Best Providers in Jeddah - Web Designing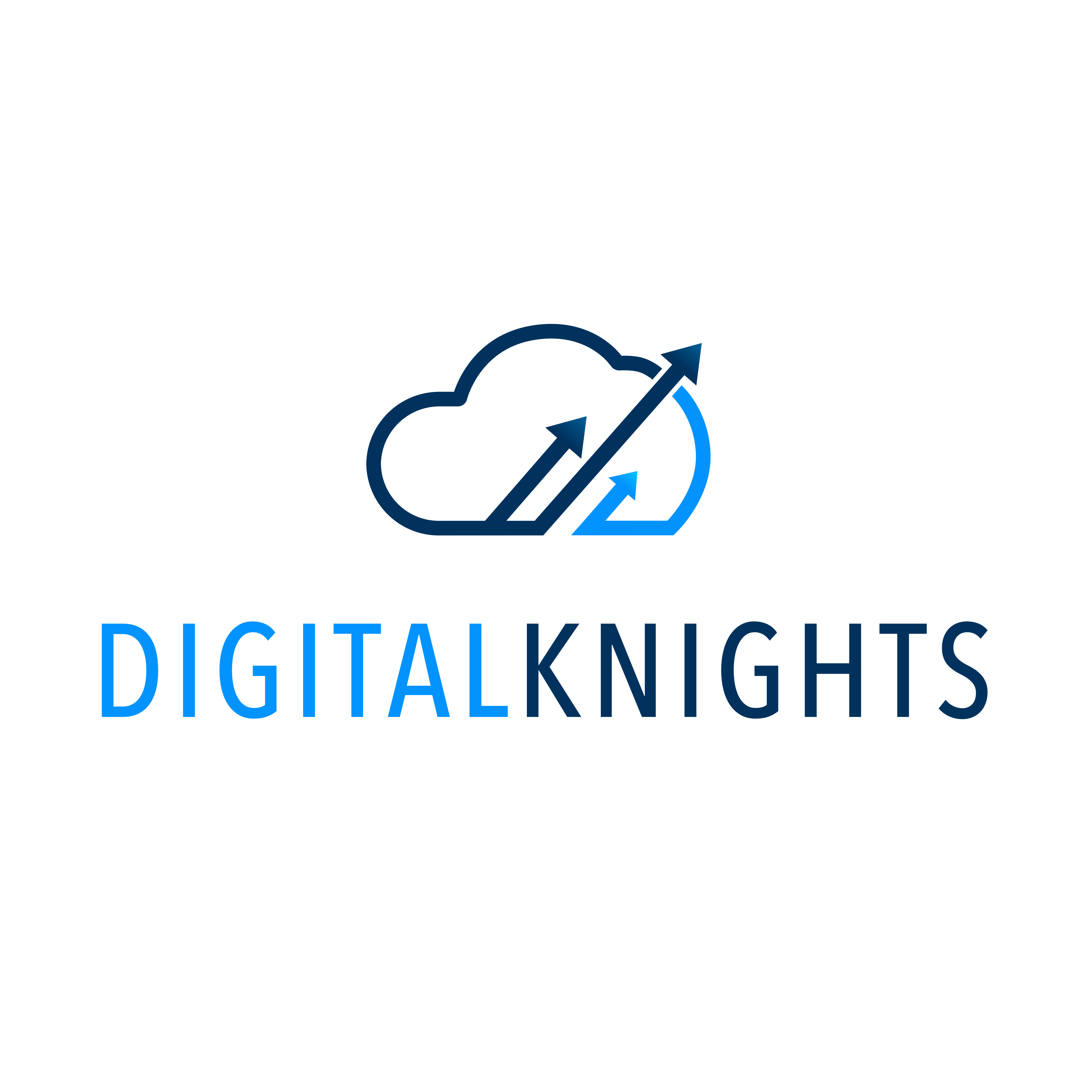 Digital Knights
We offer a complete suite of services to help you with your next digital project: • Web development: we build amazing...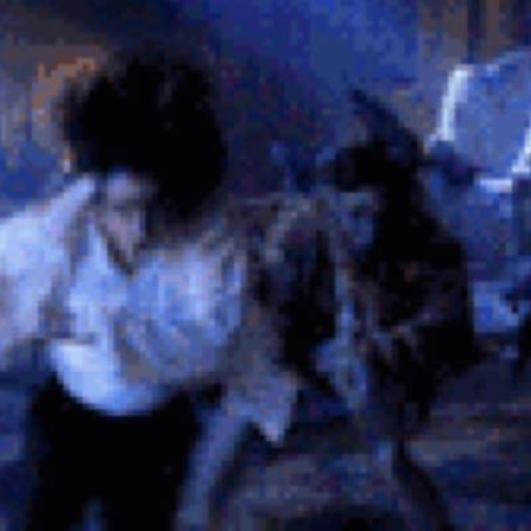 Imran Shaukat
I am a developer with 6 plus years of experience. I have experience both in website development and App development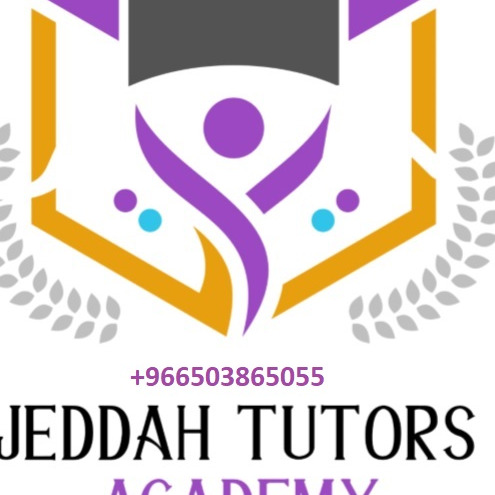 Jeddah Tutors Academy
Jeddah Tutors Academy is committed to its students' success. Our goal is to facilitate learning by matching students to our...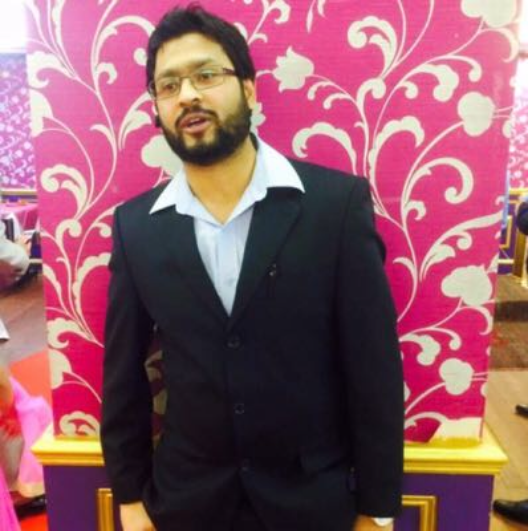 Sohaib Chaudhry
Web Designer Web development Softwares Applications Graphic Design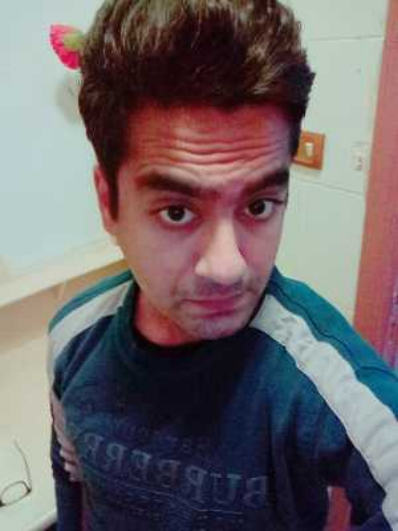 Fahad Amin
I am an Aerospace Engineer I have 5+ years professional work experience in tutoring and designing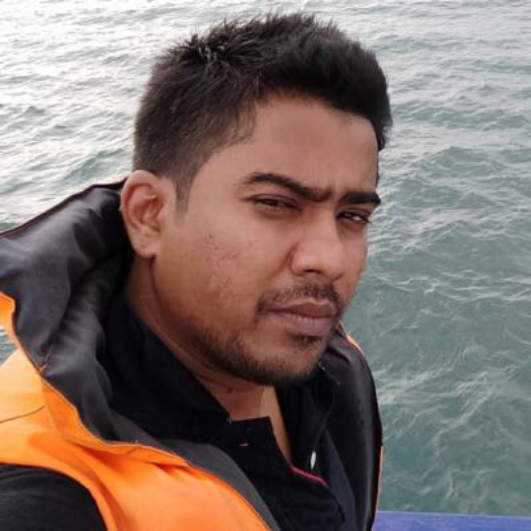 Mohammed
I am a professional and very enthusiastic in the field of my work. I have almost 10+ years of experience...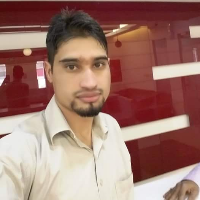 Online Technology Solution
I work with quality and sense of responsibility. I have a desire to accomplish every project with my positive polices...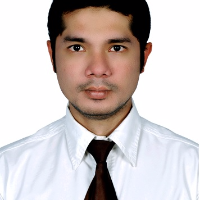 Adeel Ahmed Khan
We are dealing in the Information Technology services to provide our valuable clients with , Website Development, Website Designing, ERP...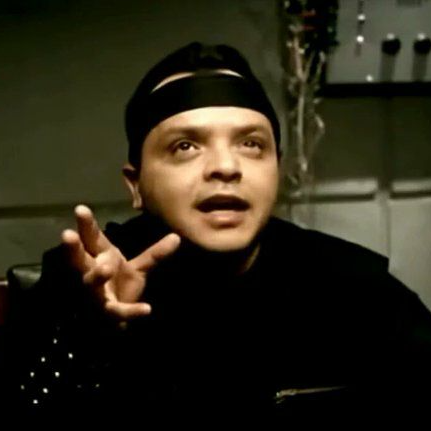 Pause Agency
يمكنك زيارة موقعى من هنا سأقدم لك افضل خدمه وأعلى جودة ، بأقل سعر. فى عملى استخدم احدث التقنيات...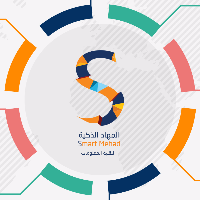 مؤسسة المهاد الذكية لتقنية المعلومات
مؤسسة سعودية المنشأ من كوادر سعودية وعربية لديهم من الامكانيات ما يساعد على رقي مستوى الخدمة العربية في مجال تصميم...