Best Providers in Jeddah - TOEFL and IELTS Tutoring
Zamar Ali Asghar
My name is Zamar Ali Asghar. I have a good experience in marketing, data entry, support you in looking...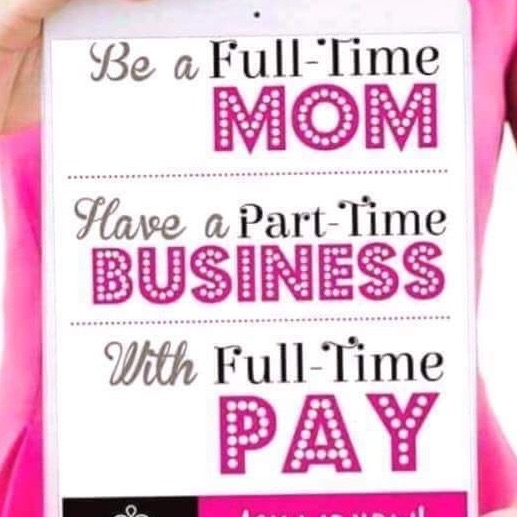 S.Paracha
A teacher and associate educational consultant giving classes to students for advanced courses for university level and immigration purposes...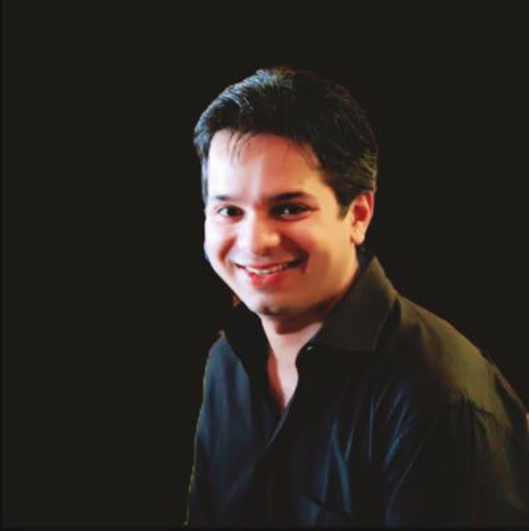 Hussain Khalid
I have an international business degree from London, I have 10 years experience of private tutoring.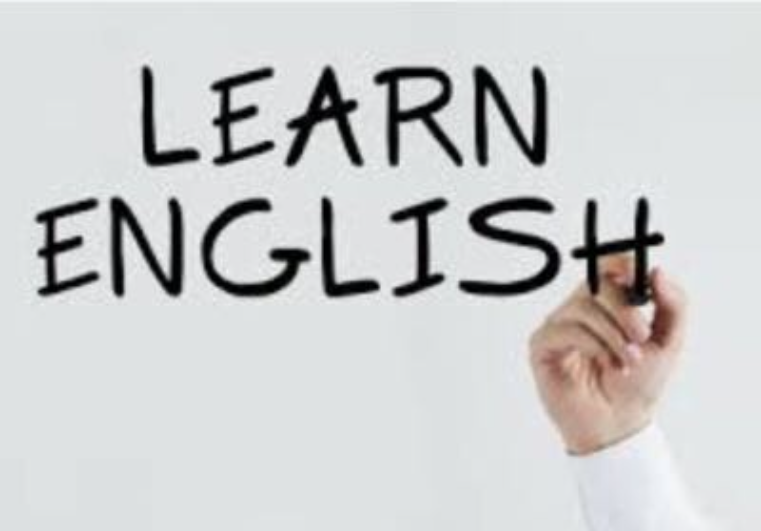 Raza Anjum
An experienced IELTS, TOEFL, and General English instructor with over 10 years of experience in the relevant field. I have...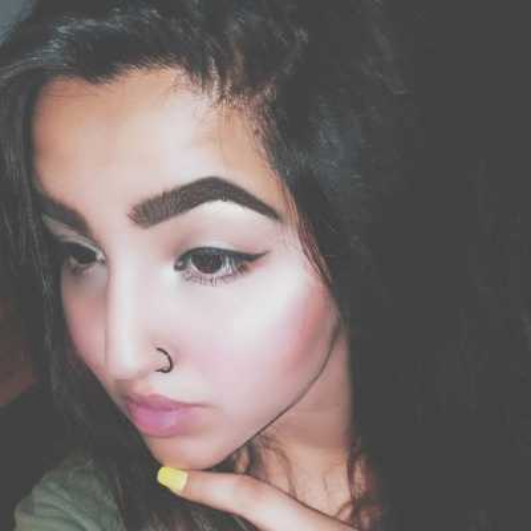 Maryam
Self made person love to work hard in achieving goals and learning/spreading knowledge. I enjoy creative projects, photography, creating content...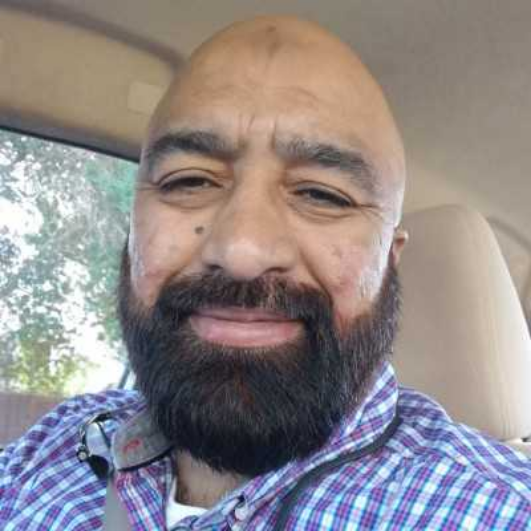 Faheem Malik
I am a highly experienced educated professional with state of the art teaching skills. I believe that anyone can learn...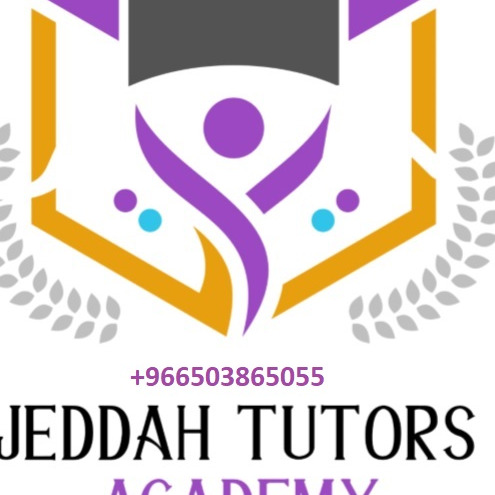 Jeddah Tutors Academy
Jeddah Tutors Academy is committed to its students' success. Our goal is to facilitate learning by matching students to our...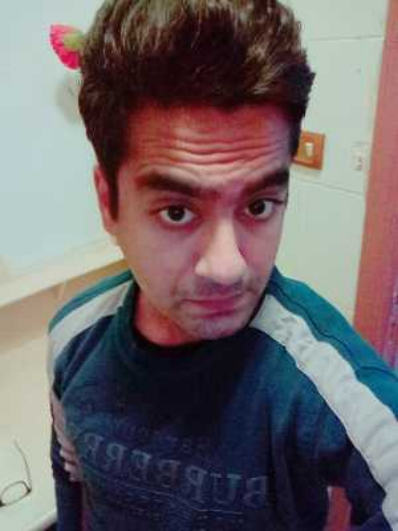 Fahad Amin
I am an Aerospace Engineer I have 5+ years professional work experience in tutoring and designing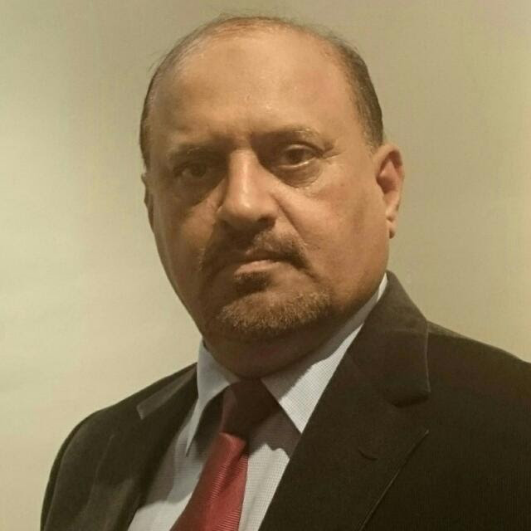 AMJAD ALI BHATTI
Dear Sir/ Madam, I am an Esl, FLE, IELTS, TOEFL, SAT Teacher. I have a MA- Eng(USA), M.Phil-Education I would be delighted...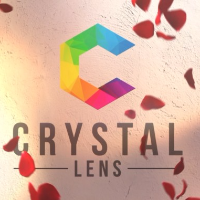 صلاح الدين
دراسة في امريكا ولندن لاكثر من ١٥ سنة.. من ايام الابتدائي. عندي دبلوم فن وتصوير من امريكا.. كما لدي خبرة...