Best Providers in Jeddah - Spanish Language Lessons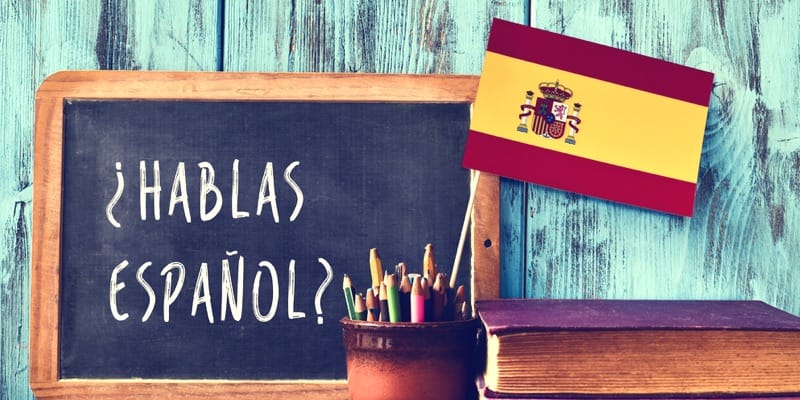 أحمد أبو النجا
السلام عليكم و رحمة الله و بركاته مدرس و مترجم اسبانى رائع متاح بجده لمن يريد تعلم اللغة الاسبانية من البداية...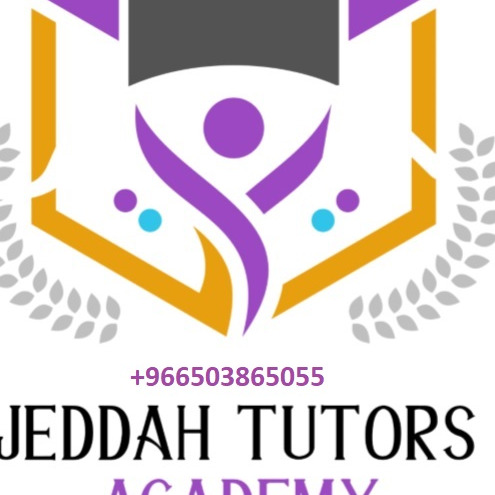 Jeddah Tutors Academy
Jeddah Tutors Academy is committed to its students' success. Our goal is to facilitate learning by matching students to our...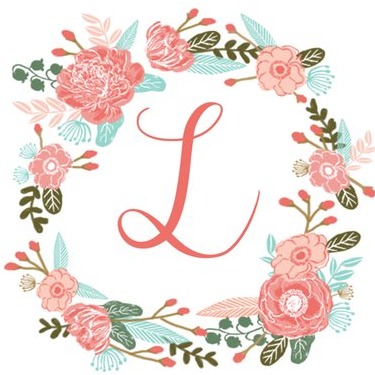 Linah Hamdan
Multi lingual translator and Spanish teacher I'm Linah Hamdan. Multi lingual Translator (Arabic, English and Spanish) with experience in proofreading, transcribing,...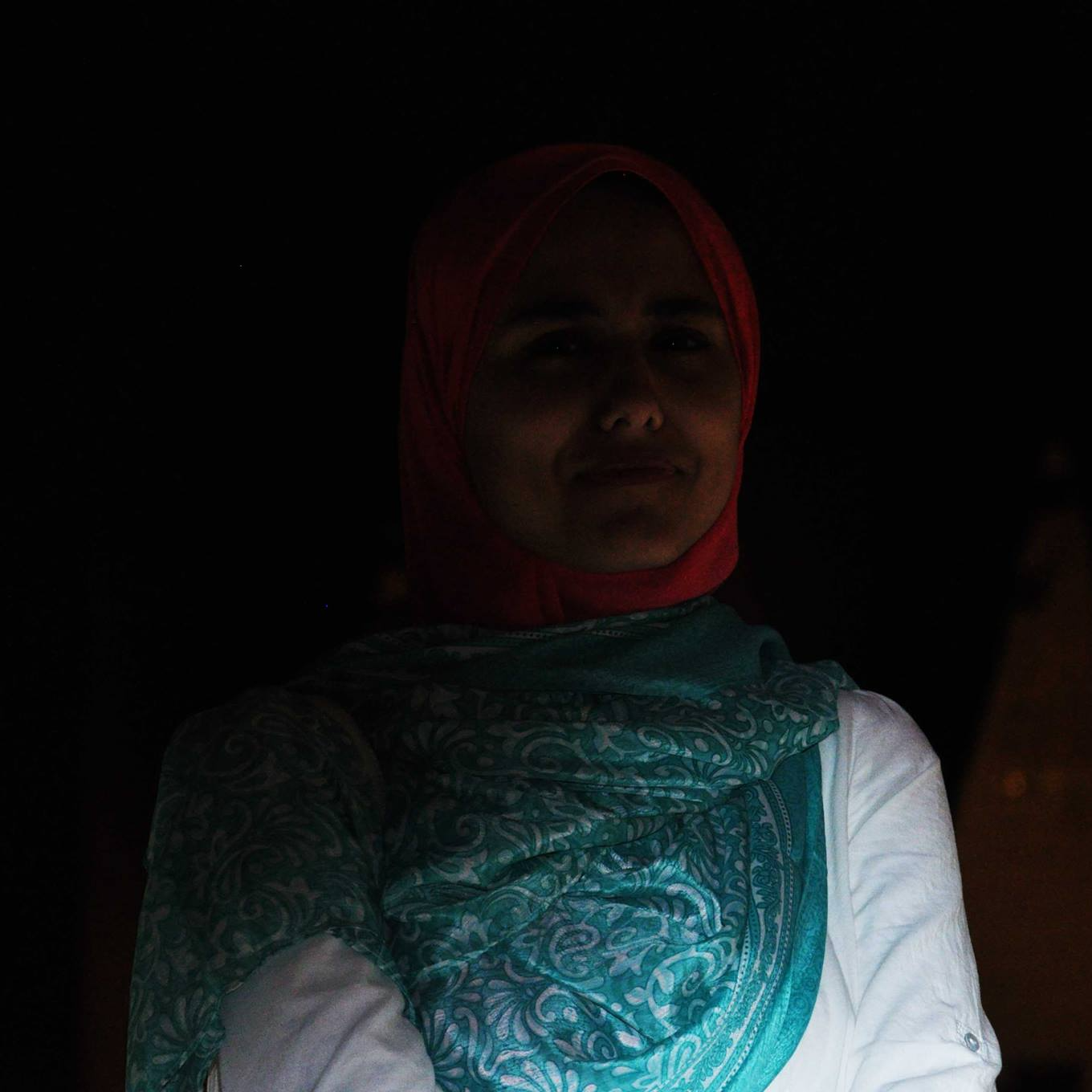 Alaa Waseem Shalaby
I usually dedicate my life to what gives a meaning and value to it. As languages are my passion. Teaching...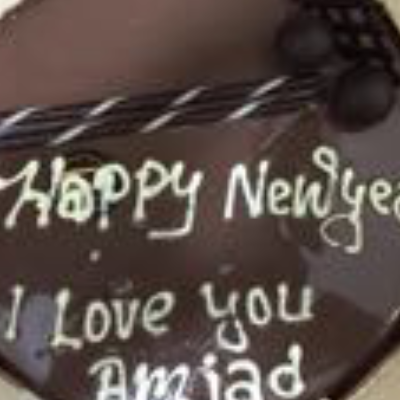 امجد الحاج ابراهيم
انا خريج جامعة دمشق كلية الهندسة الزراعية وقد سافرت الى اسبانيا سنة ٢٠٠٦ وتعلّمت اللغة الاسبانية على مدار سنة ونصف...