Best Providers in Jeddah - Pool Cleaning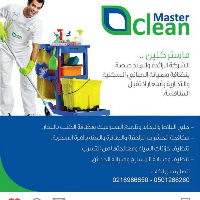 ماستر كلين - أبو الوليد
Dear Sir/ Madam, We are a specialized cleaning company, based in Jeddah. We provide house cleaning services, office cleaning, sofa...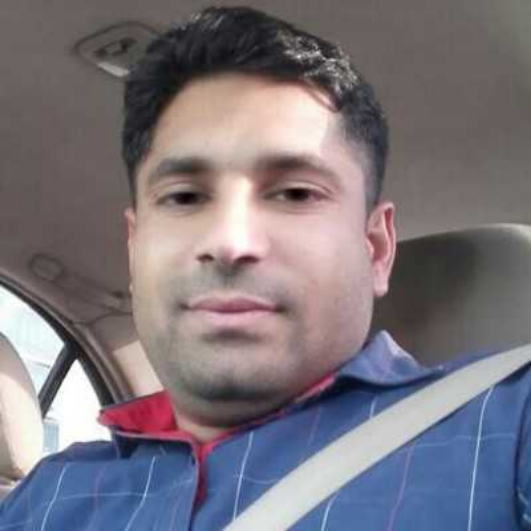 Kashif
Assalam o alaikum Brothers and sisters I'm a mechanical engineer, I have a technical team that is professional and certified in...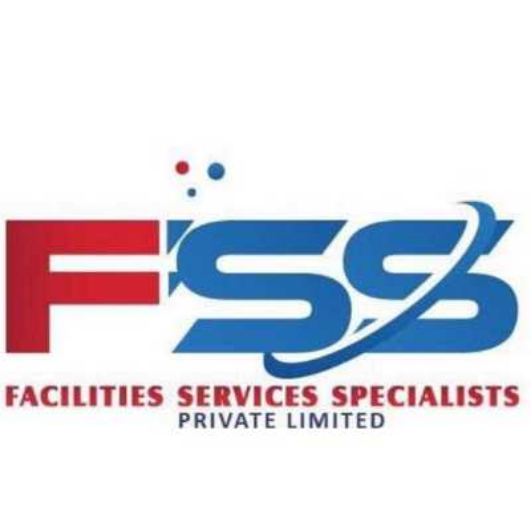 Aisha Usman
Our Company is featured with experienced and dedicated team. Our services will promise reliability and trust worthiness. Since half...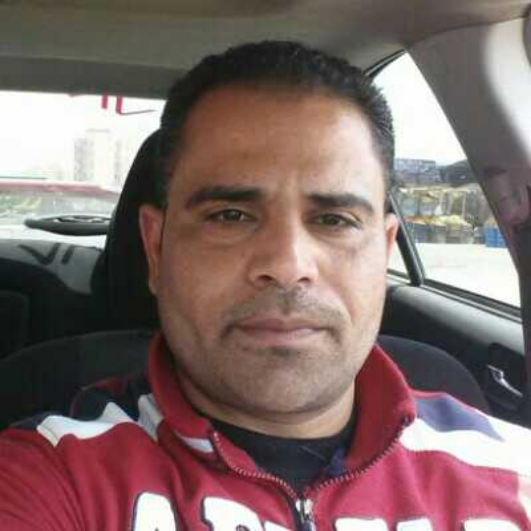 محمد مسعود عبداللطيف بدوي
1- نظافة عامة للاستراحات – نظافة عامة لبيوت الشعر 2- غسيل كنب ومجالس و موكيت مع التعطير بمواد ايطالية . 3-...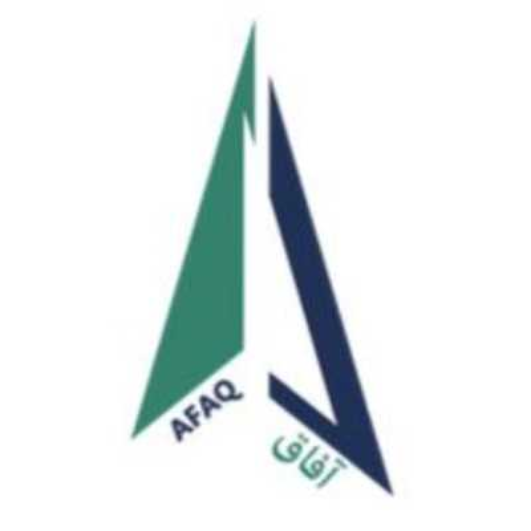 Michael Ian rescober
Operation and Maintenance services with a storng experience in swimming pool, water tanks, and air conditioning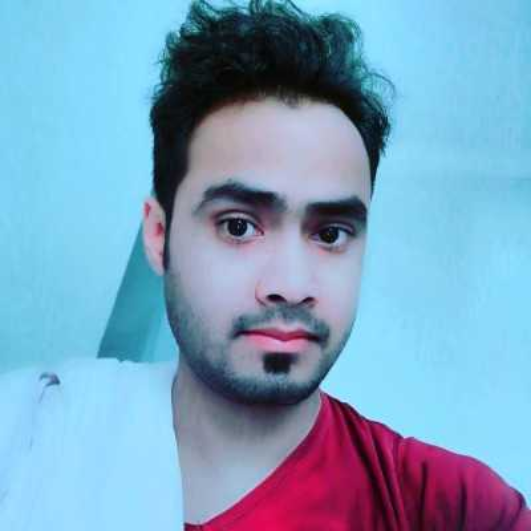 Tofayel Ahmed
I am specialized in cleaning service. I conduct my job professionally and I have more than 3 years experience. Looking...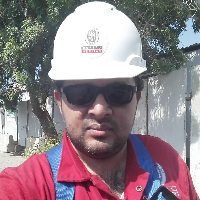 هتان سعيد سندي
خبره في مجال التركيبات الكهربائيه الخارجيه والداخليه خبره في فحص السيارات عن طرسق OBD واعمال الصيانه الكهربائيه خبره في اللحام الكهربائي...