Best Providers in Jeddah - Personal Driver
Zamar Ali Asghar
My name is Zamar Ali Asghar. I have a good experience in marketing, data entry, support you in looking...
Mohamad Bou Melhem
مدرب حاصل على شهادة كندية في اللياقة البدنية مع خبرة اكثر من ٧سنوات،تدريب كبار وصغار للحفاظ على الرشاقة.personal trainer with...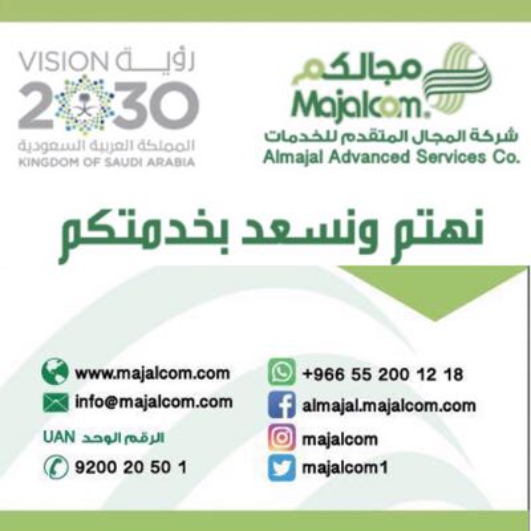 Majalcom
شركة المجال المتقدم للخدمات (مجالكم) هي شركة سعودية المنشأ والادارة مقرها مدينة جدة .قام بتأسيسها مجموعة من المتخصصين من ذوي...
Ramly Shukoor
Dear Sir/Madam, My name is Shukoor. I am a professional car driver with 15 years of experience. I was a...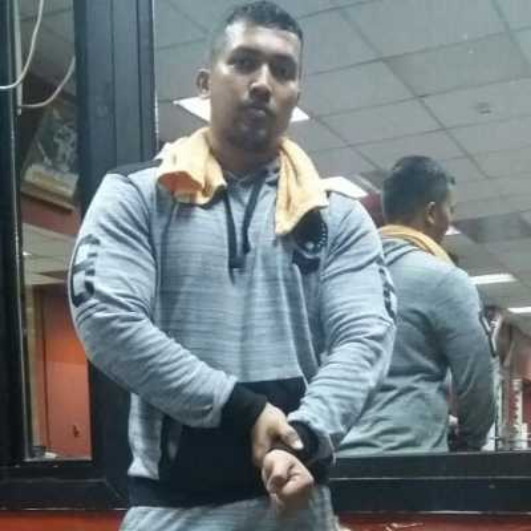 Mohammed
Dear Sir and Madam, I am a Fitness trainer with 6 years experience. I also provide swimming lessons and am...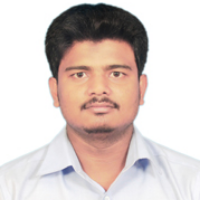 Mohideen Abbas Sheik Hussain
Hi All, I am Mohideen Abbas. I am an mechanical engineer. I have 2 years experience in quality field in...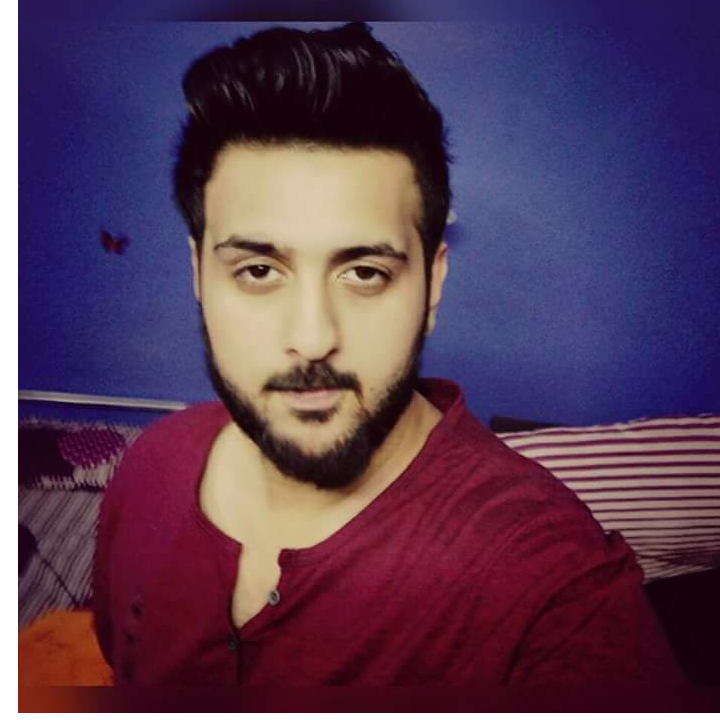 Ahmed Malk
Hi, My name is Ahmed Malik , I am 24 years old from Pakistan. I have good knowledge about Jeddah city...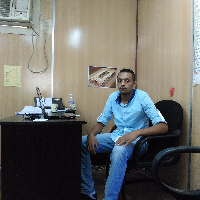 على محمد شحاته
انا ليس بشركه انا مهنى سائق خاص معى رخصه قياده حاليا موجود بجده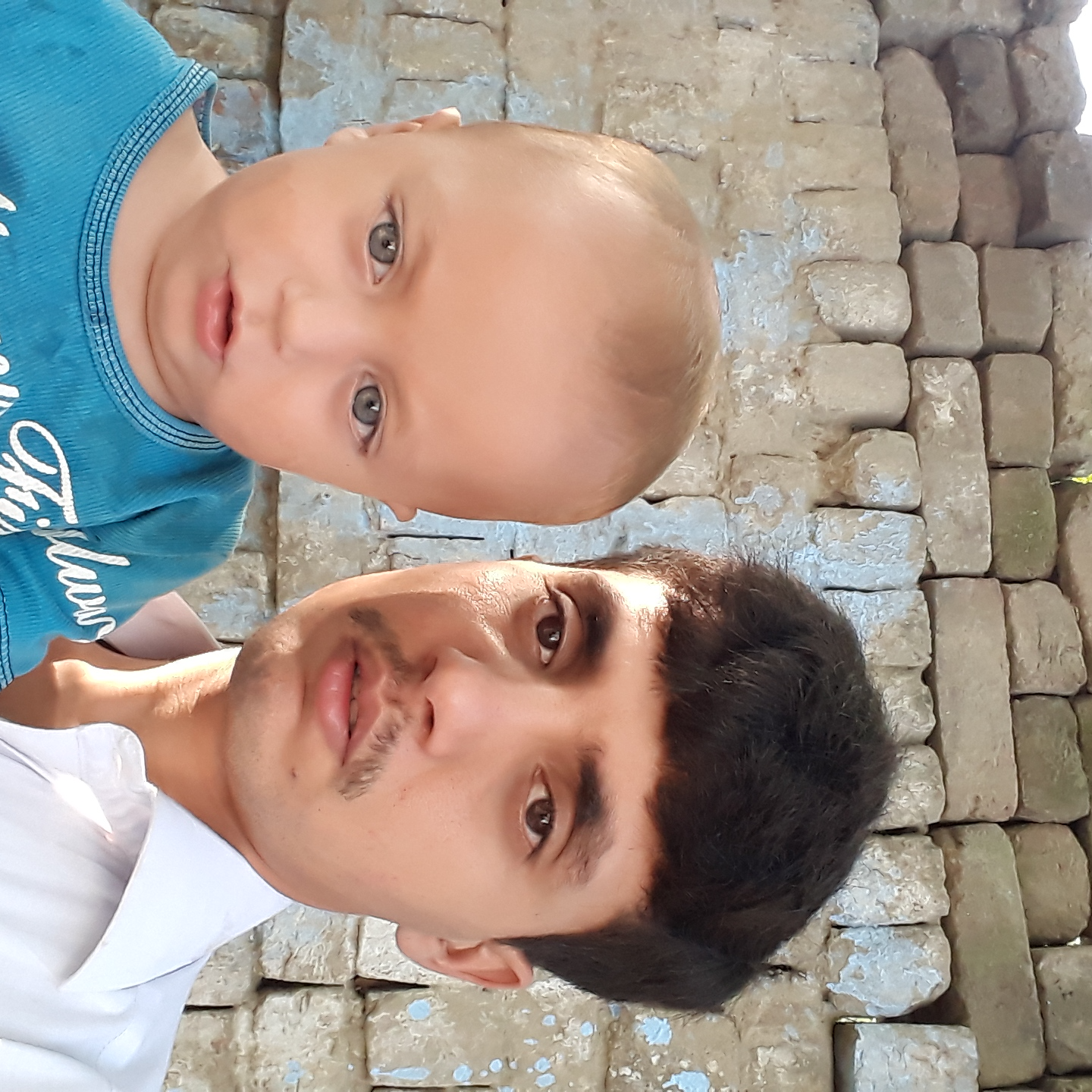 Baseer Ullah
Dear Sir, My name is Baseer Ullah I am Muslim and I am from Pakistan I would be delighted to offer...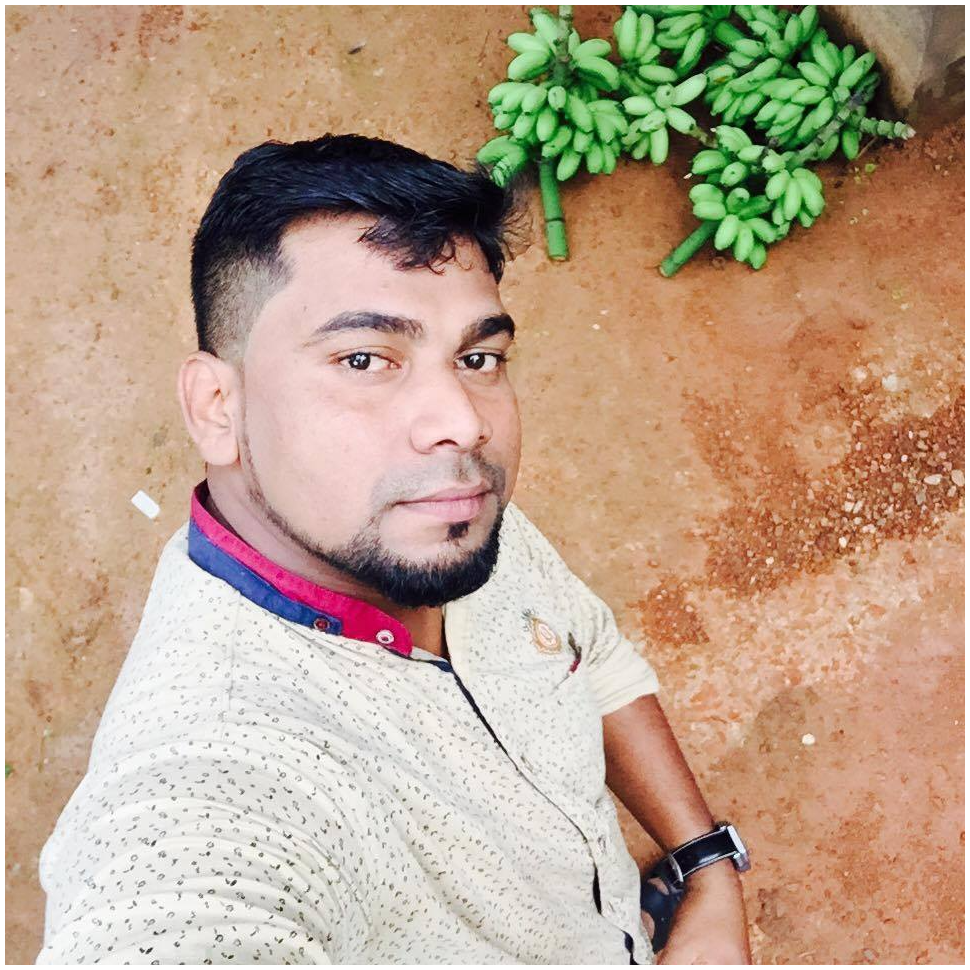 Sulaiman Hafeed
I am working in Saudi Arabia (Jeddah) since 2007 as a driver. I am very familiar with Jeddah. You can...