Best Providers in Jeddah - Packing & Moving
Zamar Ali Asghar
My name is Zamar Ali Asghar. I have a good experience in marketing, data entry, support you in looking...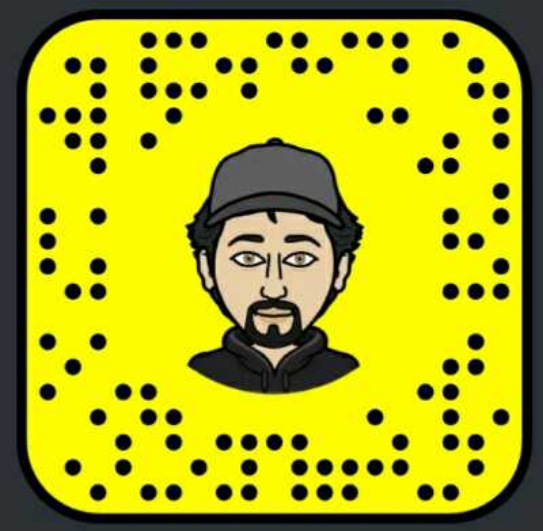 ماجد دباب
نقدم لكم خدمات نقل الأثاث والتغليف والعفش والبضائع وطرود الشحن داخل مدينة جدة والى جميع مناطق المملكة *ويوجد لدينا قسم...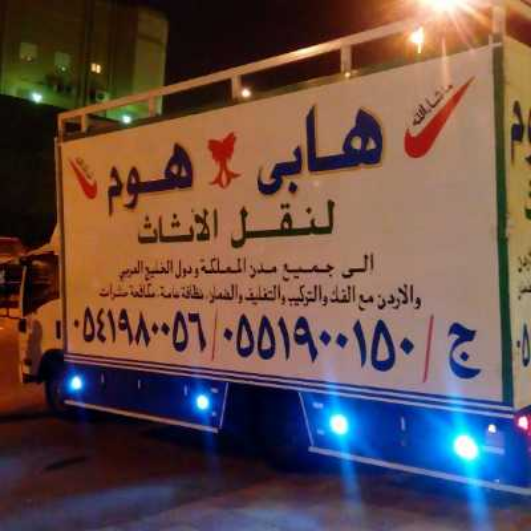 شركة هابي هوم لنقل وشحن العفش والأثاث
شركة هابي هوم لنقل وشحن العفش والأثاث إلى جميع مدن المملكه ودول الخليج والأردن مع الفك والتركيب والتغليف والضمان الشامل...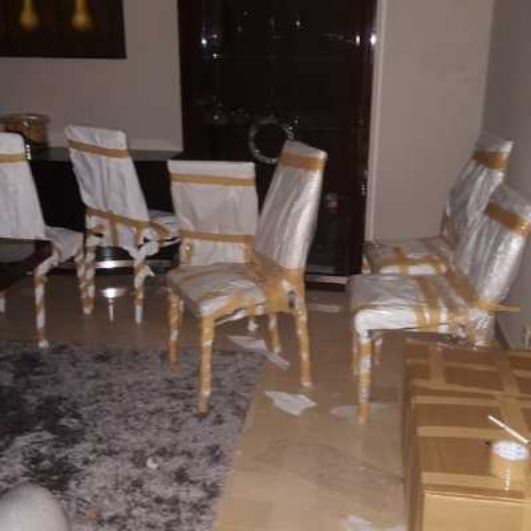 Ghulam Murtaza
We are professional in packing and moving with honest and smoothness We customize your packing according to your requirement. We will...
Abdul Qadeer Siddiqi
Our full suite of products and solutions combined with TGL Logistics knowledge and expertise around the world with a comprehensive...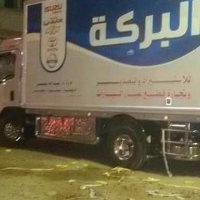 شركه البركه
نحن شركه لديها عماله متخصصه وفنيين فك وتركيب وسيارات مقفله طولها ٦ أمتار ويوجد عدد عشرون سياره داخل جميع...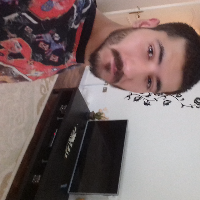 Farhad Ali Khanjedsa
hello!!Dear all We are Al-kashmir movers We move home, office and all types of furniture (AC,CURTAINS, KITCHEN CABINETS, LCD) all over...