Best Providers in Jeddah - House Cleaning
Zamar Ali Asghar
My name is Zamar Ali Asghar. I have a good experience in marketing, data entry, support you in looking...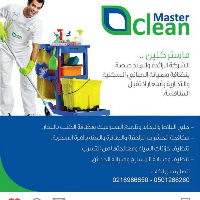 ماستر كلين - أبو الوليد
Dear Sir/ Madam, We are a specialized cleaning company, based in Jeddah. We provide house cleaning services, office cleaning, sofa...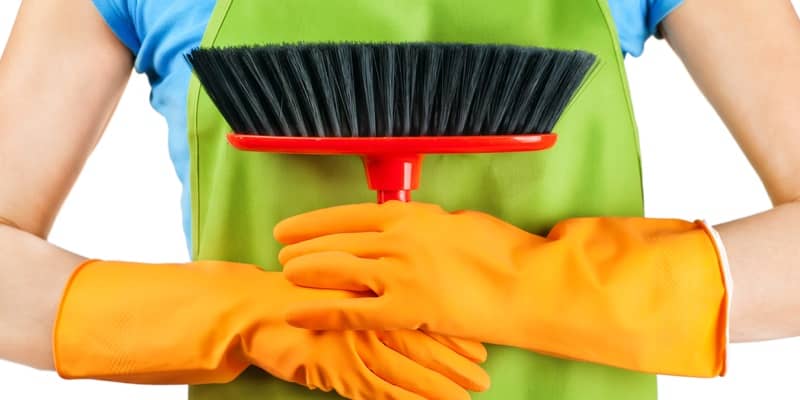 سامية
منظفة للمنزل لمدة ثلاث سنوات خبرة في المسح والترتيب.كما أنني اجيد تقديم المشروبات معادلة في الافراح والمناسبات. فيما يخص اللغة...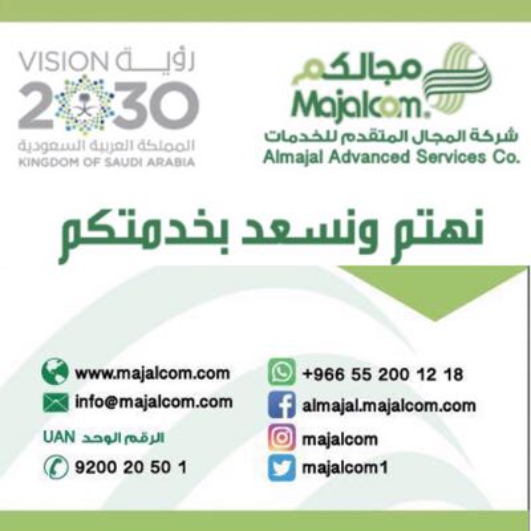 Majalcom
شركة المجال المتقدم للخدمات (مجالكم) هي شركة سعودية المنشأ والادارة مقرها مدينة جدة .قام بتأسيسها مجموعة من المتخصصين من ذوي...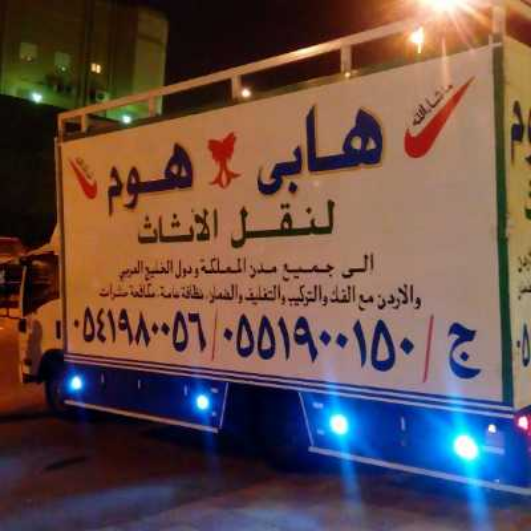 شركة هابي هوم لنقل وشحن العفش والأثاث
شركة هابي هوم لنقل وشحن العفش والأثاث إلى جميع مدن المملكه ودول الخليج والأردن مع الفك والتركيب والتغليف والضمان الشامل...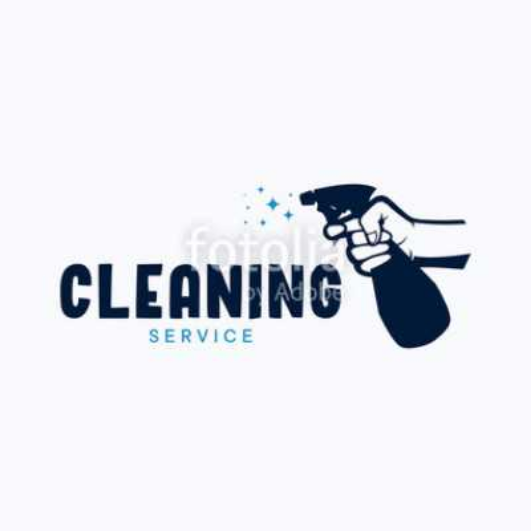 Perfect Cleaning Services
We are here to provide you with the best and quality services and ensured that you are satisfied.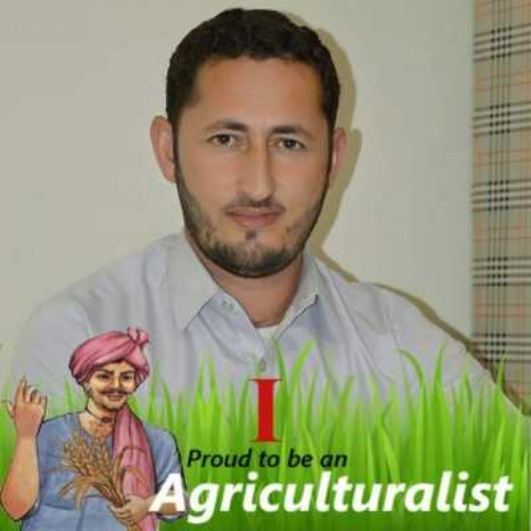 Muhammad Sajid Khan
Our company is operation and maintenance company for landscaping. We have also expertise in landscape design and renovation of old...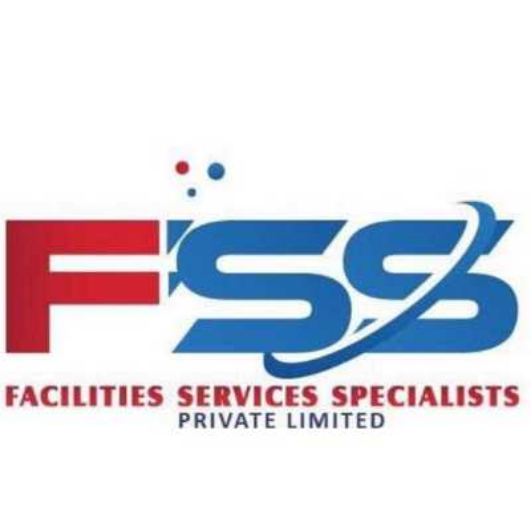 Aisha Usman
Our Company is featured with experienced and dedicated team. Our services will promise reliability and trust worthiness. Since half...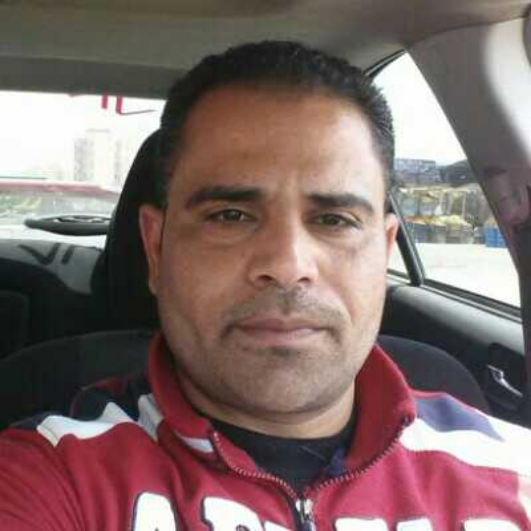 محمد مسعود عبداللطيف بدوي
1- نظافة عامة للاستراحات – نظافة عامة لبيوت الشعر 2- غسيل كنب ومجالس و موكيت مع التعطير بمواد ايطالية . 3-...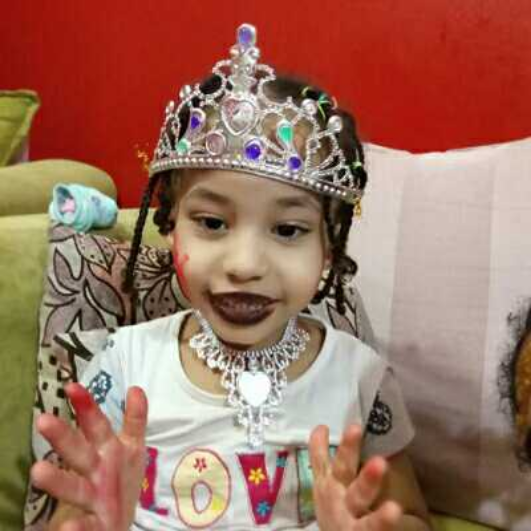 Ekrame Mohammed
Hi, this is Ekram Mohammad, I do House cleaning services in Jeddah, I have 3 years of work experience.