Best Providers in Jeddah - General Contracting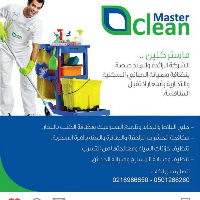 ماستر كلين - أبو الوليد
Dear Sir/ Madam, We are a specialized cleaning company, based in Jeddah. We provide house cleaning services, office cleaning, sofa...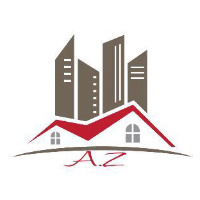 عامر بسام
شعارنا الدقه وسرعة الانجاز في العمل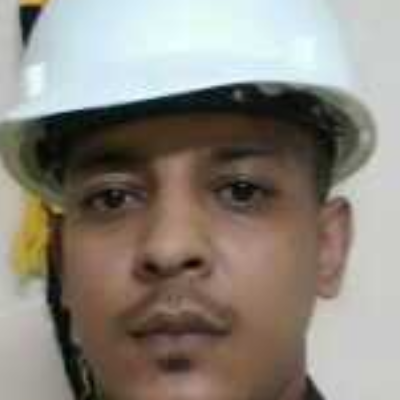 اسلام سالم محمد
لدي خبره كبيره في مجال الصيانه انشاءات و صيانه وتشطيب داخلي و خارجي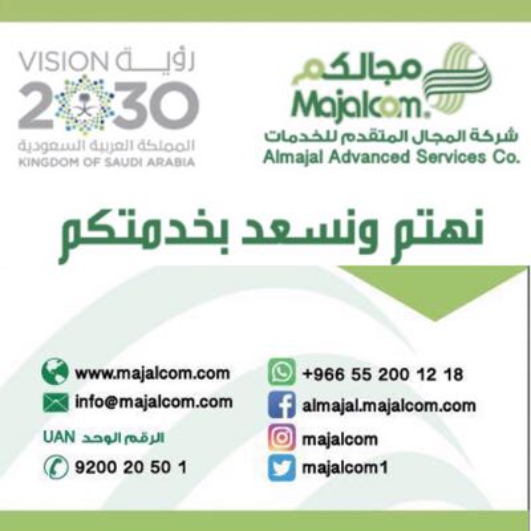 Majalcom
شركة المجال المتقدم للخدمات (مجالكم) هي شركة سعودية المنشأ والادارة مقرها مدينة جدة .قام بتأسيسها مجموعة من المتخصصين من ذوي...
Mohamad
أعمال الديكورات والتشطيبات والصيانات والترميم بجدة نقوم بكافة أعمال التشطيبات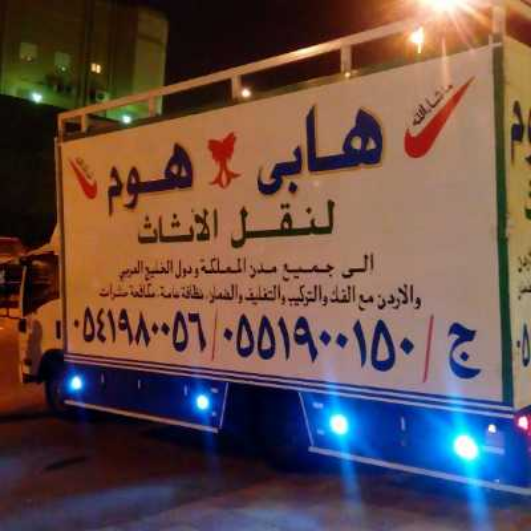 شركة هابي هوم لنقل وشحن العفش والأثاث
شركة هابي هوم لنقل وشحن العفش والأثاث إلى جميع مدن المملكه ودول الخليج والأردن مع الفك والتركيب والتغليف والضمان الشامل...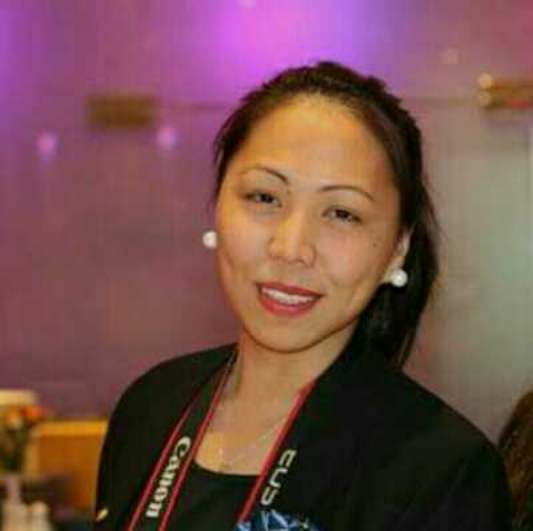 Muffy Daknash
19 yrs of experience on the field. We care about our clients budget flexibility and quality of products....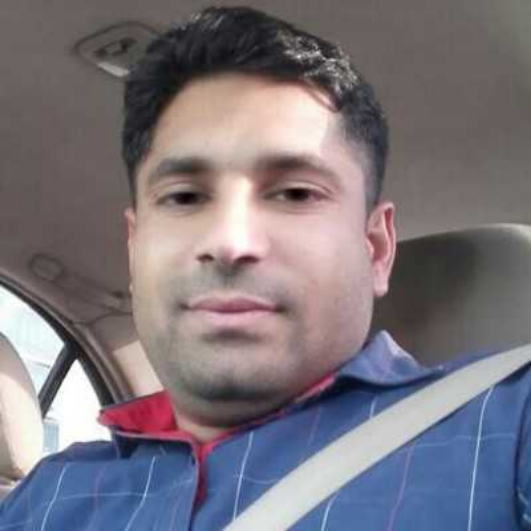 Kashif
Assalam o alaikum Brothers and sisters I'm a mechanical engineer, I have a technical team that is professional and certified in...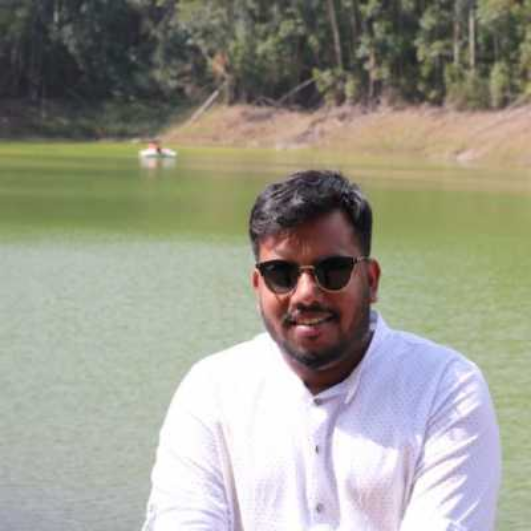 Livin Chacko
We are well trained professionals in the contracting sector. Our company is based in the Riyadh region We have branches in...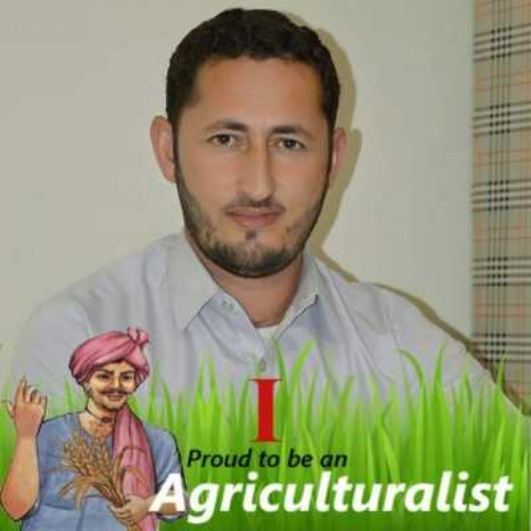 Muhammad Sajid Khan
Our company is operation and maintenance company for landscaping. We have also expertise in landscape design and renovation of old...