Best Providers in Jeddah - English Language Lessons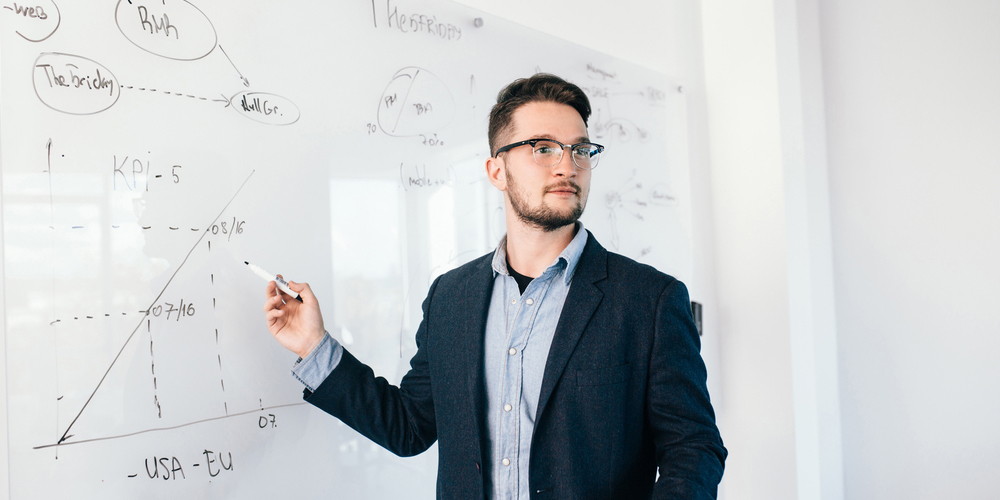 Ibrahim
My name is Ibrahim. I am a teacher of the these following subject: English language Math Physic Chemistry Biology Accounting Economic Feel free to call me 0548240422
Zamar Ali Asghar
My name is Zamar Ali Asghar. I have a good experience in marketing, data entry, support you in looking...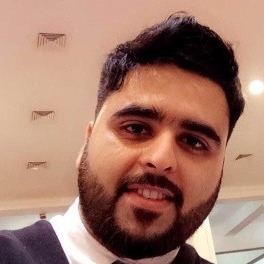 Mohammad Jamali
مرحبا معكم محمد جمالي مقدم خدمة محترف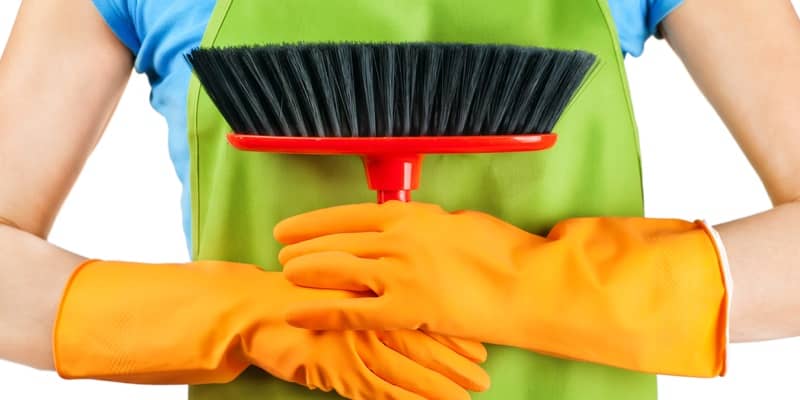 سامية
منظفة للمنزل لمدة ثلاث سنوات خبرة في المسح والترتيب.كما أنني اجيد تقديم المشروبات معادلة في الافراح والمناسبات. فيما يخص اللغة...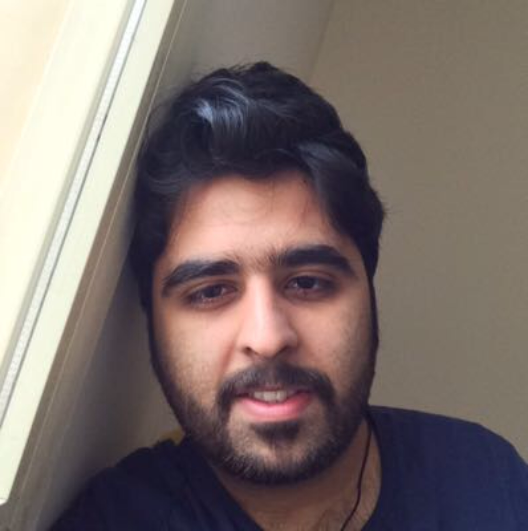 Mohammad Jamali
Hi this is Mohammad Jamali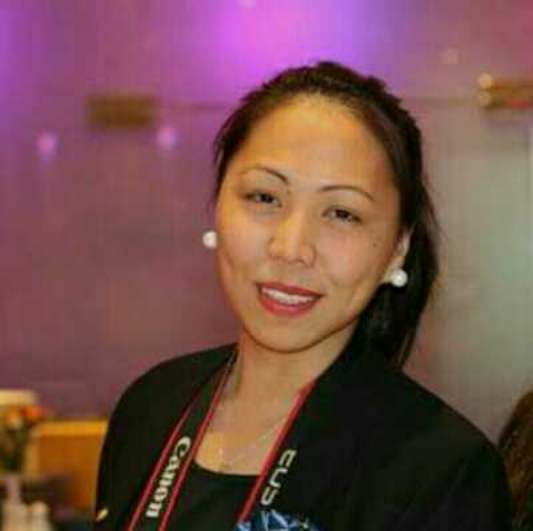 Muffy Daknash
19 yrs of experience on the field. We care about our clients budget flexibility and quality of products....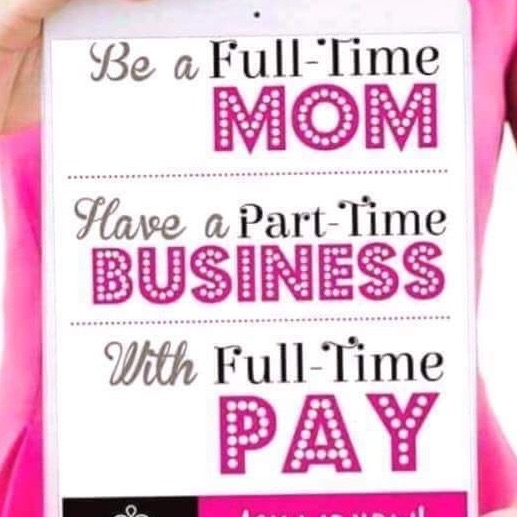 S.Paracha
A teacher and associate educational consultant giving classes to students for advanced courses for university level and immigration purposes...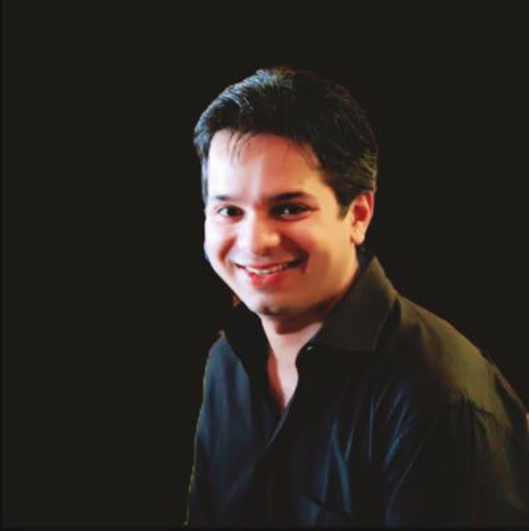 Hussain Khalid
I have an international business degree from London, I have 10 years experience of private tutoring.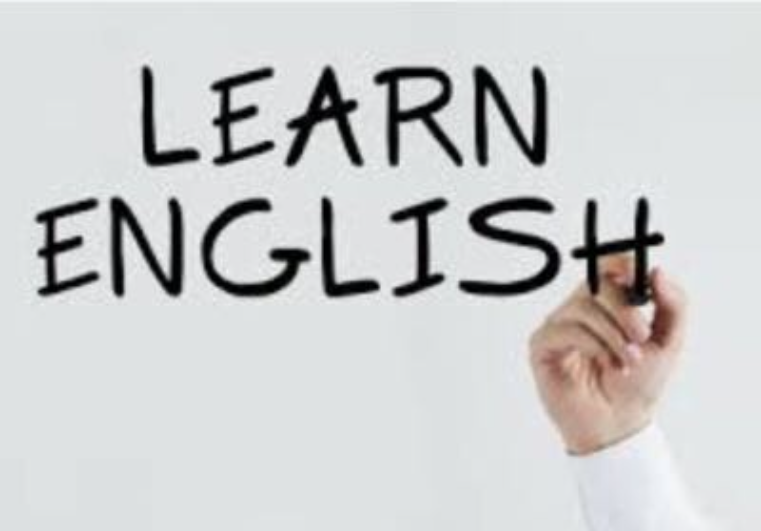 Raza Anjum
An experienced IELTS, TOEFL, and General English instructor with over 10 years of experience in the relevant field. I have...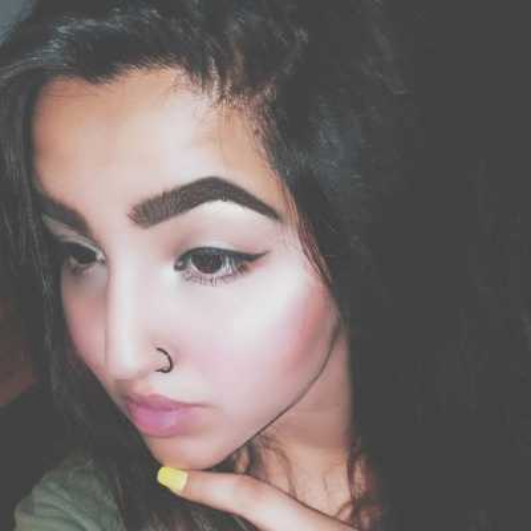 Maryam
Self made person love to work hard in achieving goals and learning/spreading knowledge. I enjoy creative projects, photography, creating content...