Best Providers in Jeddah - Electricity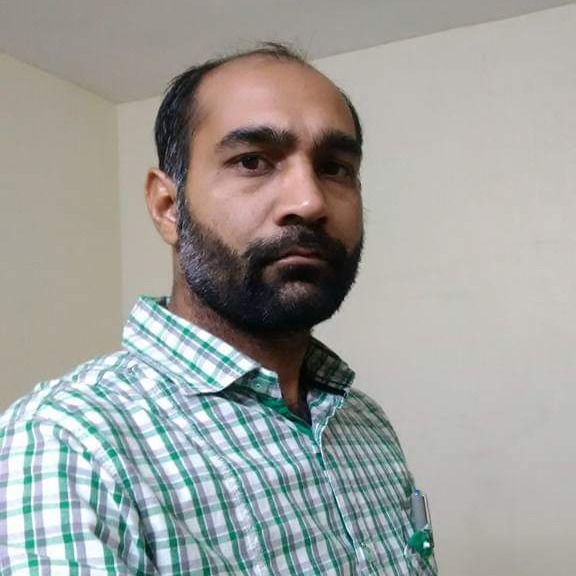 Fahim Akhtar
My Name is Fahim Akhtar and I am from PAKISTAN I have a strong experience in Air Conditioning Installation, Maintenance and...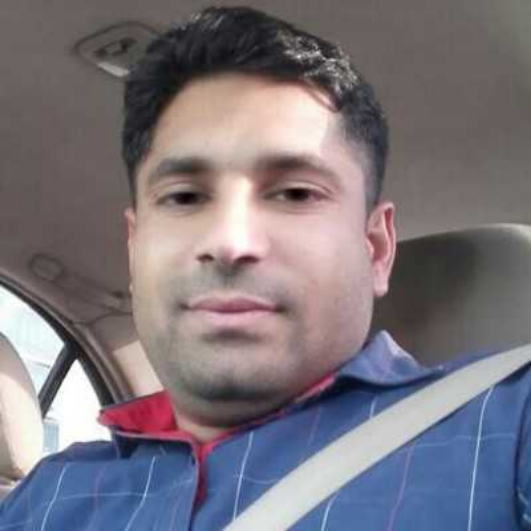 Kashif
Assalam o alaikum Brothers and sisters I'm a mechanical engineer, I have a technical team that is professional and certified in...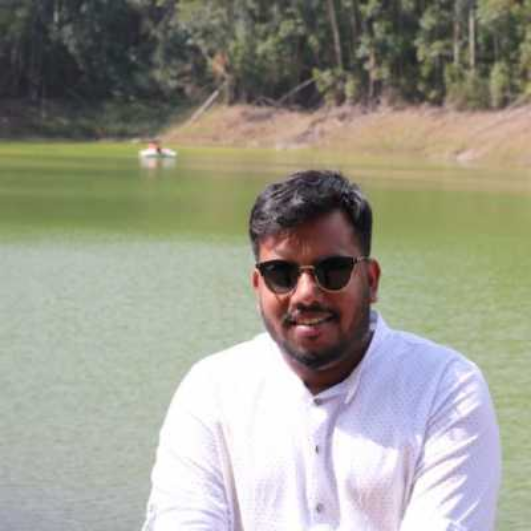 Livin Chacko
We are well trained professionals in the contracting sector. Our company is based in the Riyadh region We have branches in...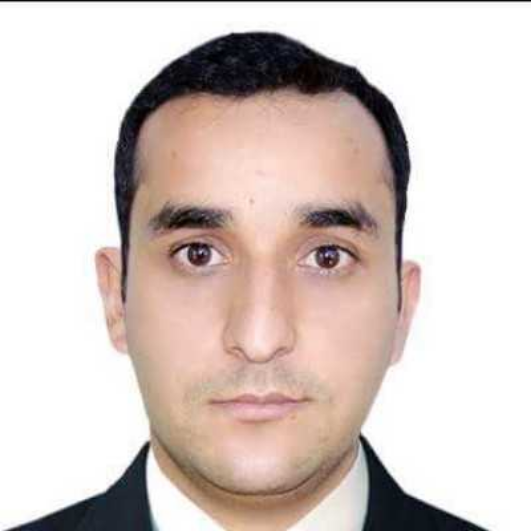 Zaheen ul Haq
08 years experience in engineering repair and maintenance for air conditioning and appliances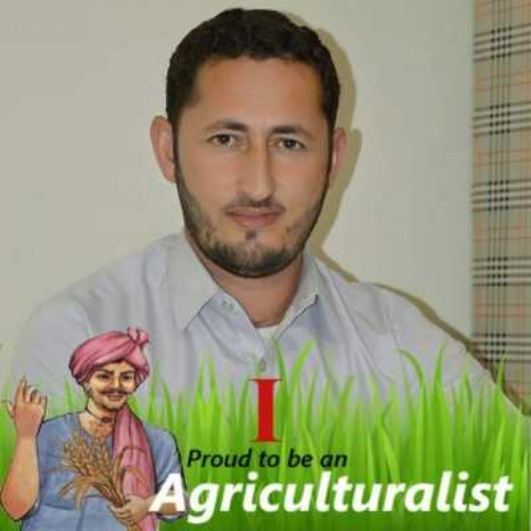 Muhammad Sajid Khan
Our company is operation and maintenance company for landscaping. We have also expertise in landscape design and renovation of old...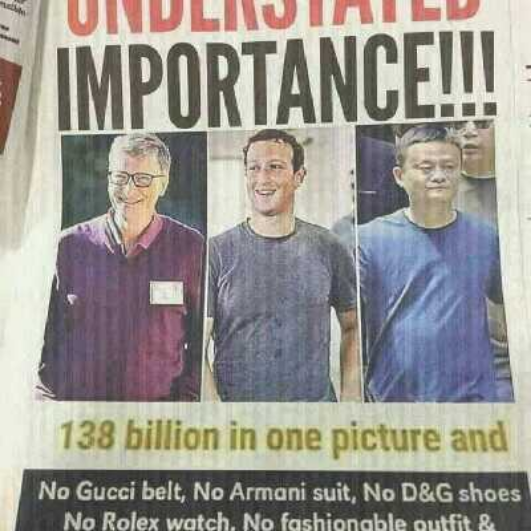 Mohammad Elsayed
We supply good services at good prices Our team is experienced, and produces high quality services which satisfy customers.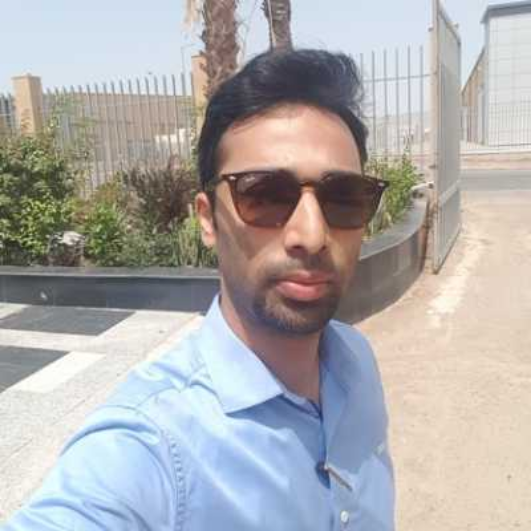 Samir
Dear Sir and Madam, I am providing electrical, furniture assembly and carpentry services. This is not my profession, it is...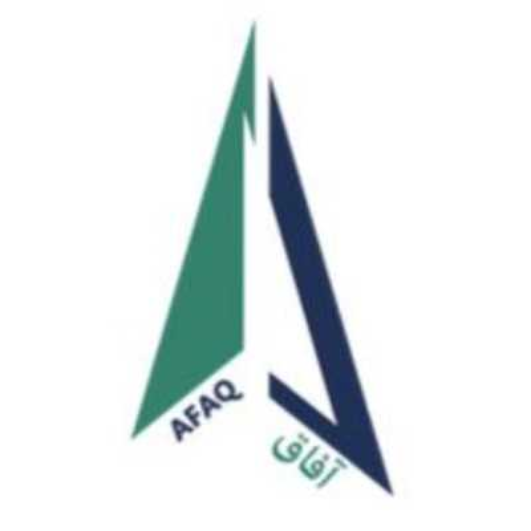 Michael Ian rescober
Operation and Maintenance services with a storng experience in swimming pool, water tanks, and air conditioning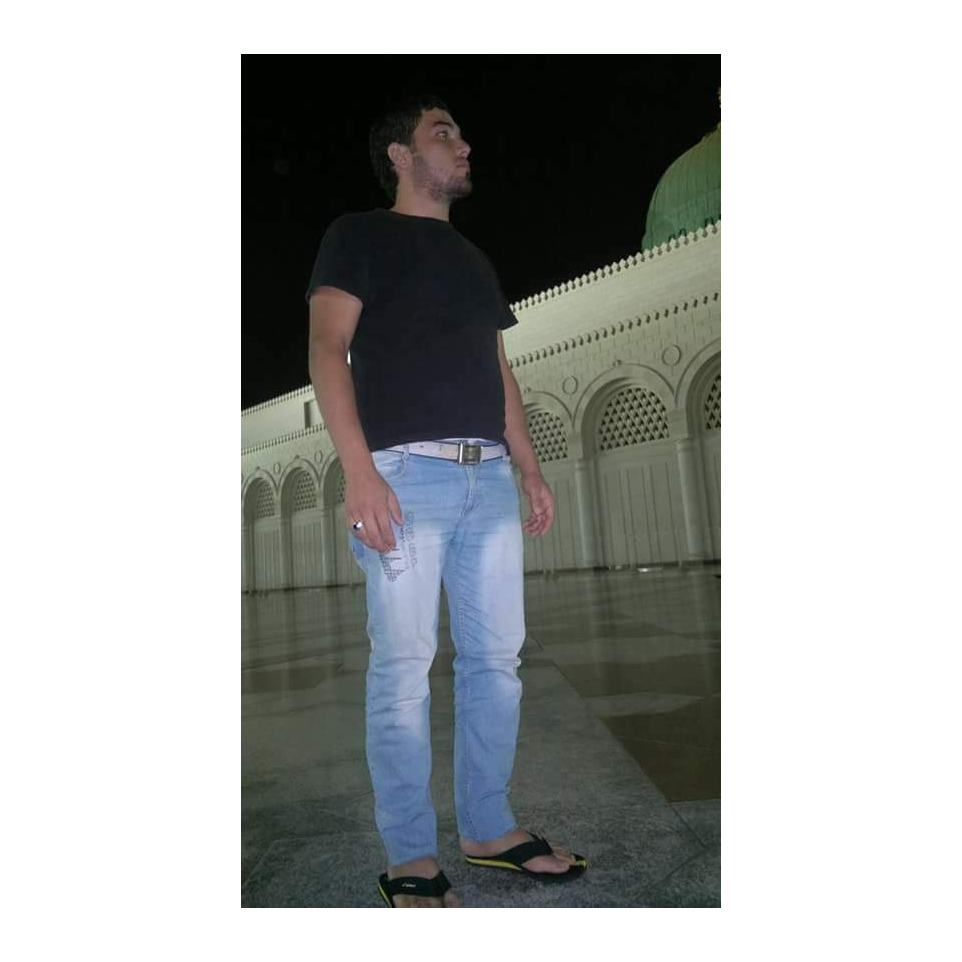 عبده محمود
عبده فني كهرباء مصري تأسيس تمديد تشطيب صيانه كامله من الي دوام علي مدار الساعه حاصل على معهد فني صناعي...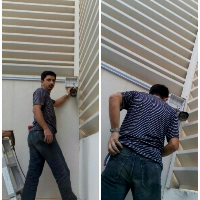 عمار ابن ياسر
صيانه وتمديد كهرباء المنازل واناره الجبس عمار وتمديد أسلاك كميرات المراقبة واسلاك النت واسلاك السنترال واسلاك الدش المركزي.