Best Providers in Jeddah - Driving Lessons
Mohamad Bou Melhem
مدرب حاصل على شهادة كندية في اللياقة البدنية مع خبرة اكثر من ٧سنوات،تدريب كبار وصغار للحفاظ على الرشاقة.personal trainer with...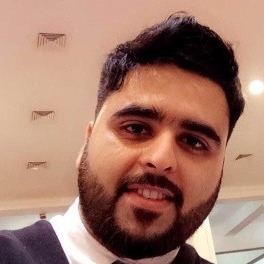 Mohammad Jamali
مرحبا معكم محمد جمالي مقدم خدمة محترف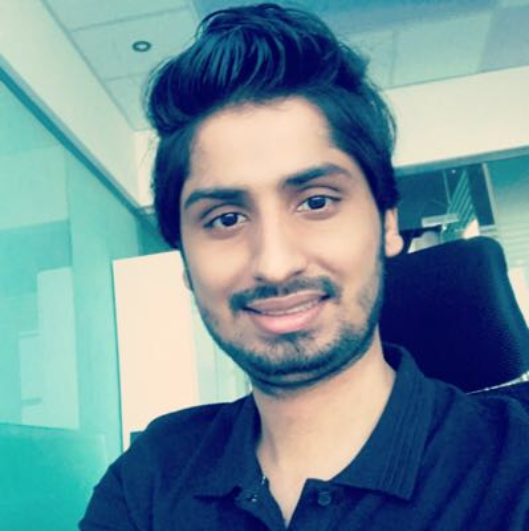 ABDULLAH SHEIKH
Dear All, This is Abdullah Sheikh. Holding bachelor degree in biomedical engineering and living in Jeddah city. I am providing...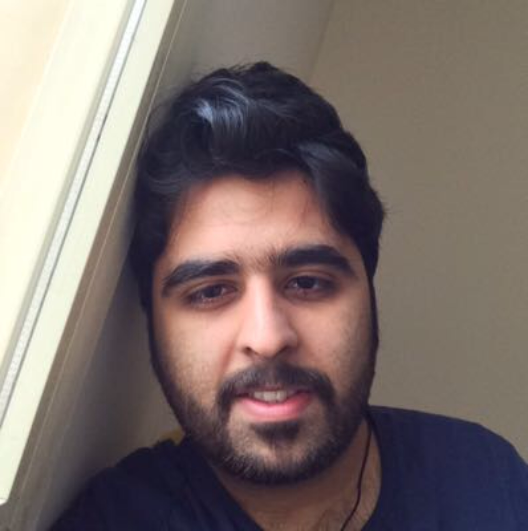 Mohammad Jamali
Hi this is Mohammad Jamali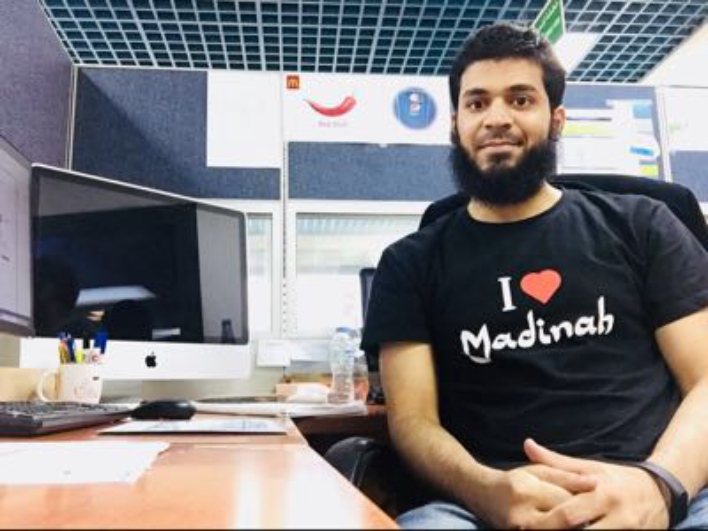 Mohed Ahmed Siddiqui
I have 5 years experience in graphic designing.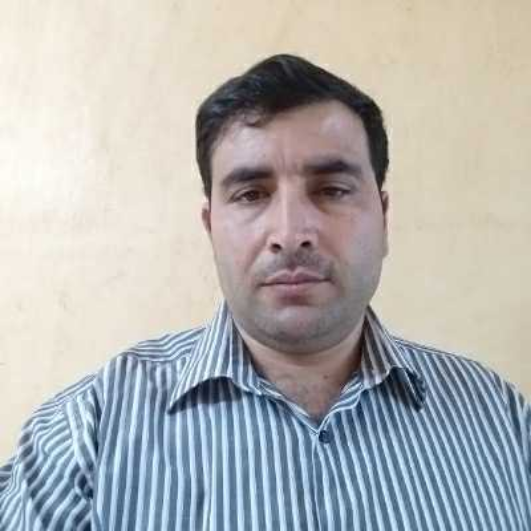 عمارعدنان الحسين
معلم سيراميك بايدي سورية خبرةالعمل ٢٠سنة قايتنة ارضاء العميل وجودة العمل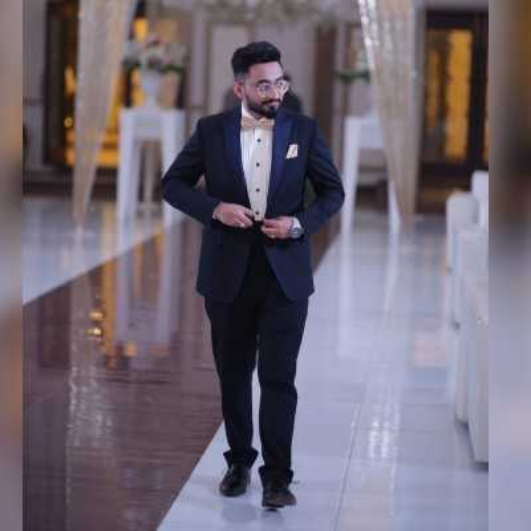 Zain Ul Abideen
Hello Everyone, Im professional in Ms Excell, typing work or data entry. I have excellent skills and can work very...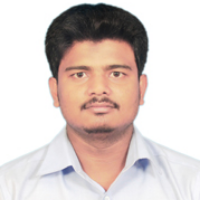 Mohideen Abbas Sheik Hussain
Hi All, I am Mohideen Abbas. I am an mechanical engineer. I have 2 years experience in quality field in...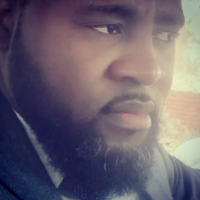 Mr Yussef
My name is Yussef I'm a French literature teacher in an French international school in Jeddah. I'm giving French tuition for...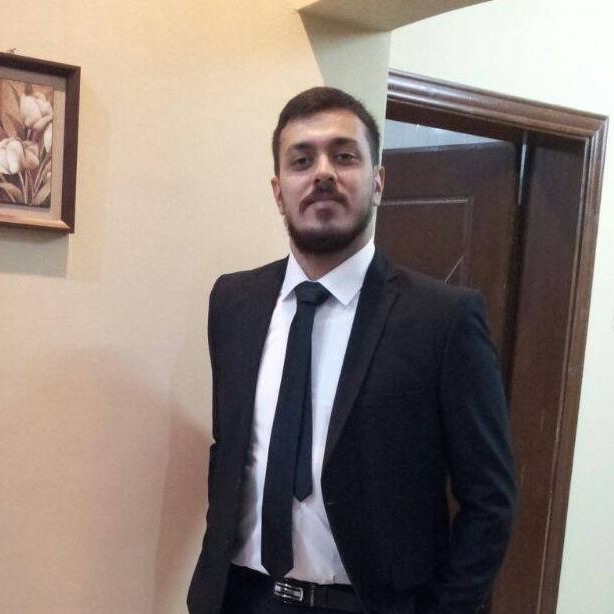 Mohamad Nablsi
مهندس ميكانيك سوري الجنسية... امتلك ولله الحمد مهارة نقل المعلومة الى اشخاص لديهم الالمام في تعلم الوان مختلفة من علوم...