Best Providers in Jeddah - Digital Marketing
Zamar Ali Asghar
My name is Zamar Ali Asghar. I have a good experience in marketing, data entry, support you in looking...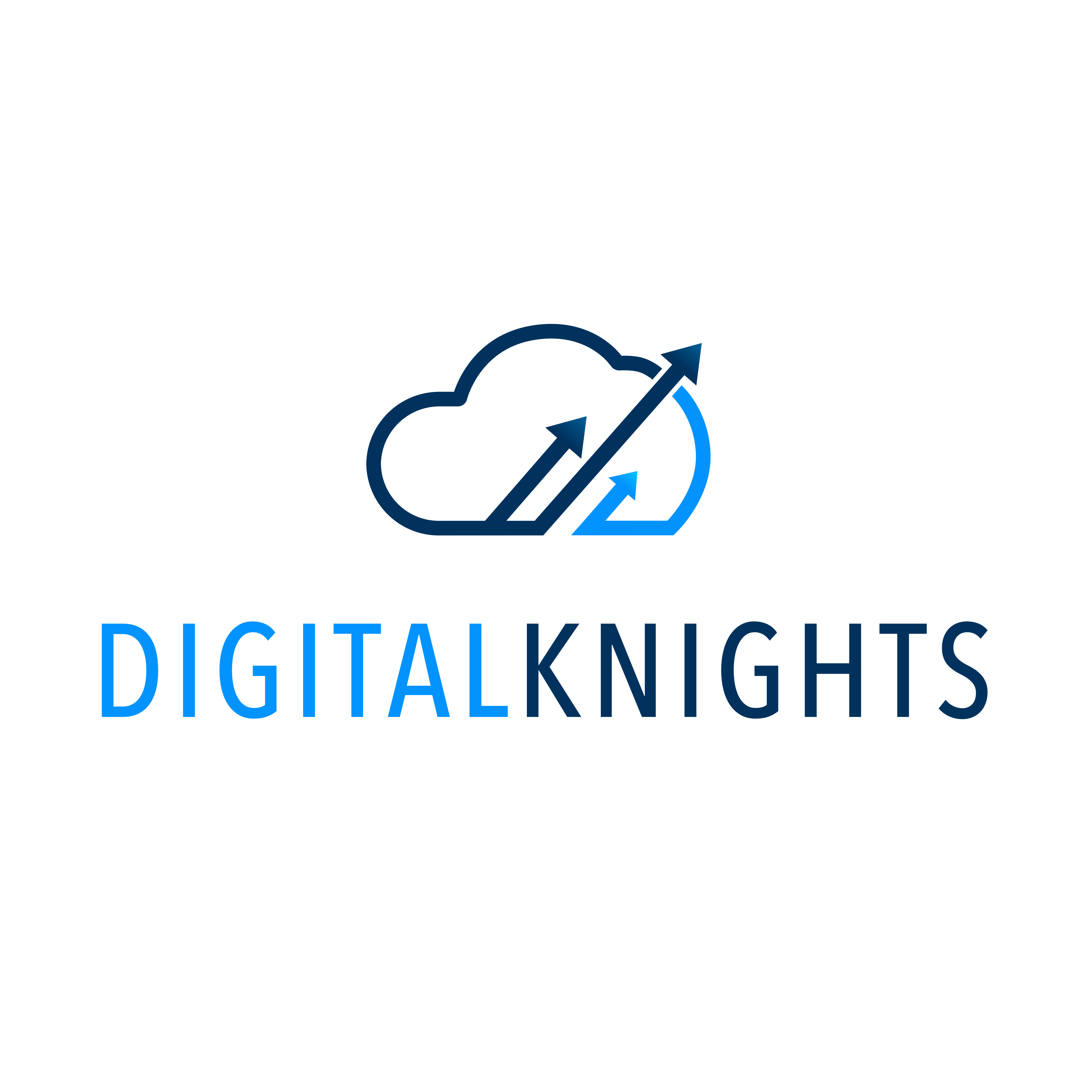 Digital Knights
We offer a complete suite of services to help you with your next digital project: • Web development: we build amazing...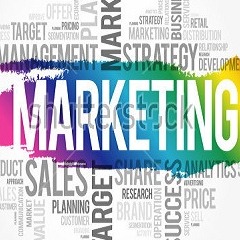 Salwa Alotaibi
المؤهل العلمي : ماجستير تسويق ومبيعات الخبرة المهنية : 7 سنوات في مجال التسويق والمبيعات الخدمات المقدمة : 1.إعداد المحتوى التسويقي للعديد من...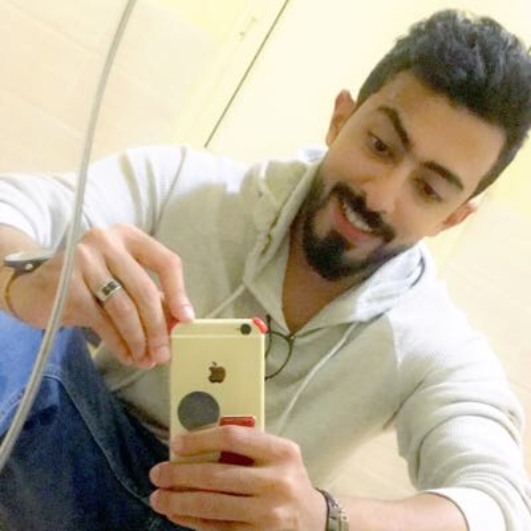 Sami Mahmoud Al-Oulaqi
الخدمه اللي اقدمها التصوير واكثر شي يساعدني على العمل الطويل في هذه الخدمه هو حبي للتصوير و الاستمتاع في التقاط...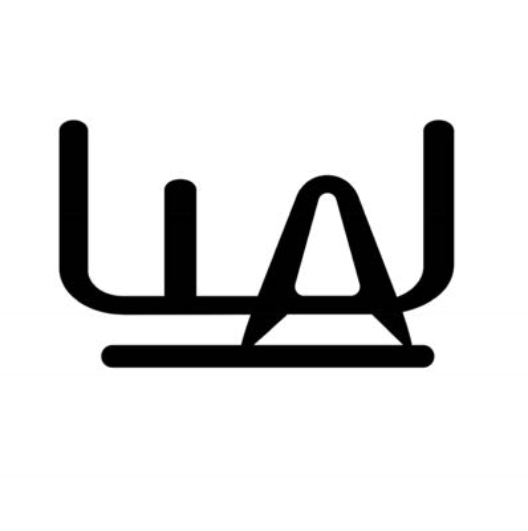 Lamya A.
Experienced Freelance with a demonstrated history of working in the animation industry. Skilled in Character Design, Screenwriting, Graphics, Microsoft Office,...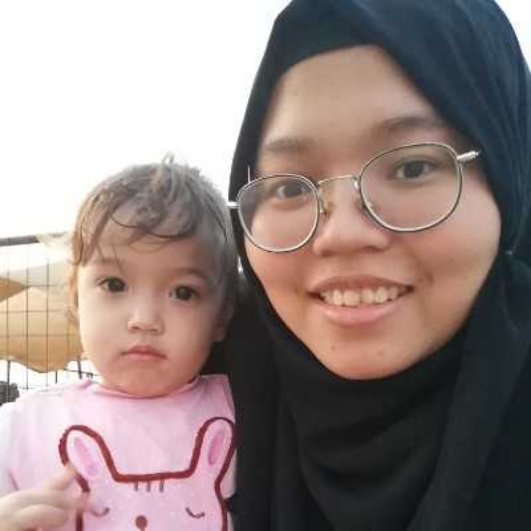 Atirah Syamimi Azmi
Assalamualaikum and hye there! I'm Malaysian and stay at Jeddah. Housewife fulltime and doing freelance as graphic designer and Social Media...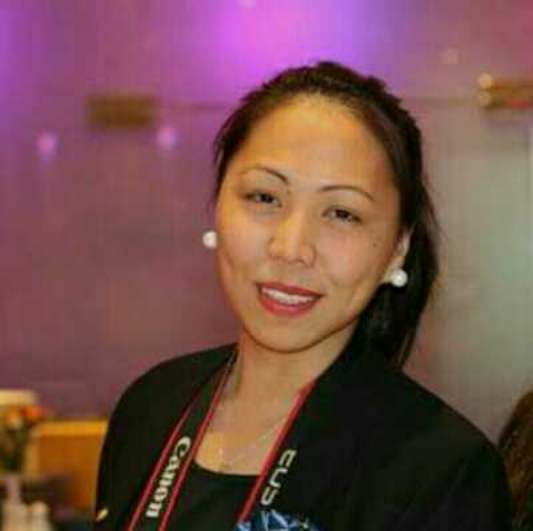 Muffy Daknash
19 yrs of experience on the field. We care about our clients budget flexibility and quality of products....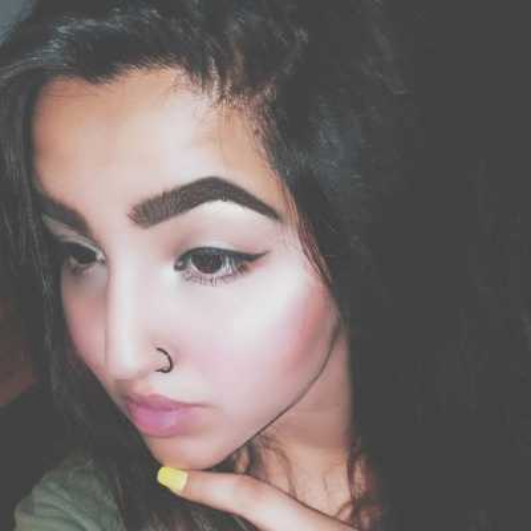 Maryam
Self made person love to work hard in achieving goals and learning/spreading knowledge. I enjoy creative projects, photography, creating content...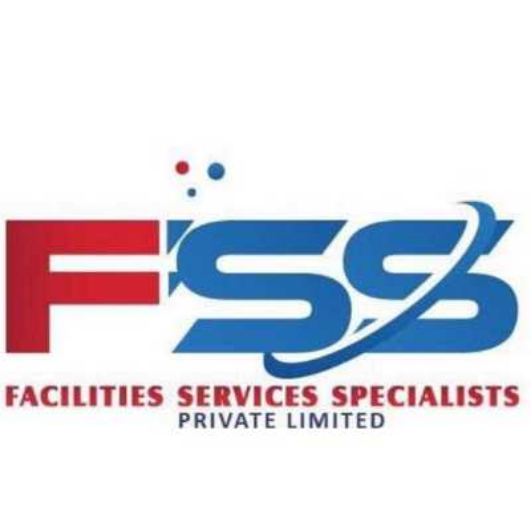 Aisha Usman
Our Company is featured with experienced and dedicated team. Our services will promise reliability and trust worthiness. Since half...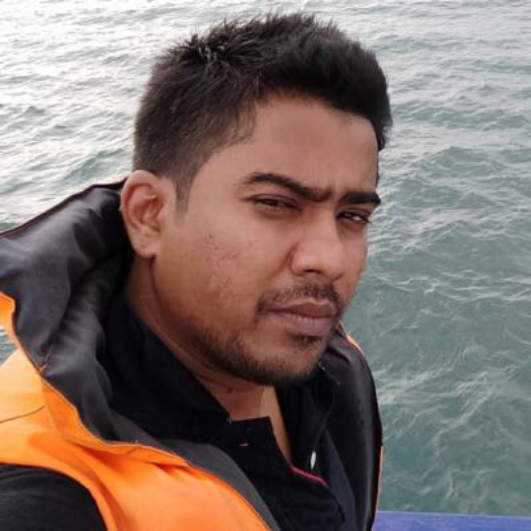 Mohammed
I am a professional and very enthusiastic in the field of my work. I have almost 10+ years of experience...