Best Providers in Jeddah - Air Conditioning Installation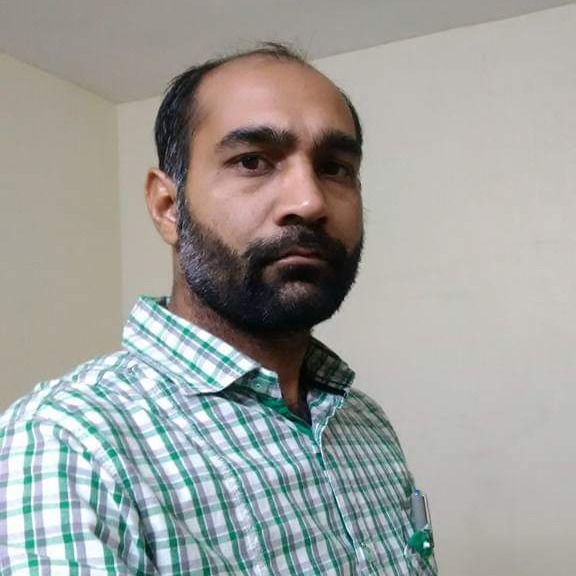 Fahim Akhtar
My Name is Fahim Akhtar and I am from PAKISTAN I have a strong experience in Air Conditioning Installation, Maintenance and...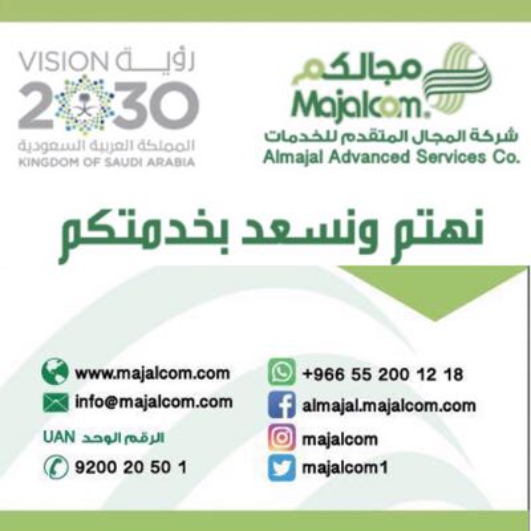 Majalcom
شركة المجال المتقدم للخدمات (مجالكم) هي شركة سعودية المنشأ والادارة مقرها مدينة جدة .قام بتأسيسها مجموعة من المتخصصين من ذوي...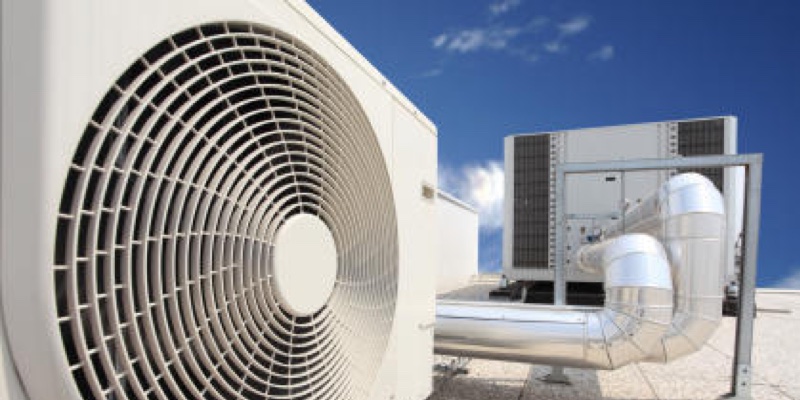 مصطفى محمد الجبالي
السلام عليكم وتحياتي للجميع في البداية احب اعرفكم بنفسي انا مصطفى محمد فني تبريد وتكييف متخصص في اصلاح وصيانة وتركيب...
Rehmat Ali
مهندس ثلاجات وفريزرات والمكيفات المركز يه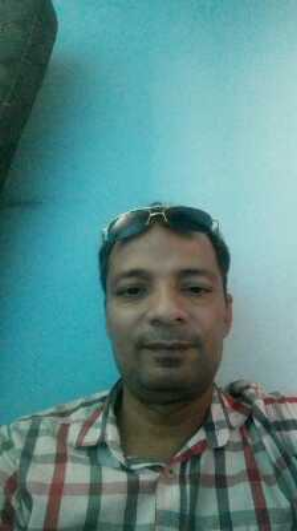 Imam Shafi
Assalam o alikum I am Imam Shafi from India I am working here in Jeddah from 20 years in different projects...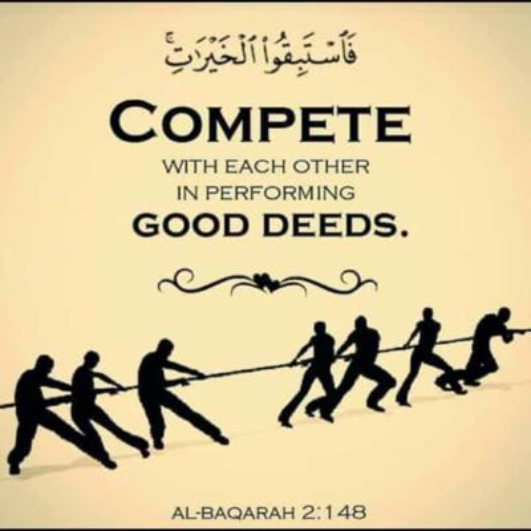 Sheik
We would like to express our appreciation for your integrity and we will give full careful consideration to all your...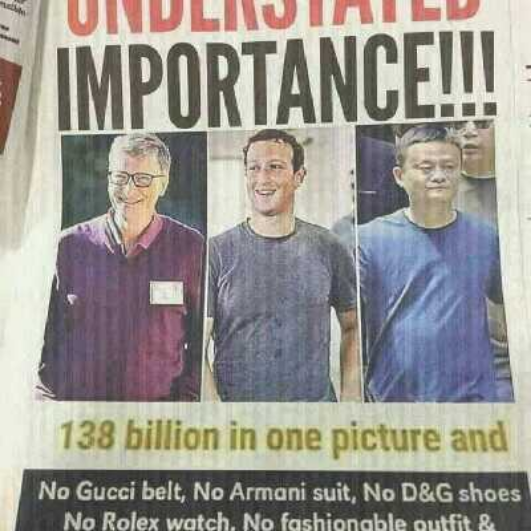 Mohammad Elsayed
We supply good services at good prices Our team is experienced, and produces high quality services which satisfy customers.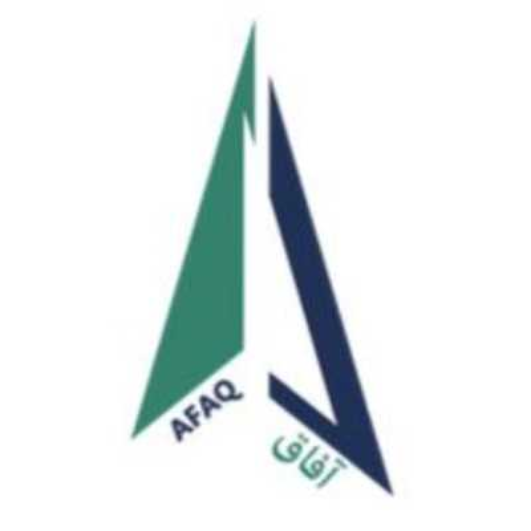 Michael Ian rescober
Operation and Maintenance services with a storng experience in swimming pool, water tanks, and air conditioning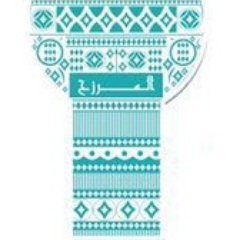 Salem Alolaki
شركة مقاولات و ديكور مستعدون لتنفيذ جميع اعمال المقاولات عظم وتسليم مفتاح و تجهيز المحلات التجارية و الصيدليات يوجد لدينا...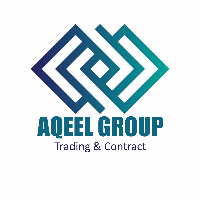 مجموعة عقيل للمقاولات
من نحن مجموعة وطنية تهدف الى تحسين مستويات الخدمة في جميع مجالات المقاولات من جودة المواد الى اتقان التننفيذ. الرؤية والرسالة الأفضل في...