Best Providers in Riyadh - TOEFL and IELTS Tutoring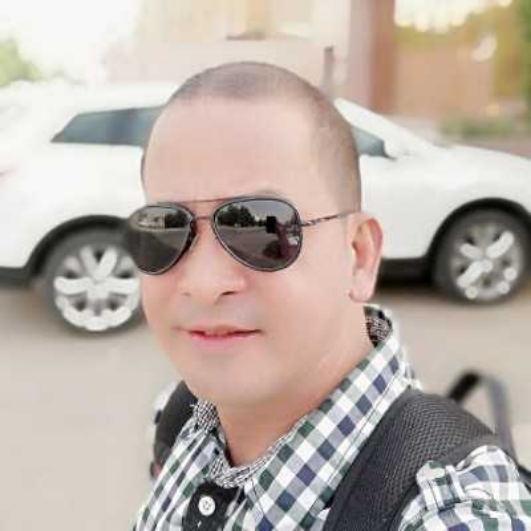 Benjamin Aldiano
Hello I'm Benjamin and I want to offer my services in a most professional way having a combined set of...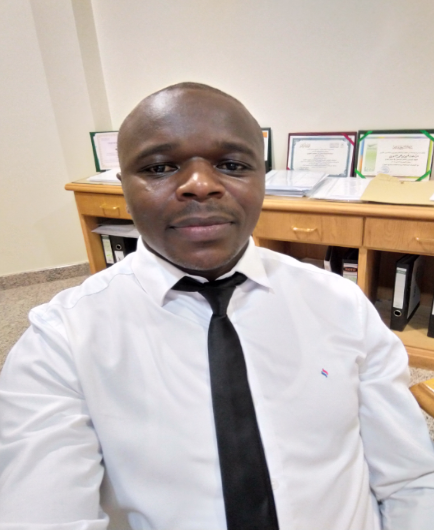 Geoffrey Muthui
I am a vibrant teacher whose achievement is recorded when a student excels.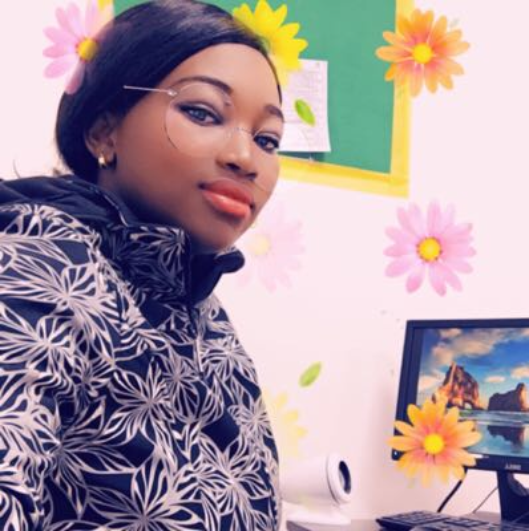 Georgia E
My name is Georgia, I am a Qualified Educator with Masters degree in Education. I am a Professional and Experienced...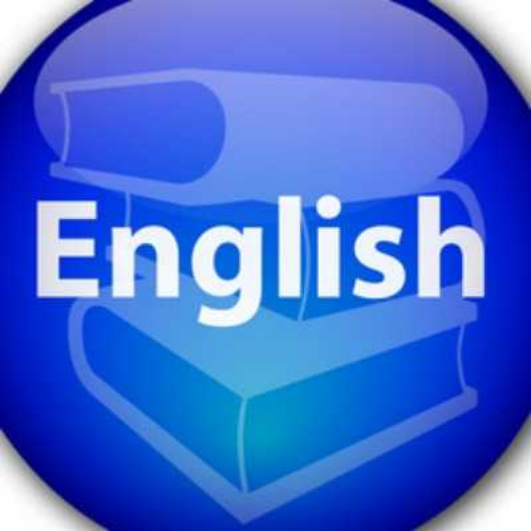 Sahar
I have been teaching for over a decade at English Language Centers in Riyadh. I offer private lessons.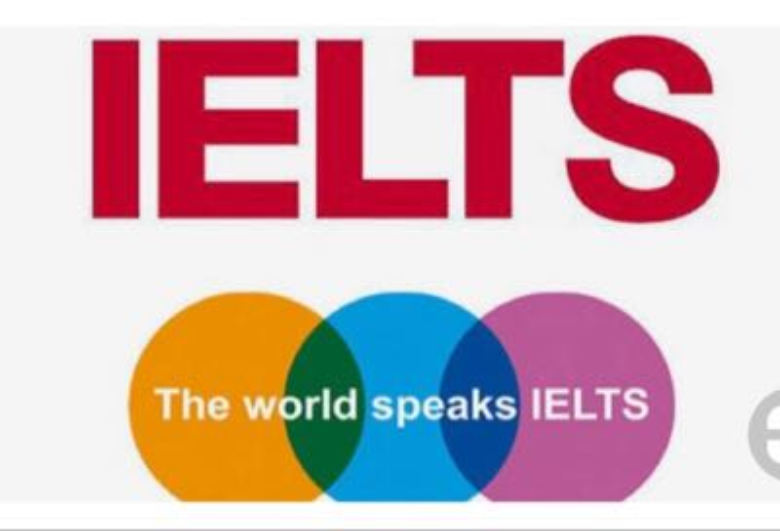 Saba Khan
I'm a Cambridge (CELTA)qualified English teacher.I have a Master's degree and I'm also a Cambridge certified IELTS trainer.I teach ESL,IELTS...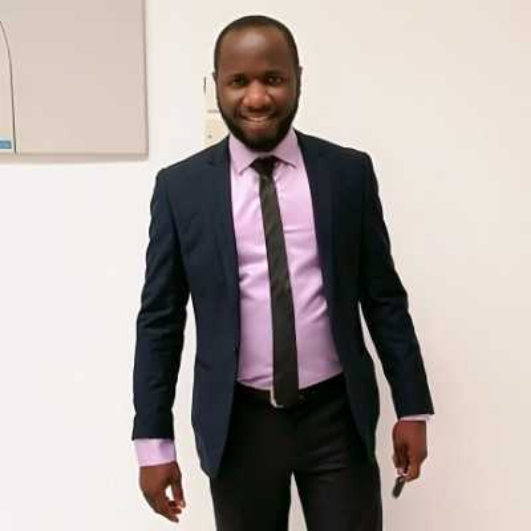 Randy weridethsu
I am Randy weridethsu a Cameroonian with 7 years of teaching experience in international schools. Also I am a holder...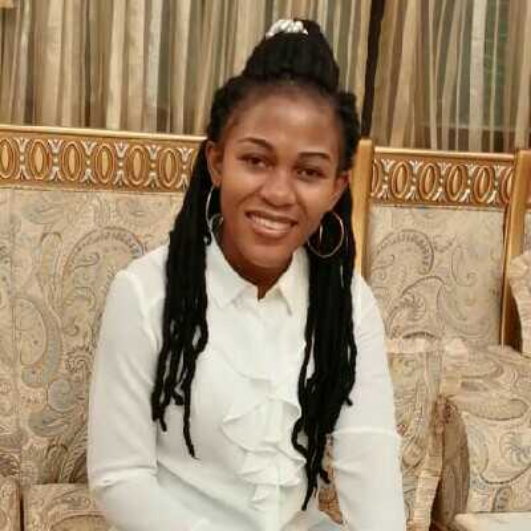 Anyangwa Mary Angato
I am Anyangwa Mary Angato, a Cameroonian with 5 years of rich international experience in the teaching field. I am...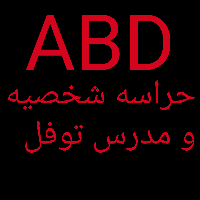 Abdulrahman
حارس شخصي (Body guard) ومدرس لإختبار TOEFL خبره سنتان حراسه شخصيه قوي البنيه. ...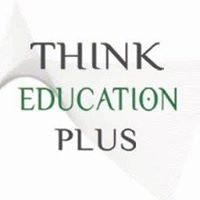 Think Education Plus
Think Education Plus (TEP) is a UK registered educational training and consultancy organisation. We provide expert consultancy in education (general...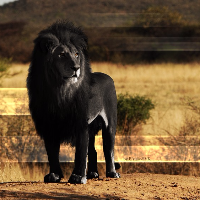 LAM EST.
Enjoy helping others, and have a passion for delivering projects with perfection and on time.