Best Providers in Riyadh - Personal Driver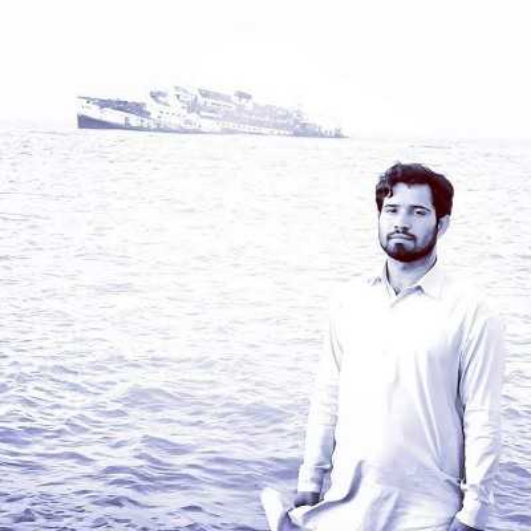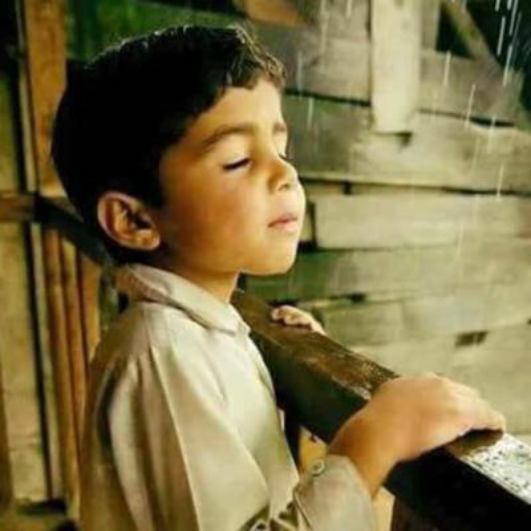 Muhammed Majdi
A well-presented, articulate, dynamic and capable Administrator, Coordinator of Sales, IT and contact centre Sectors, with transferable experience honed in...
Nida Khan
Hello. I am a professional freelance makeup artist beautician having diploma in cosmetology and herbal skincare. I have a Master...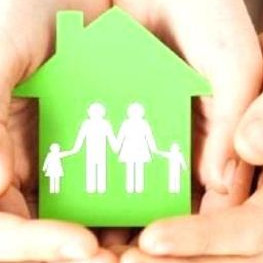 SAMZ
WE ARE RIYADH BASED GENERAL CONTRACTING AND GENERAL SERVICES PROVIDERS. WE HAVE TEAMS OF HIGHLY EXPERIENCED AND SKILLED CHARGED HAND...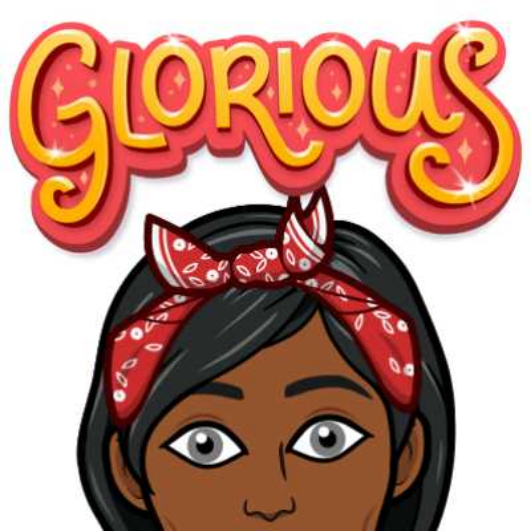 Maya Saeed
I am a South African teacher with master's degree in English working in Riyadh, also offering English, Math, Biology lessons,house...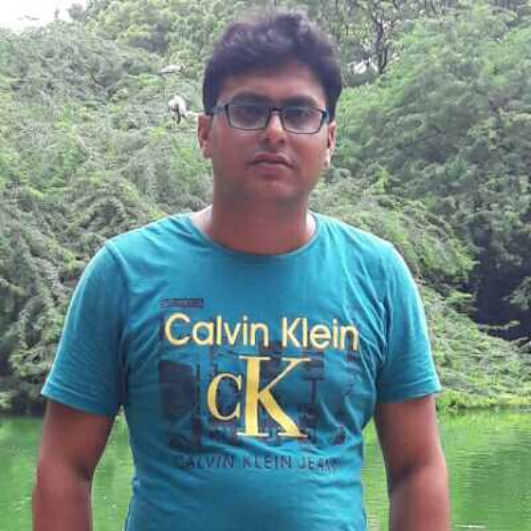 Manoj Bijarniya
I have Professional Master in Computer Application. I Have Experience in Computer Hardware and Software related services. I have experince in Cctv...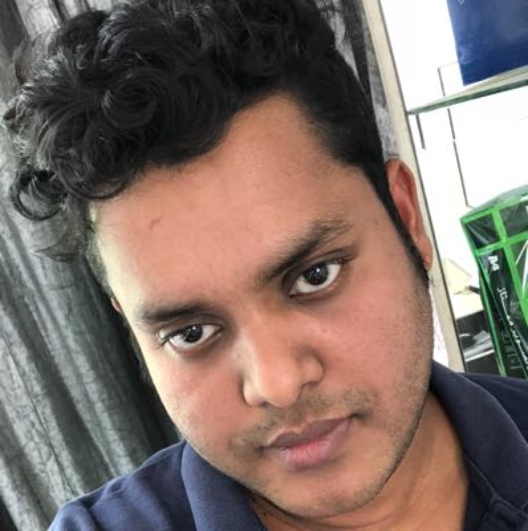 Abdul Kaium
I have hyundai accent 14 model car to do the personal driving. I am also doing secretarial work and...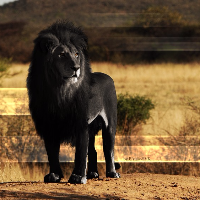 LAM EST.
Enjoy helping others, and have a passion for delivering projects with perfection and on time.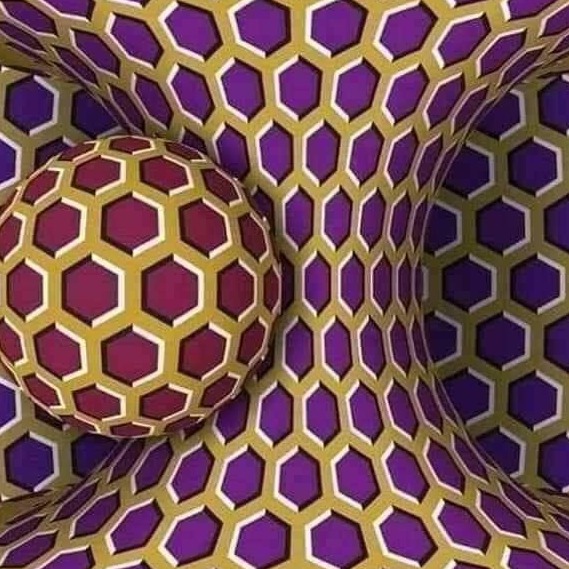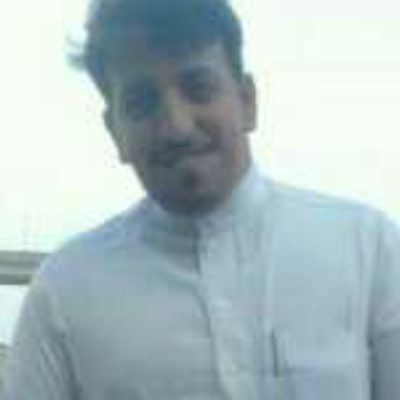 Adel Ahmed Alsaafani
بعد التحية والتقدير أتشرف بتقديم سيرتي الذاتية.وشكرا