Best Providers in Riyadh - Interior Design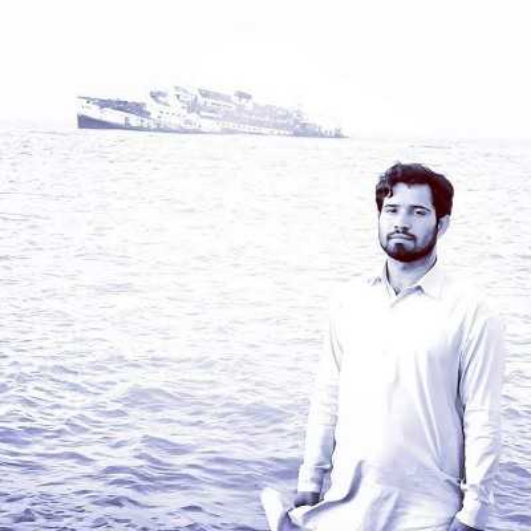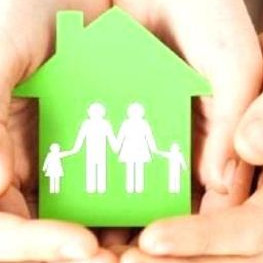 SAMZ
WE ARE RIYADH BASED GENERAL CONTRACTING AND GENERAL SERVICES PROVIDERS. WE HAVE TEAMS OF HIGHLY EXPERIENCED AND SKILLED CHARGED HAND...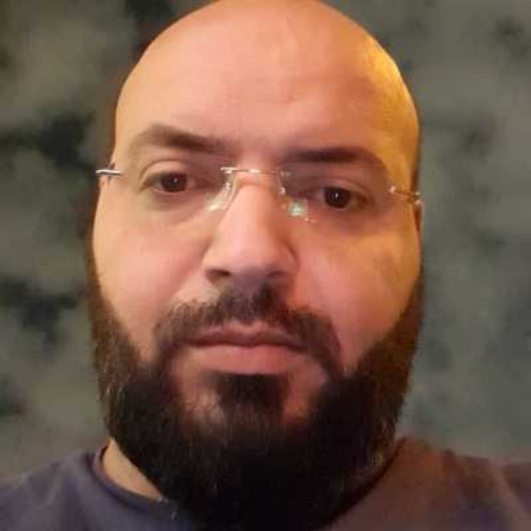 احمد لبادة
مهندس مدني مختص بإدارة المشاريع والتصميم الانشائي والداخلي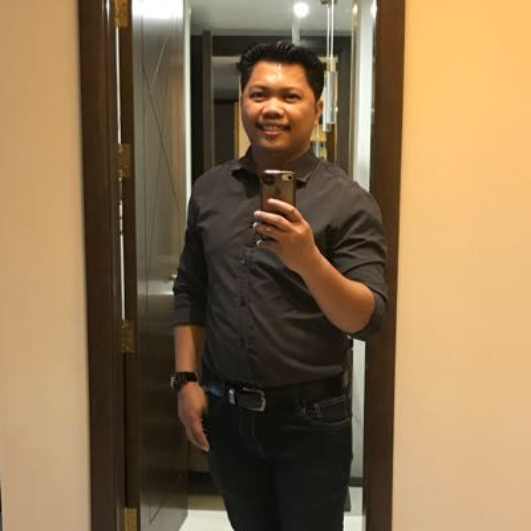 Jeff Regalado
I am a licensed Filipino Architect by profession, currently working in KSA as an architect in a five star hotel....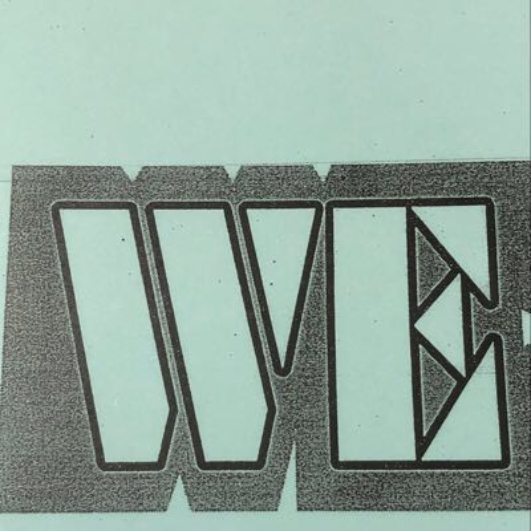 Manest
We provide quality and professional service to our clients for all types of civil and electro-mechanical works.We have dedicated team...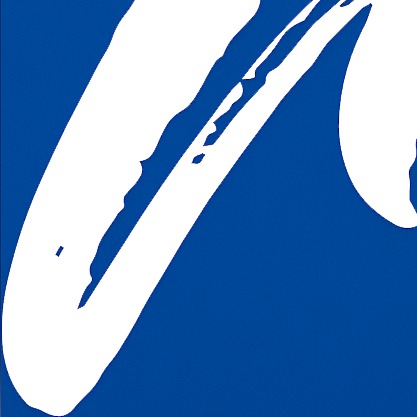 M.Mateen ur Rahman
Hello, Dear Friends, This is Mohammed Mateen, Architectural engineer/3D designer, Please contact me for any kind of design work, Thank you.
Eric Alipio
Dear Sir, I am an architect/designer I can do any type of work with connection to design and engineering, including...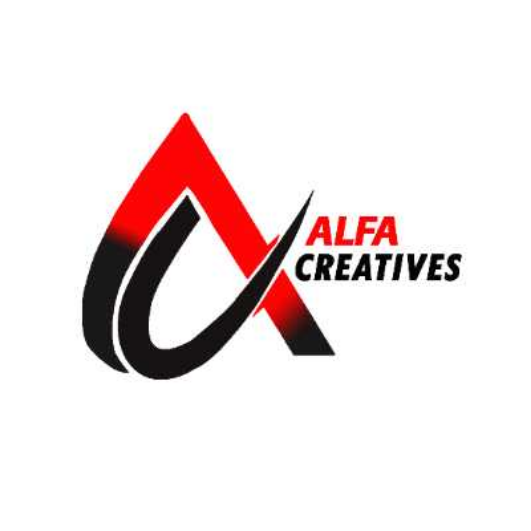 Farah Mehmood
I am Farah Mehmood... I am a product and industrial designer... I am having 2 years experience in the design...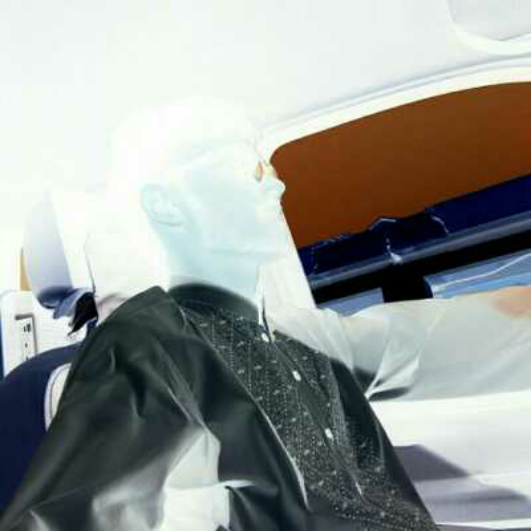 Mohammad Naseem
I'm open minded and creative that's why I able to handle multiple positions at one time.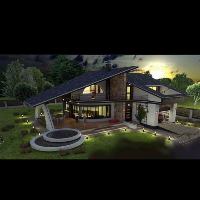 احمد خليل
اعمال تنسيق وتصميم حدائق شاليهات استراحات فيلا كافيهات .تصميم ثلاثى الابعاد(3D) .تنفيذ يحاكى التصميم