Best Providers in Riyadh - Indoor Plumbing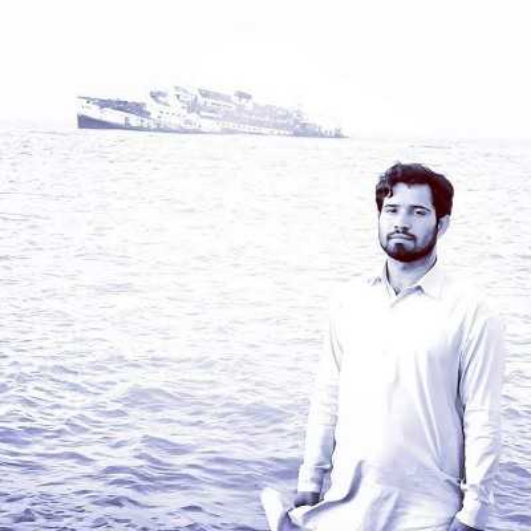 نسايم نعام
شركة نسايم من اقدم واحدث الشركات ف المملكة حيث تعمل بمجالات كثير تخدم العميل وتكثب ثقتة الغالية ومن...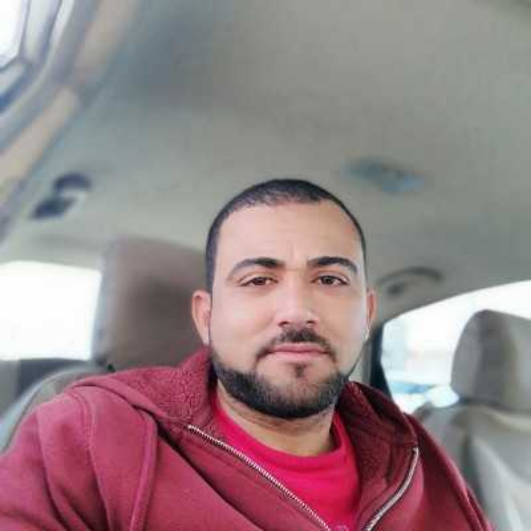 محمد على أحمد
فني كشف تسربات المياه والعوازل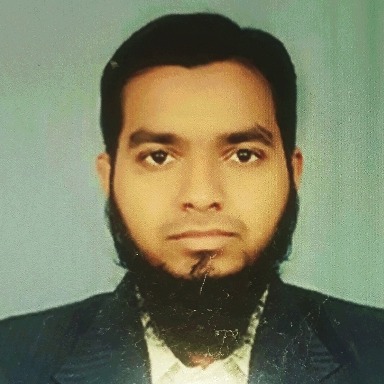 Muhammed Ashraf
I have 5 years of experience in both construction and maintenance in Electrical. I will provide the electrical service at a...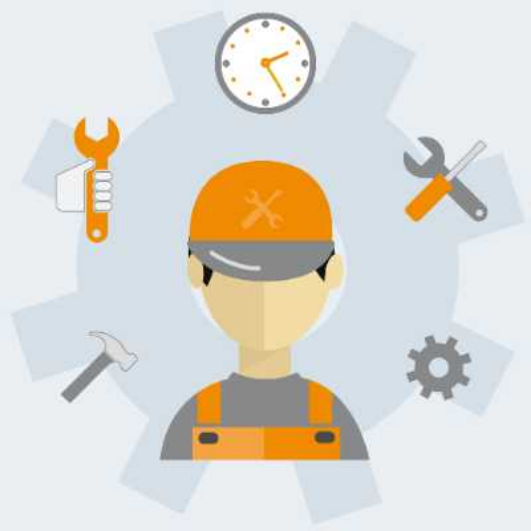 M.Usman
We are specialized in all kind of Air condition, Electricity and Plumbing work We have very good team for these projects....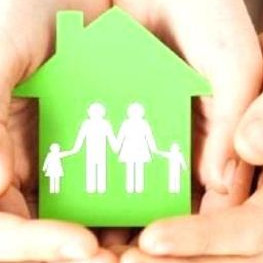 SAMZ
WE ARE RIYADH BASED GENERAL CONTRACTING AND GENERAL SERVICES PROVIDERS. WE HAVE TEAMS OF HIGHLY EXPERIENCED AND SKILLED CHARGED HAND...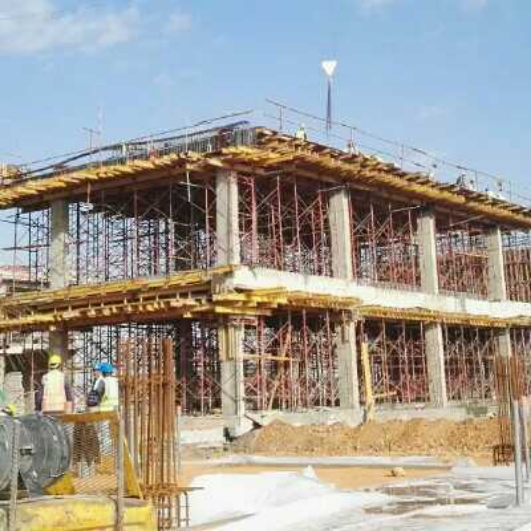 Ryan Bautista
Dear Sir/ Madam, I am a Senior Projects Engineer with Wide Range of Services Expertise including plumbing, air conditioning, electricity,...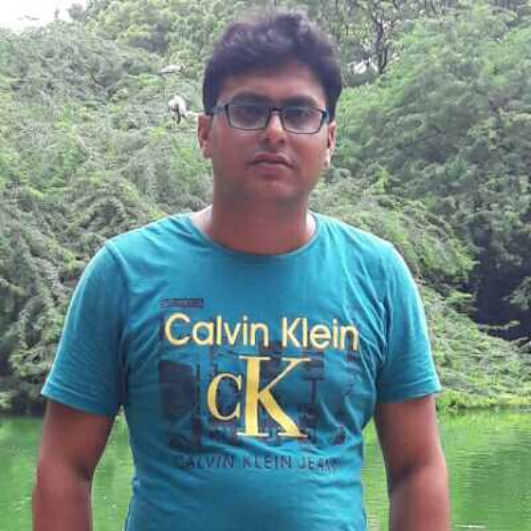 Manoj Bijarniya
I have Professional Master in Computer Application. I Have Experience in Computer Hardware and Software related services. I have experince in Cctv...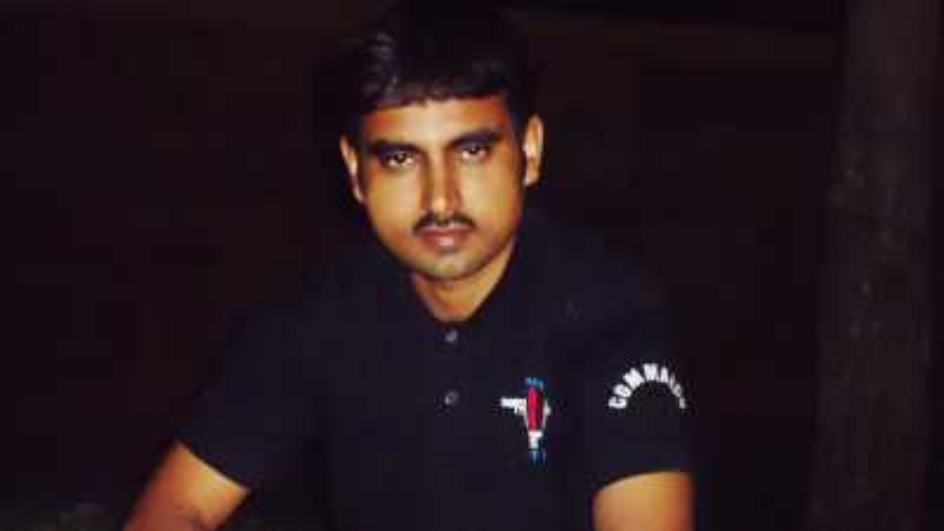 Hafiz
We are a general general contractor providing Electrical & Plumbing & Data Networking & Fire Alaram & CC/ TV Security...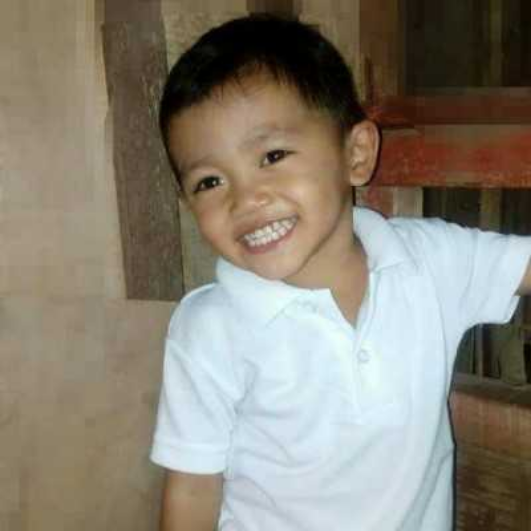 Vincent Mendez
I am Filipino, my job is aircon installer, repair and maintenance..and also plumbing and electrical.