Best Providers in Riyadh - Indoor Painting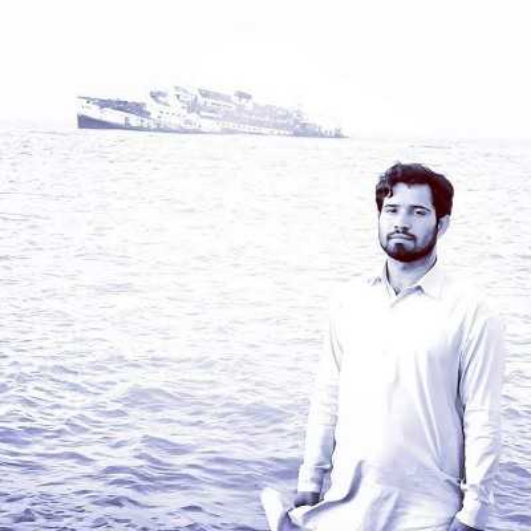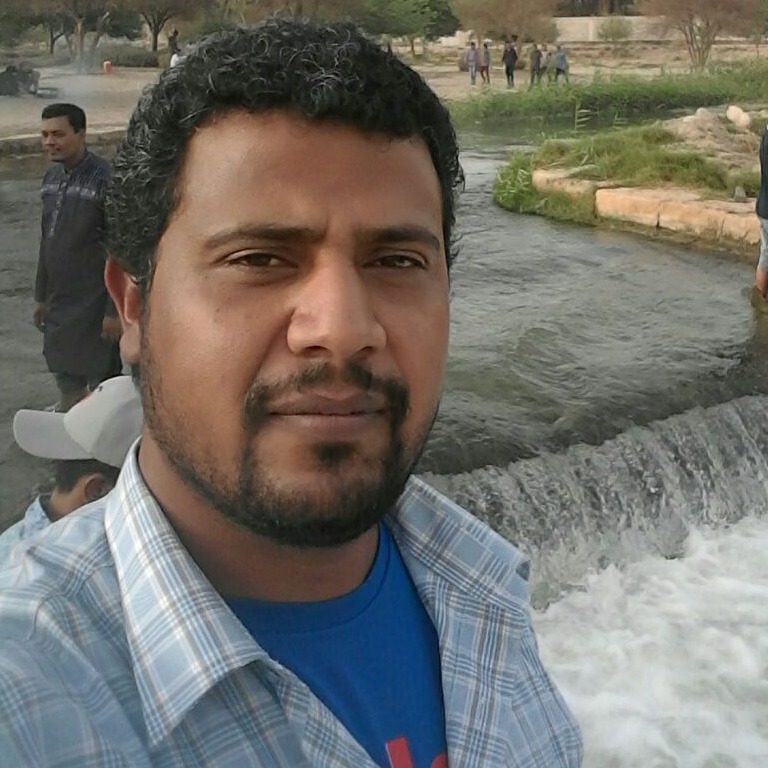 عبدالخالق صالح
شركة مباني البلاد، نقدم خدمات المقاولات العامة في مجالات الدهانات والديكورات الجبسيه وورق الجدران وخبرتنا في هذا المجال تبدأ من...
نسايم نعام
شركة نسايم من اقدم واحدث الشركات ف المملكة حيث تعمل بمجالات كثير تخدم العميل وتكثب ثقتة الغالية ومن...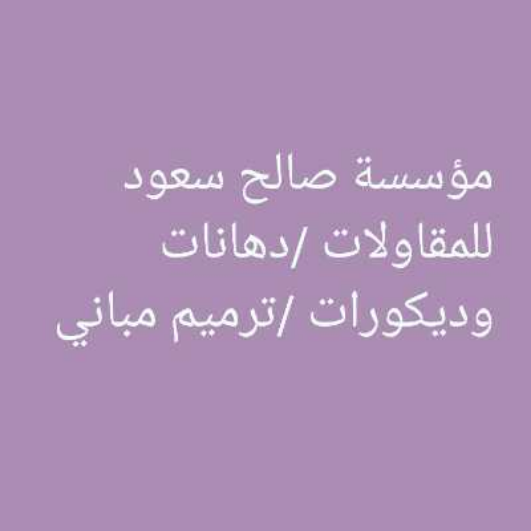 مؤسسة صالح سعود بن طالب للمقاولات
السلام عليكم :نحن مؤسسة صالح سعود للمقاولات وذلك في مجال / الدهانات الداخليه والخارجيه +عمل ديكورات داخليه مثل ورق الجدران...
Usman Bukhari
Proven expertise in developing policies and procedure, recruiting and hiring practices, personnel development, retention approaches, legal compliance issues, managerial support,...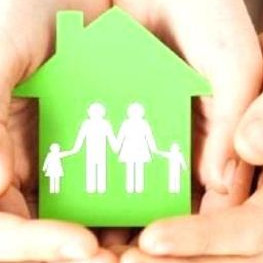 SAMZ
WE ARE RIYADH BASED GENERAL CONTRACTING AND GENERAL SERVICES PROVIDERS. WE HAVE TEAMS OF HIGHLY EXPERIENCED AND SKILLED CHARGED HAND...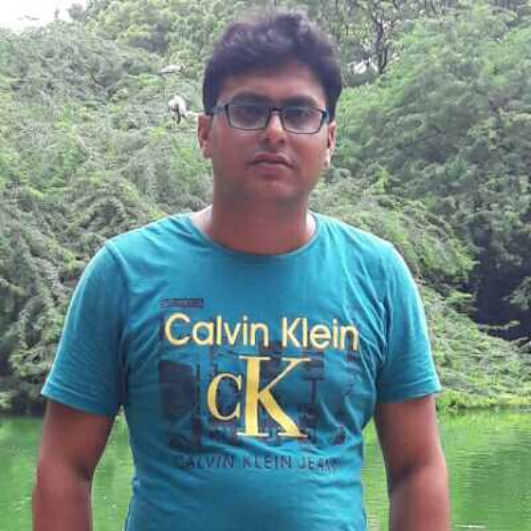 Manoj Bijarniya
I have Professional Master in Computer Application. I Have Experience in Computer Hardware and Software related services. I have experince in Cctv...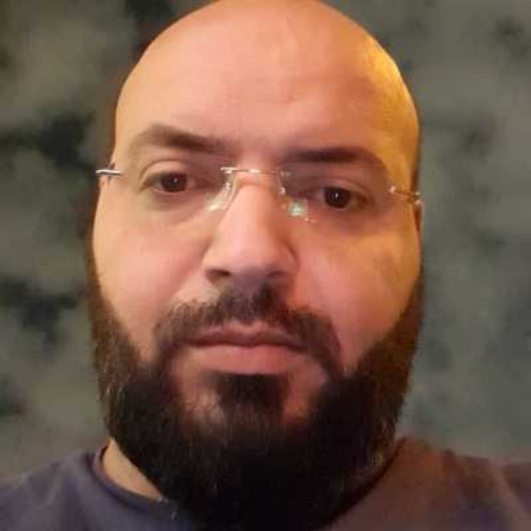 احمد لبادة
مهندس مدني مختص بإدارة المشاريع والتصميم الانشائي والداخلي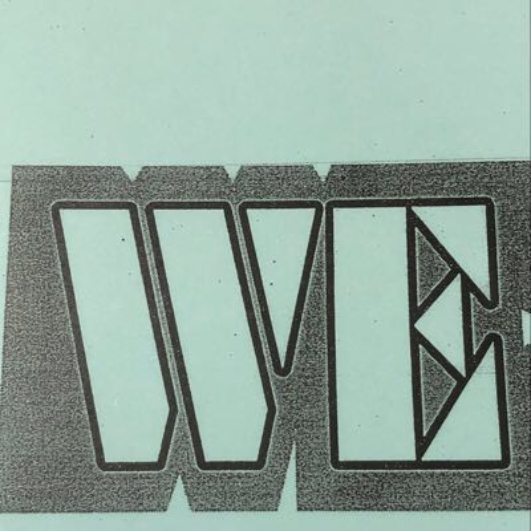 Manest
We provide quality and professional service to our clients for all types of civil and electro-mechanical works.We have dedicated team...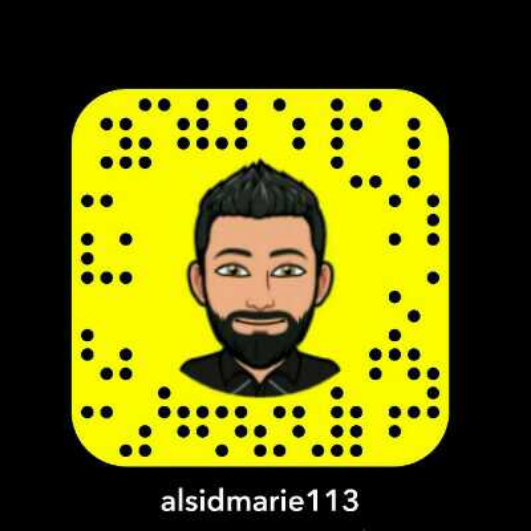 شركة بسمة الرياض للنظافه العامة وصيانة المسابح
شركة بسمة الرياض للخدمات المنزلية وصيانة المسابح بالرياض لدينا تنظيف مسابح صيانة مسابح تنظيف منازل تنظيف كنب وسجاد بالبخار مكافحة...