Best Providers in Riyadh - House Cleaning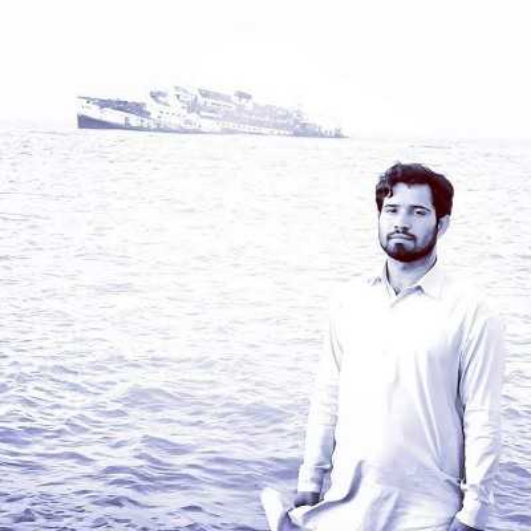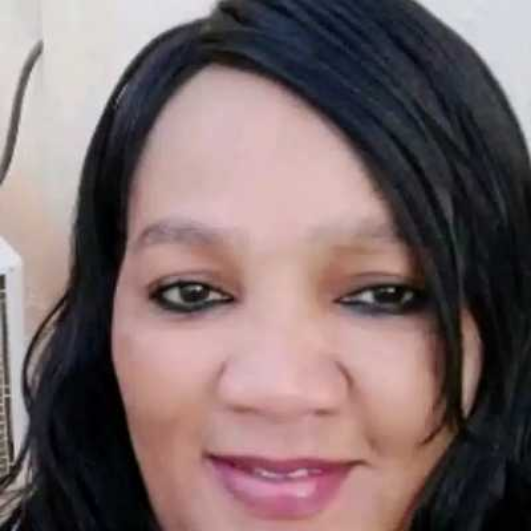 Nancy Ndegwa
Dear Sir and Madam, I am an experienced house cleaner with more than 5 years experience. I will be delighted...
نسايم نعام
شركة نسايم من اقدم واحدث الشركات ف المملكة حيث تعمل بمجالات كثير تخدم العميل وتكثب ثقتة الغالية ومن...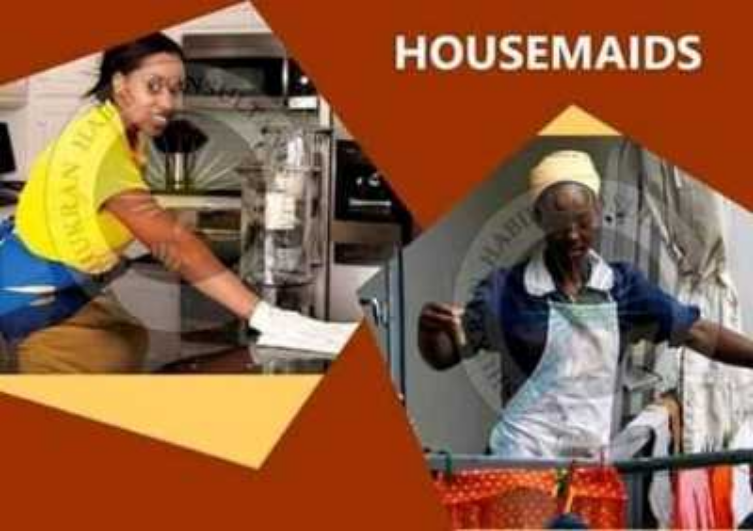 Sailing Through
I am Sailing Through. I am smart and very efficient in doing my job.. I have been doing housecleaning for the...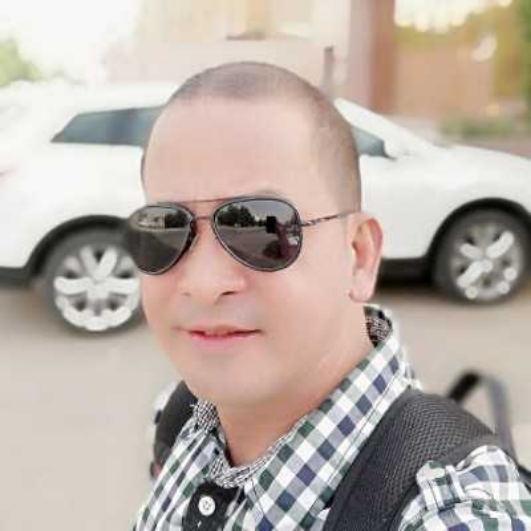 Benjamin Aldiano
Hello I'm Benjamin and I want to offer my services in a most professional way having a combined set of...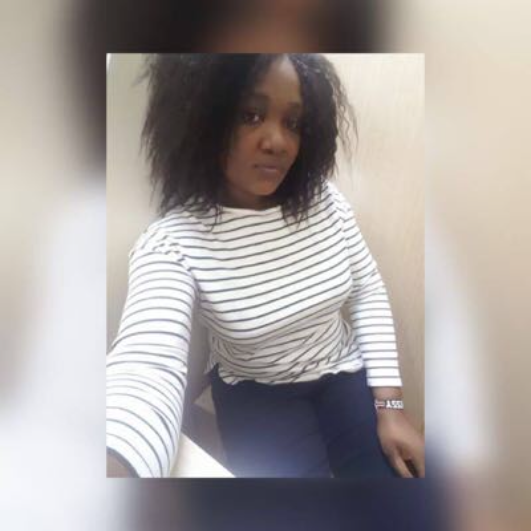 Essy Ess
I offer cleaning services with a 3 year experience under Adams Company I offer English language lessons with a Diploma in...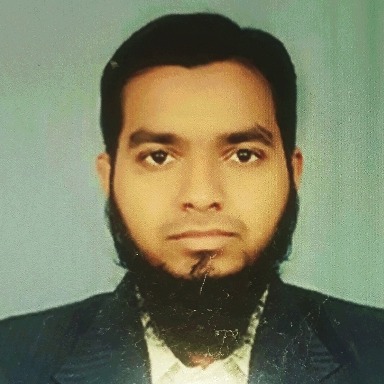 Muhammed Ashraf
I have 5 years of experience in both construction and maintenance in Electrical. I will provide the electrical service at a...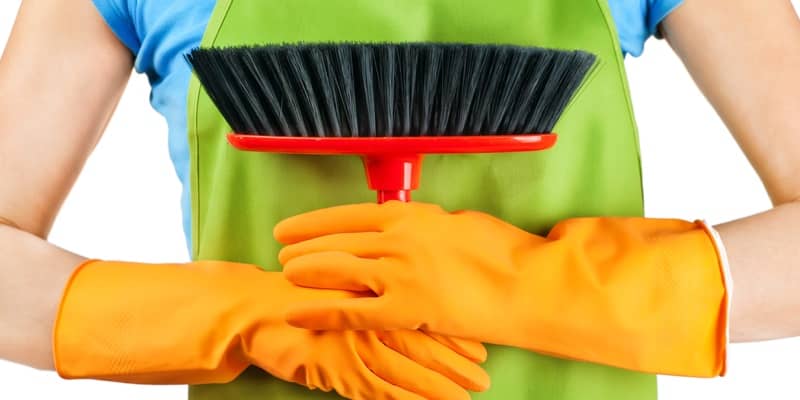 Shorna Akter
I have three years experience in house cleaning in Saudi Arabia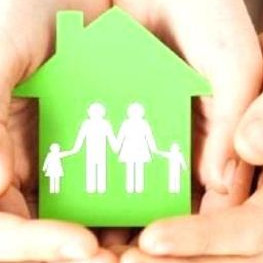 SAMZ
WE ARE RIYADH BASED GENERAL CONTRACTING AND GENERAL SERVICES PROVIDERS. WE HAVE TEAMS OF HIGHLY EXPERIENCED AND SKILLED CHARGED HAND...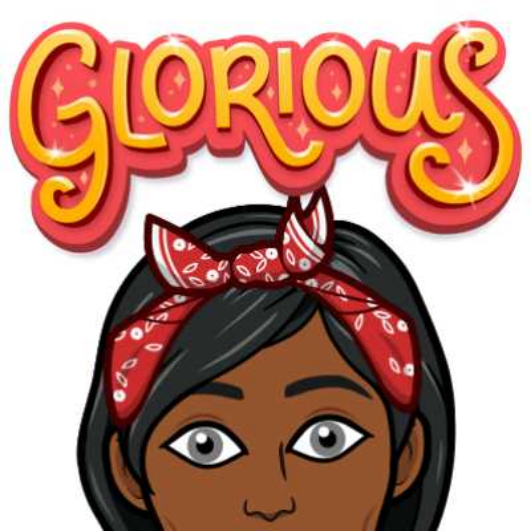 Maya Saeed
I am a South African teacher with master's degree in English working in Riyadh, also offering English, Math, Biology lessons,house...