Best Providers in Riyadh - Graphic Design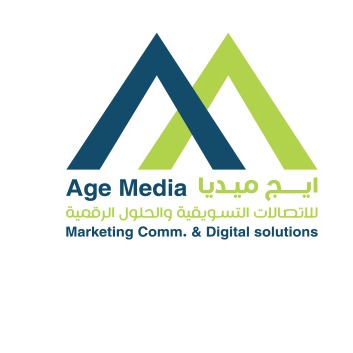 رواد شمسان
كفريق عمل واحد نعمل دائماً على التغيير وعلى ابتكار اساليب جديدة وافكار متميزة نستطيع تجسيدها الى واقع ....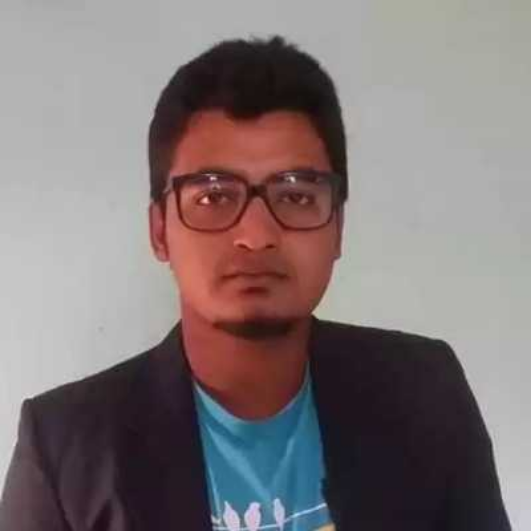 Kaimul Islam
Pure cleaning and safety guard company has been founded 8 years ago. It is based in Riyadh city. We offer following...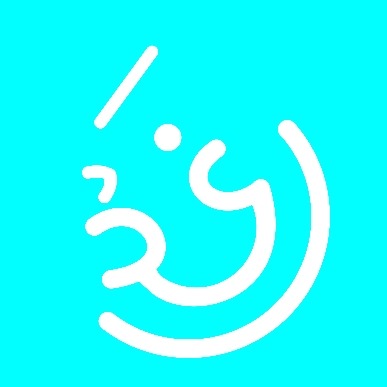 Raghad Website
Passionate about Technology and how the Internet shapes our daily lives. Decided to take part in it by specializing in...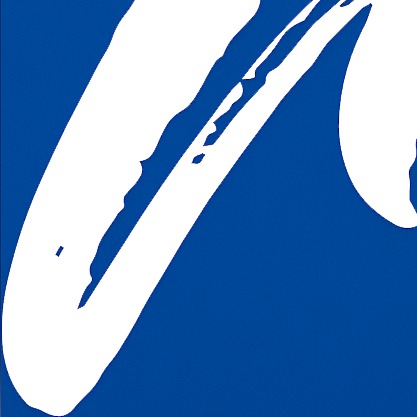 M.Mateen ur Rahman
Hello, Dear Friends, This is Mohammed Mateen, Architectural engineer/3D designer, Please contact me for any kind of design work, Thank you.
Eric Alipio
Dear Sir, I am an architect/designer I can do any type of work with connection to design and engineering, including...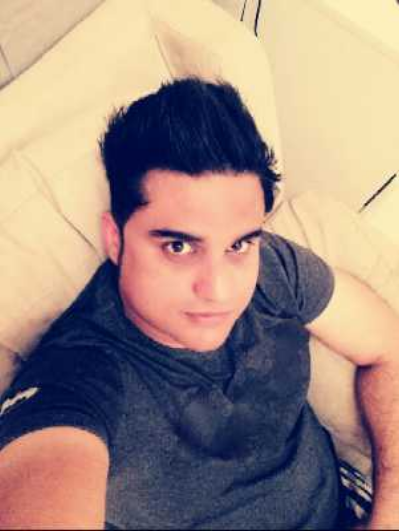 Omer Aftab Bhatti
More than 13 years of extensive experience in Web, Graphic, Ul, UX and Front end Development -Design phase Scoping and Estimation -Prototyping...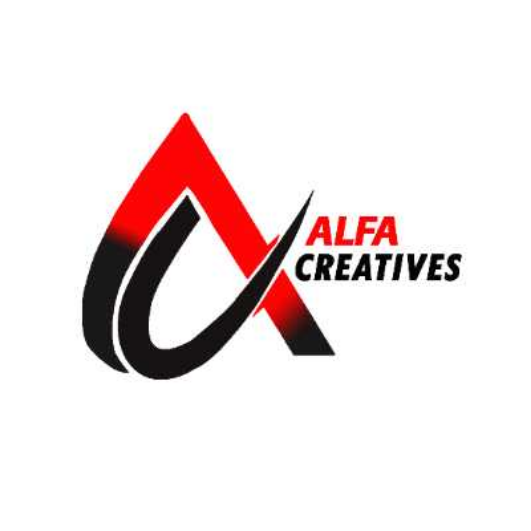 Farah Mehmood
I am Farah Mehmood... I am a product and industrial designer... I am having 2 years experience in the design...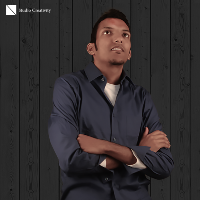 عبدالرحمن عبدالله مبارك العصفور
متخرج جامعي من جامعة الملك سعود تخصص ( أعلام مرئي ومسموع ) مهتم في مجال التصميم منذ أكثر من 7...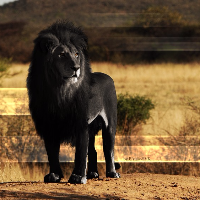 LAM EST.
Enjoy helping others, and have a passion for delivering projects with perfection and on time.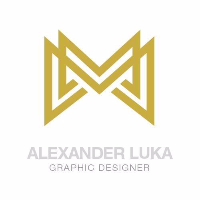 Mohamed Hassan
أعمل لحسابي الخاص منذ سنوات الجامعة، بدأت تطوير مستوي عملي بعد الجامعة عن طريق الإنترنت. سافرت الي السعودية منذ سنتين وأعمل...