Best Providers in Riyadh - Fitness Training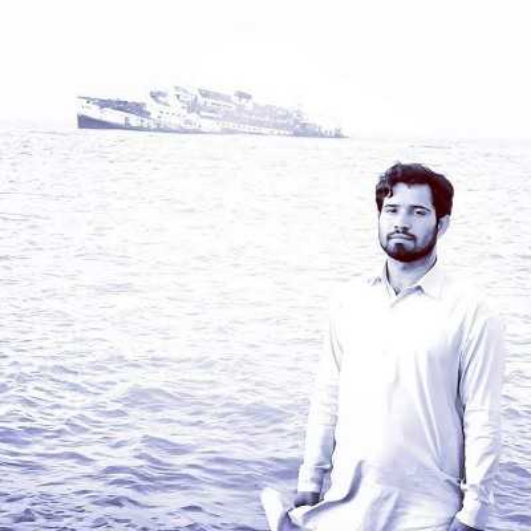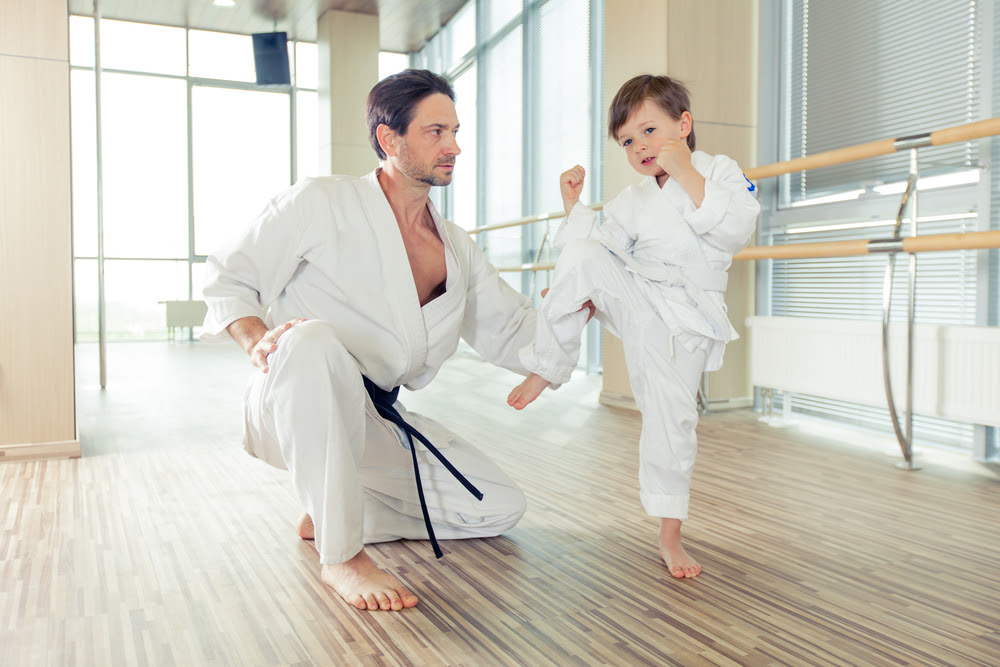 عمر البنا
حاصل على درجة البكالوريس في تكنولوجيا معلومات من الجامعه الأردنية، ولدي خبره في تدريس مواد الـ الآي تي ...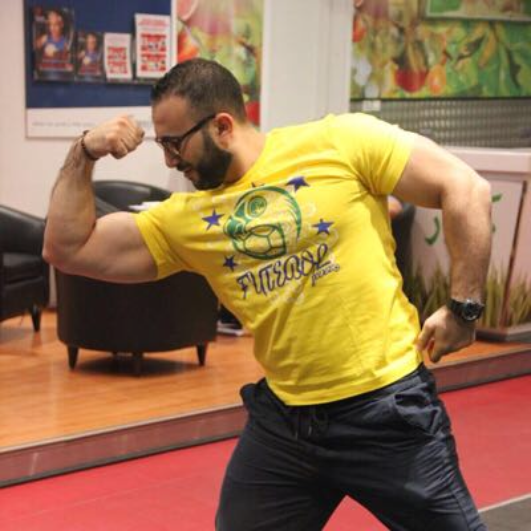 Ahmed AlGammal
مدرب شخصي معتمد من IFPA خبرة لا تقل عن ١٥ سنة في مجال التدريب ذيادة كتله عضلية رفع مستوي اللياقة...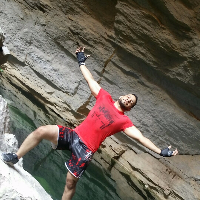 Ahmad Asaad Alabd
5 years of training and Mix martial artist and cross-fit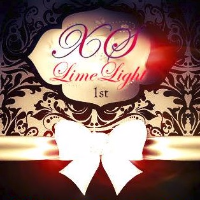 XS LimeLight Events
Join us on a journey where most important moments of your life speak for itself. We do all categories of Events,...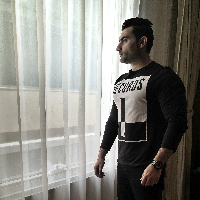 Aly Jz
A professional fitness trainer/ Photographer with over 10 years of experience.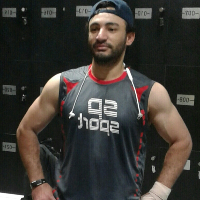 Deyaa Nawar
مدرب معتمد من الاكاديمية الدولية لعلوم وتكنولوجية الرياضة معتمد من الإتحاد النمساوي للرياضه ( ايضا اساعدك فى عمل خطة تدريبة...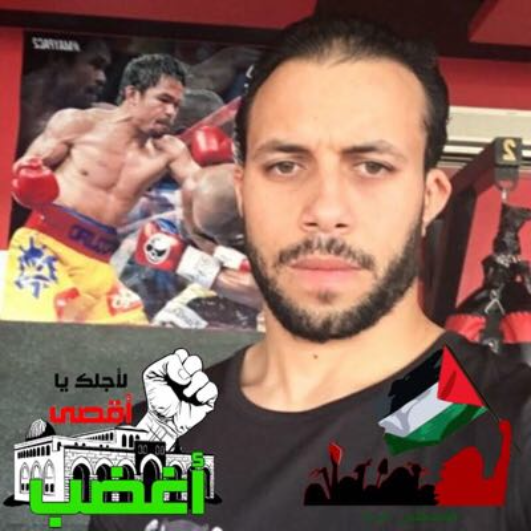 إسلام الشحات
حاصل على الحزام الاسواد من الاتحاد الافريقى للكونغ فو .حاصل على الحزام الاسواد من الاتحاد الدولي للكيك بوكسينج رابع عالم كيك...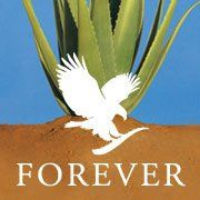 KAZIM MAQSOOD
We have USA based guaranteed products. Our company has 40 years of research in health and beauty care products.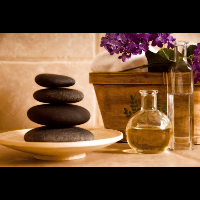 كابتن بسام قناص
مدرب لياقة وبناء أجسام ومساج طبيعي علاجي تأهيل عضلات وفك الشد العضلي ومعالجة ابهر ومفصل وآلام اسفل الظهر تأهيل مابعد...