Best Providers in Riyadh - English Language Lessons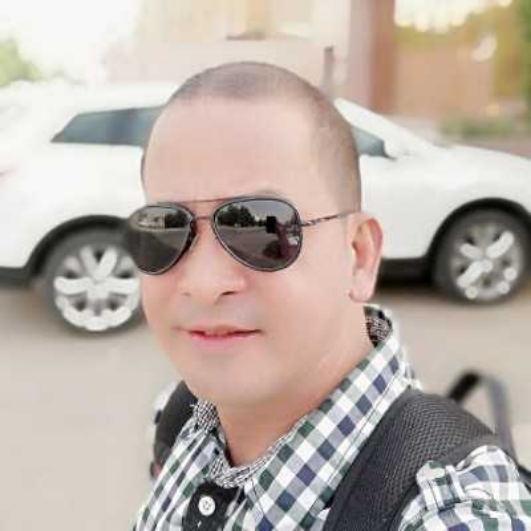 Benjamin Aldiano
Hello I'm Benjamin and I want to offer my services in a most professional way having a combined set of...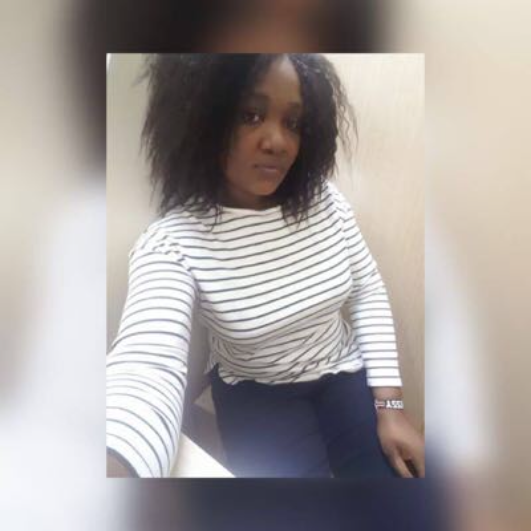 Essy Ess
I offer cleaning services with a 3 year experience under Adams Company I offer English language lessons with a Diploma in...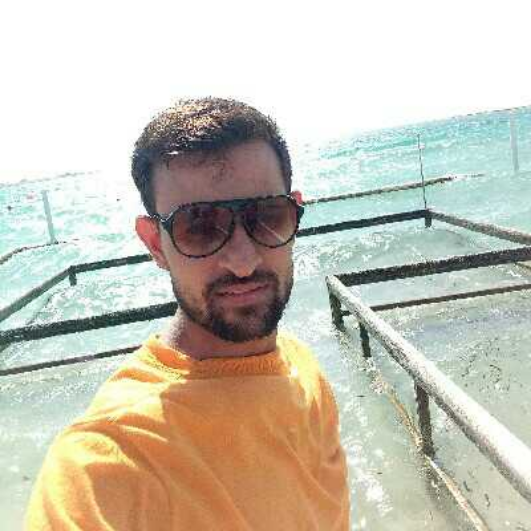 Tawseef Ahmad
Dear Sir/ Madam, I am a professional with 10 years experience. I am from Pakistan I will be delighted to...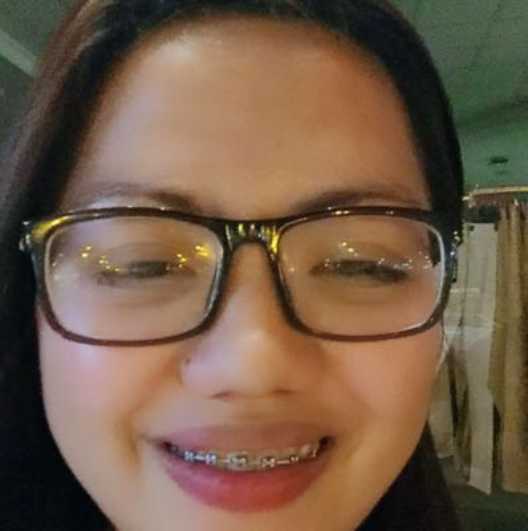 Monet
I am a teacher by profession. I have been teaching since 2009, immediately after I finished my college degree. I...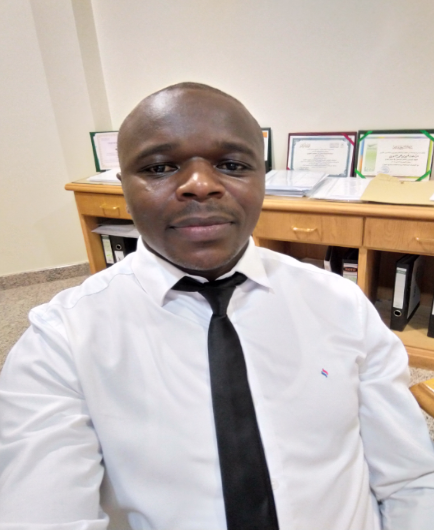 Geoffrey Muthui
I am a vibrant teacher whose achievement is recorded when a student excels.
Nida Khan
Hello. I am a professional freelance makeup artist beautician having diploma in cosmetology and herbal skincare. I have a Master...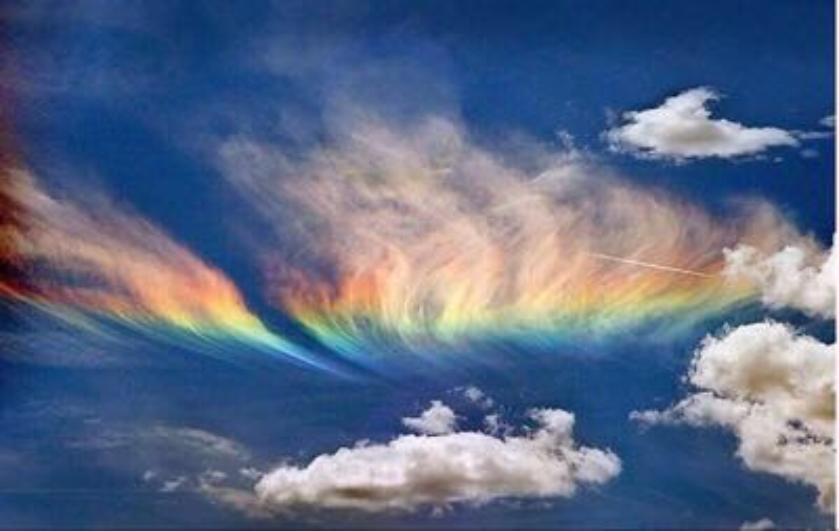 Junaid Ally
As salaam wa alaikum Hello My name is Junaid and I am from South Africa. I am a native english...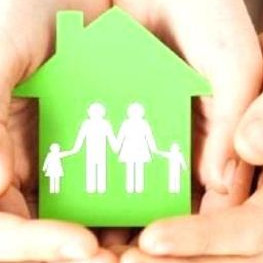 SAMZ
WE ARE RIYADH BASED GENERAL CONTRACTING AND GENERAL SERVICES PROVIDERS. WE HAVE TEAMS OF HIGHLY EXPERIENCED AND SKILLED CHARGED HAND...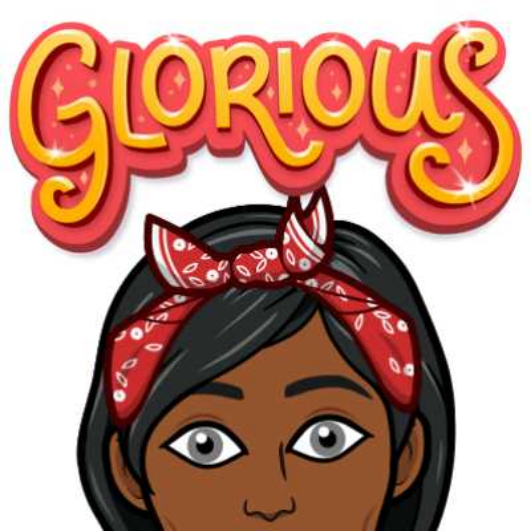 Maya Saeed
I am a South African teacher with master's degree in English working in Riyadh, also offering English, Math, Biology lessons,house...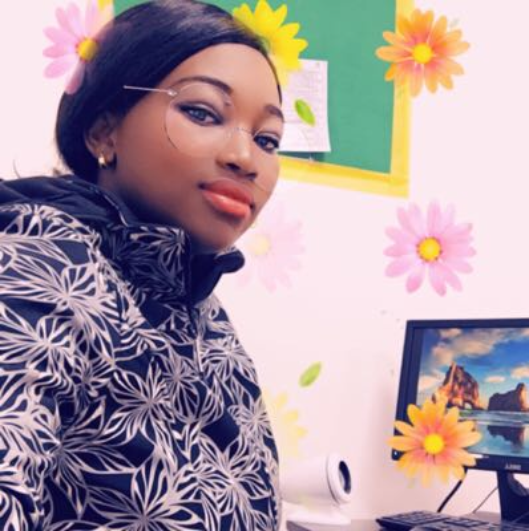 Georgia E
My name is Georgia, I am a Qualified Educator with Masters degree in Education. I am a Professional and Experienced...