Best Providers in Riyadh - Driving Lessons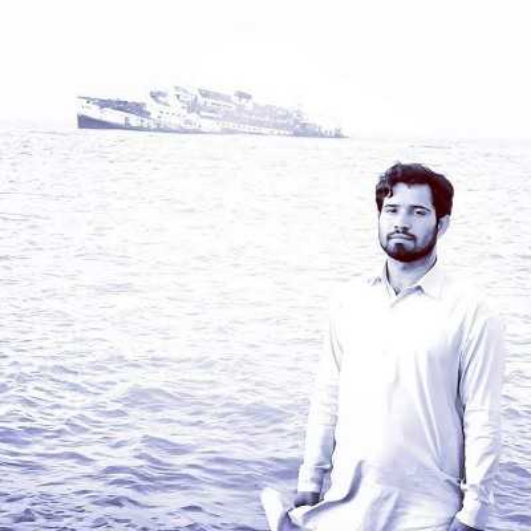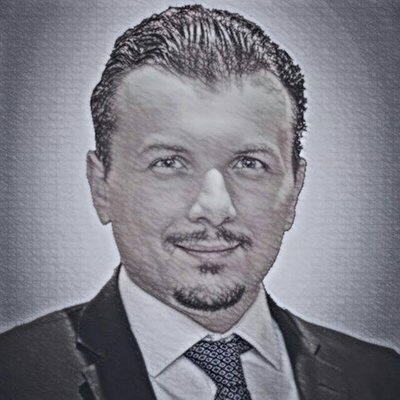 Hekmat Adnan
خبرة عملية كمستشار في التقنية والتسويق ووسائل التواصل الاجتماعي، اعمل ضمن فريق لتقديم خدمات تتعلق بإدارة السوشل ميديا بشكل احترافي...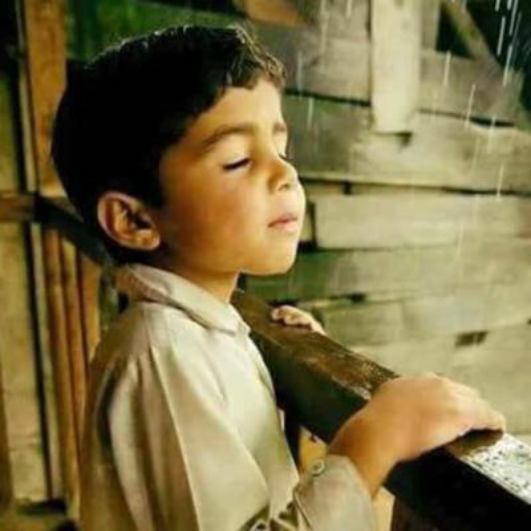 Muhammed Majdi
A well-presented, articulate, dynamic and capable Administrator, Coordinator of Sales, IT and contact centre Sectors, with transferable experience honed in...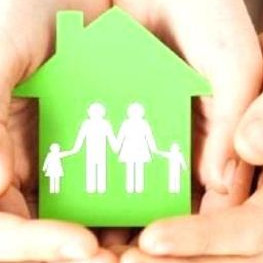 SAMZ
WE ARE RIYADH BASED GENERAL CONTRACTING AND GENERAL SERVICES PROVIDERS. WE HAVE TEAMS OF HIGHLY EXPERIENCED AND SKILLED CHARGED HAND...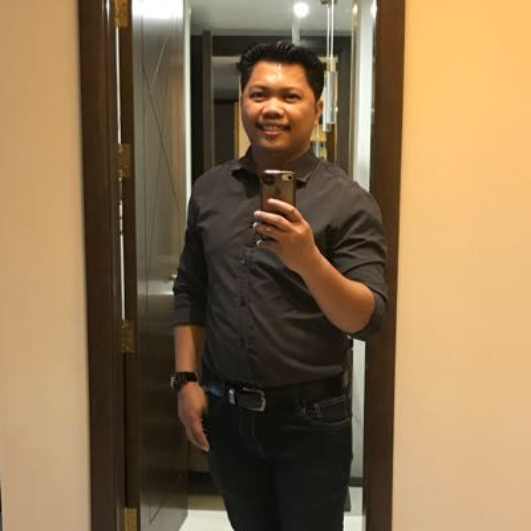 Jeff Regalado
I am a licensed Filipino Architect by profession, currently working in KSA as an architect in a five star hotel....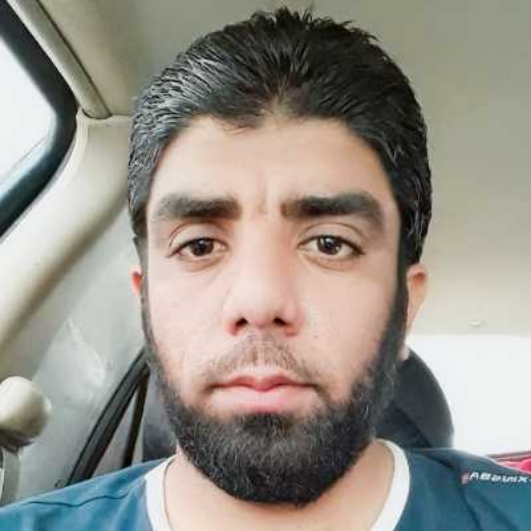 Adnan Hussain
I have 10 years experience in AC repair and as electrician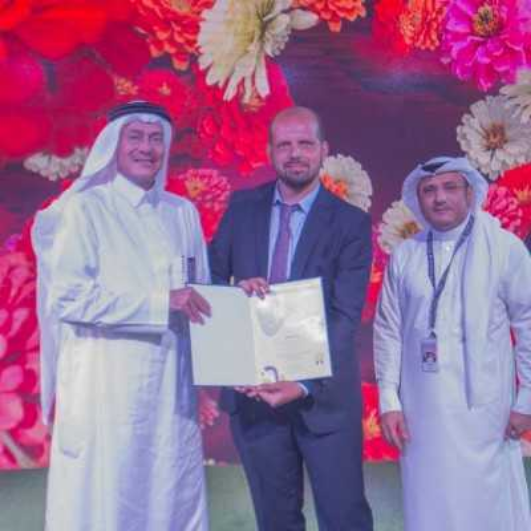 Mohammed Rabie El-kady
نقوم بجميع اعمال اللاندسكيب و شبكات الري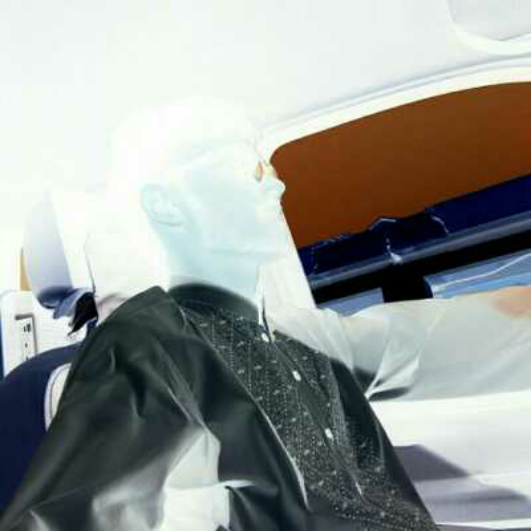 Mohammad Naseem
I'm open minded and creative that's why I able to handle multiple positions at one time.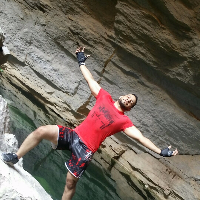 Ahmad Asaad Alabd
5 years of training and Mix martial artist and cross-fit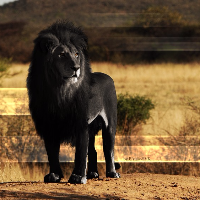 LAM EST.
Enjoy helping others, and have a passion for delivering projects with perfection and on time.