Best Providers in Riyadh - Close Circuit Television (CCTV)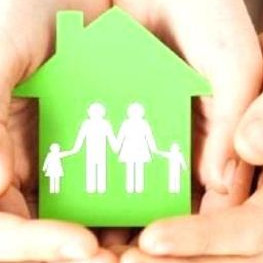 SAMZ
WE ARE RIYADH BASED GENERAL CONTRACTING AND GENERAL SERVICES PROVIDERS. WE HAVE TEAMS OF HIGHLY EXPERIENCED AND SKILLED CHARGED HAND...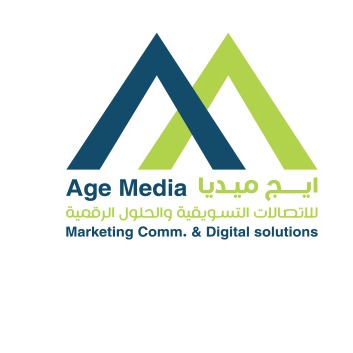 رواد شمسان
كفريق عمل واحد نعمل دائماً على التغيير وعلى ابتكار اساليب جديدة وافكار متميزة نستطيع تجسيدها الى واقع ....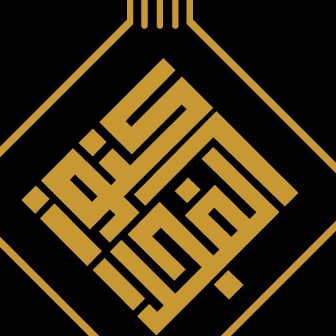 Kanooz Al Fajar Technology
Kanooz Al Fajar started as a group of IT professionals to introduce a new standard in the fast changing environment...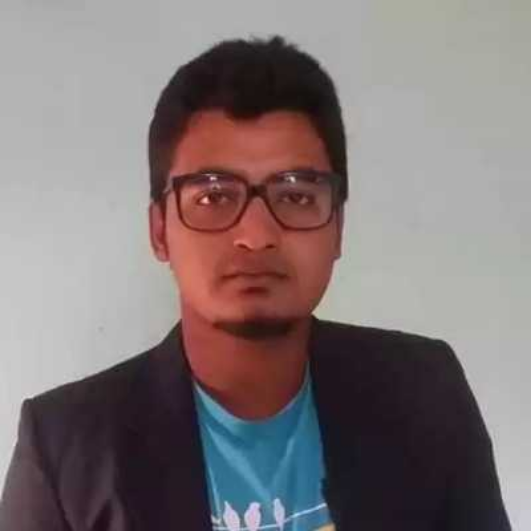 Kaimul Islam
Pure cleaning and safety guard company has been founded 8 years ago. It is based in Riyadh city. We offer following...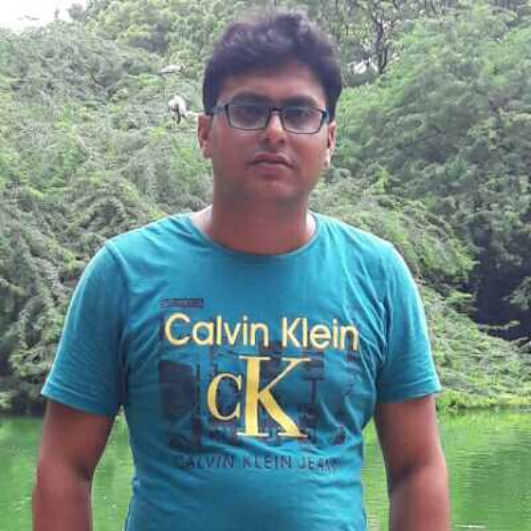 Manoj Bijarniya
I have Professional Master in Computer Application. I Have Experience in Computer Hardware and Software related services. I have experince in Cctv...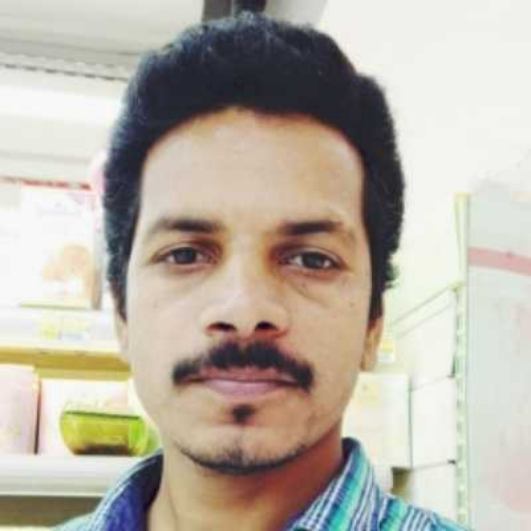 Ratheesh Puthukkudi
We are Itech security systems based in Riyadh, branches in jiddah and dammam. We are providing low cost surveillance and...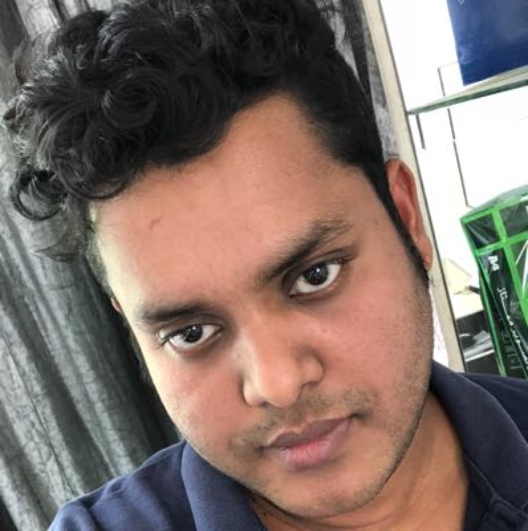 Abdul Kaium
I have hyundai accent 14 model car to do the personal driving. I am also doing secretarial work and...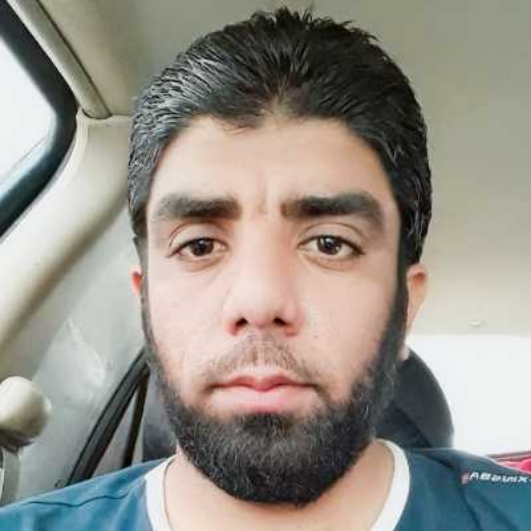 Adnan Hussain
I have 10 years experience in AC repair and as electrician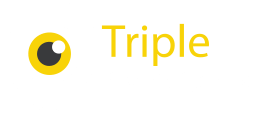 Triple Security Systems
We offer our clients the best security systems, services and solutions by applying the highest quality standards to cover their...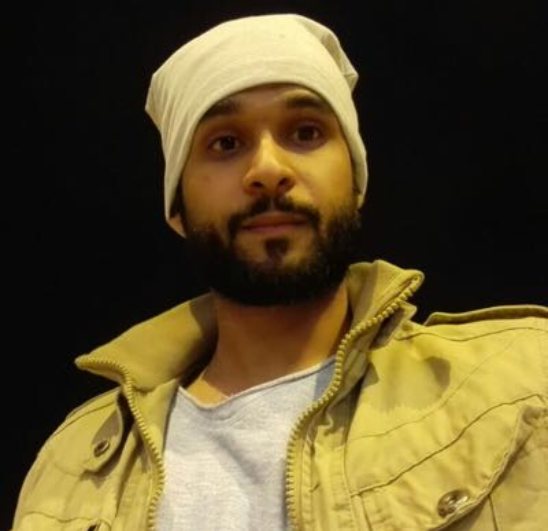 Mohammad Faisal
Shaqoor Al-Intaj general contracting est. is saudi's best multi solution company. The company deals in complete ICT and Low current...