Best Providers in Riyadh - Air Conditioning Repair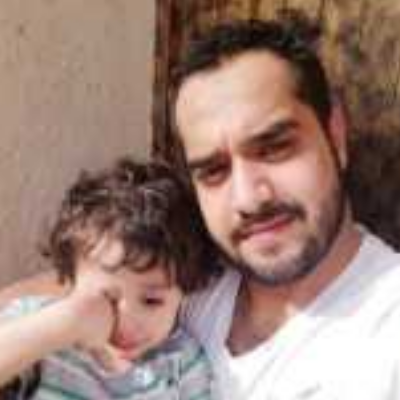 محمد إياد كيوان
انا سوري الجنسيه مهندس الكترونيات وكهربائيات اعمل في مجال التكييف المركزي والمنزلي اعشق مجالي واحب اتعلم. كل جديد في المهنه...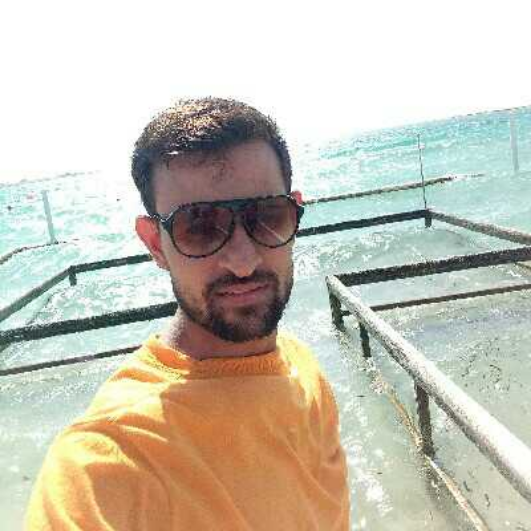 Tawseef Ahmad
Dear Sir/ Madam, I am a professional with 10 years experience. I am from Pakistan I will be delighted to...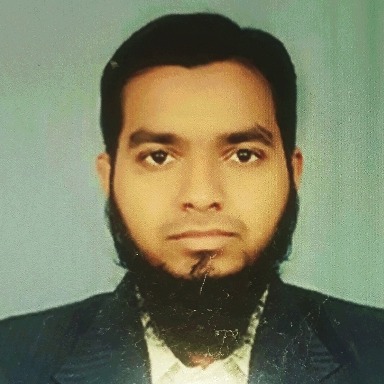 Muhammed Ashraf
I have 5 years of experience in both construction and maintenance in Electrical. I will provide the electrical service at a...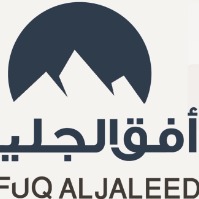 أفق الجليد لأعمال التكييف
أفق الجليد لأعمال التكييف هي إحدى المؤسسات العاملة في هذا المجال حيث نقوم بدراسة و تصميم و تنفيذ مشاريع التكييف...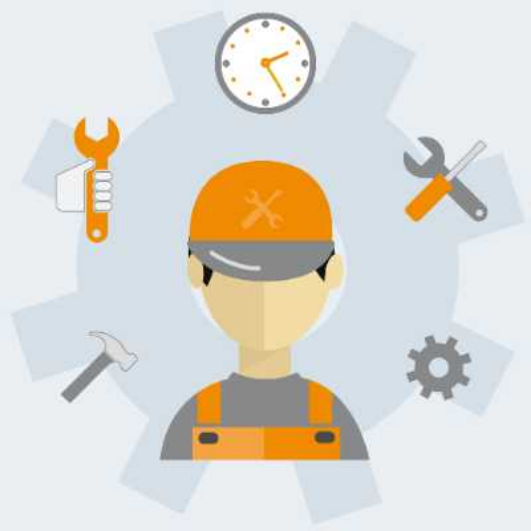 M.Usman
We are specialized in all kind of Air condition, Electricity and Plumbing work We have very good team for these projects....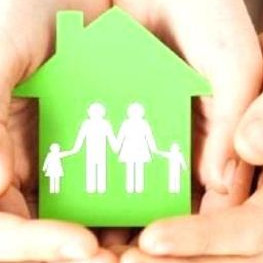 SAMZ
WE ARE RIYADH BASED GENERAL CONTRACTING AND GENERAL SERVICES PROVIDERS. WE HAVE TEAMS OF HIGHLY EXPERIENCED AND SKILLED CHARGED HAND...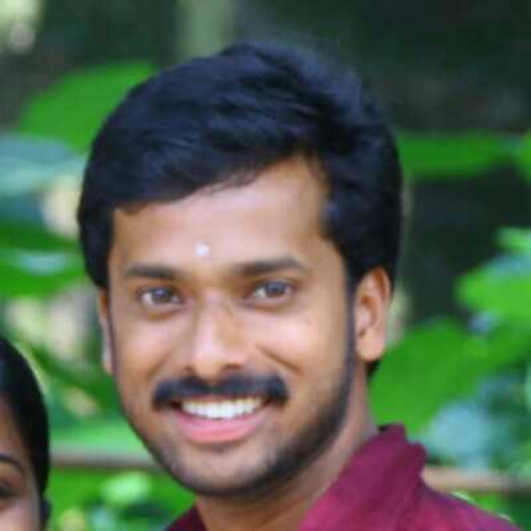 VISHNU V G
Hi My name is Vishnu and I am a HVAC professional I will be delighted to help you on your project...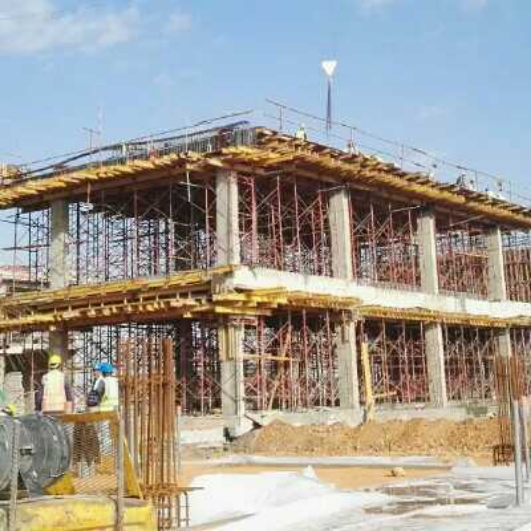 Ryan Bautista
Dear Sir/ Madam, I am a Senior Projects Engineer with Wide Range of Services Expertise including plumbing, air conditioning, electricity,...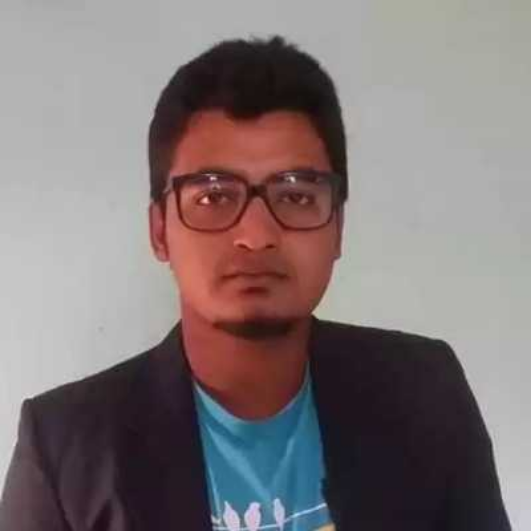 Kaimul Islam
Pure cleaning and safety guard company has been founded 8 years ago. It is based in Riyadh city. We offer following...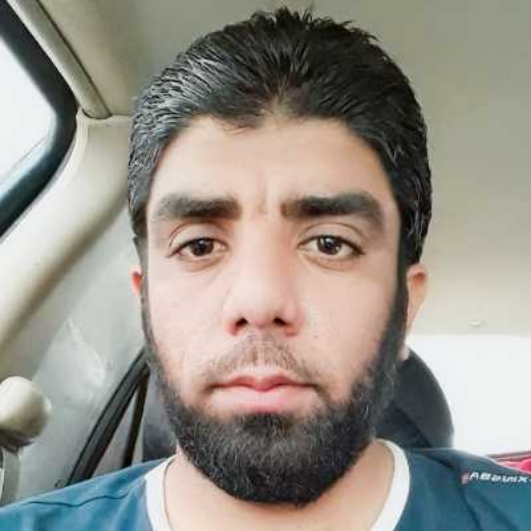 Adnan Hussain
I have 10 years experience in AC repair and as electrician