Best Providers in Makkah - Web Developing

وليد اليماني
متجر الكتروني متكامل مع تطبيقات الهاتف على الاندرويد و الابل ستور.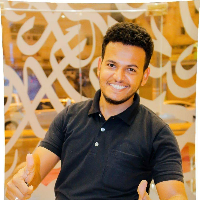 م. جنيد احمد باوزير
مهندس حاسوب ومبرمج ومهندسم ومصمم شبكات أهوى البرمجة والتصميم والتصوير واقدم الاستشارات الهندسية في مجال الحاسوب والإدارة والصيانة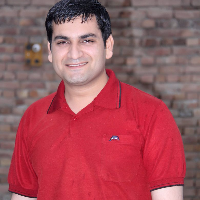 Waseem Khan
Hey, I'm Waseem... I'm a Full Stack Web Developer & Software Engineer with 7+ years of experience. I'm extremely reliable, proactive,...