Best Providers in Makkah - Web Designing

Al Yamani Group Limited
Al Yamani Group Limited is one of the leading companies in the Kingdom of Saudi Arabia in the field of...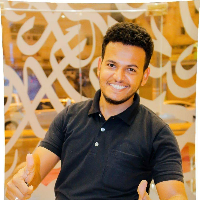 م. جنيد احمد باوزير
مهندس حاسوب ومبرمج ومهندسم ومصمم شبكات أهوى البرمجة والتصميم والتصوير واقدم الاستشارات الهندسية في مجال الحاسوب والإدارة والصيانة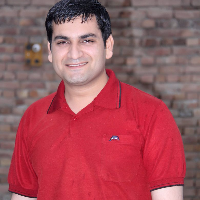 Waseem Khan
Hey, I'm Waseem... I'm a Full Stack Web Developer & Software Engineer with 7+ years of experience. I'm extremely reliable, proactive,...