Best Providers in Eastern province - Personal Driver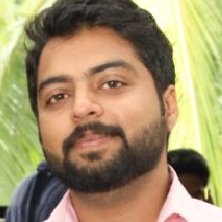 Binesh Ashraf
We, NAWAH Technology Establishment provides all sort of Construction, Electrical and Telecommunication services including Interior & Kitchen Designing and Execution,...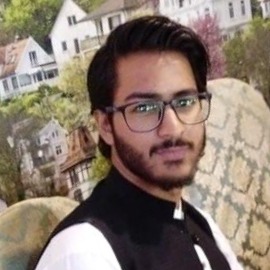 Qasim Hassan
I am a fitness freak guy every fitness program in my profile is my passion and looking forward to work...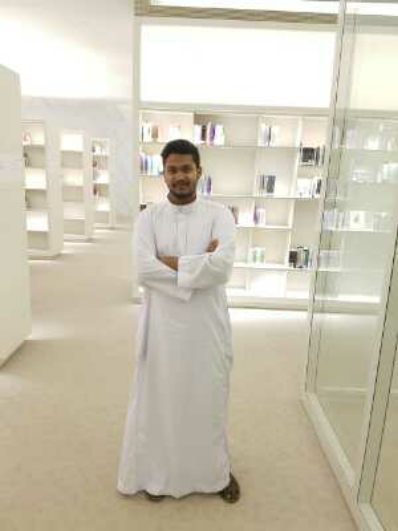 Fayas
Hello everyone this Fayas here.Hope everyone doing good. About myself I am a diplomat in mechanical engineering. I am basically...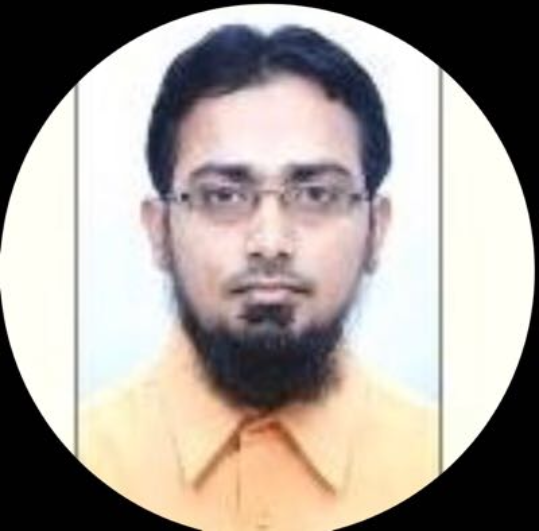 Ahmad
Precaution is better than cure...Enjoy safe journey.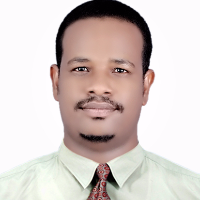 أحمد الصديق حربي
السلام عليكم ورحمة الله، خبراتي متعددة في الترجمة الفورية والتتبعية والتحريرية بالاضافة إلى تدريس اللغة الانجليزية من حيث المخاطبة والقواعد....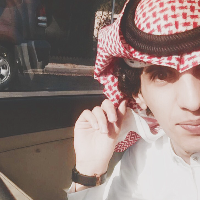 خويلد عايض فلاح
خريج جامعي اعمل معلم في احدى الشركات الكبرى.. أميل لقضاء المشاوير الخاصه للتفرغ الكامل.. هدفي هو المساعد في كلتا الحالتين..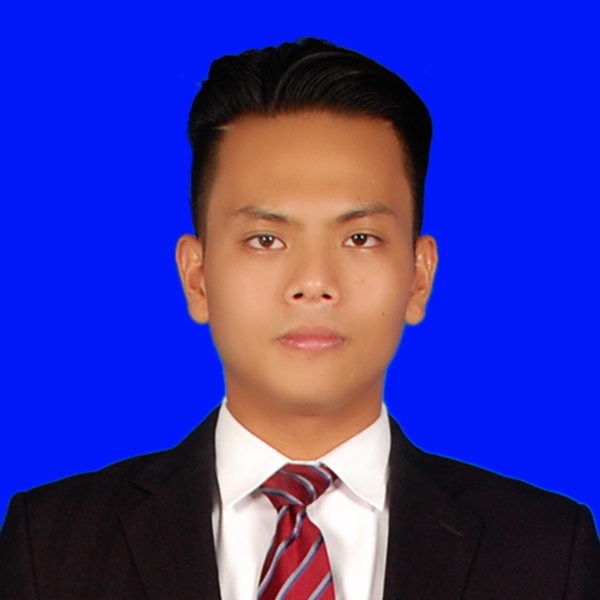 Arthur B. Guevarra Jr.
I've been a guy who is 140kgs. And transform by hardwork and patience to reach my ideal weight. I...