Best Providers in Eastern province - Packing & Moving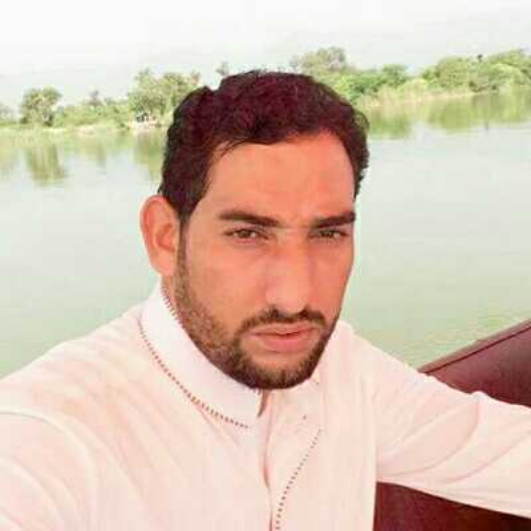 Mussadiq Hussain
My name is 🙋Mussadiq Hussain. I am from Pakistan Kashmir. From 2009 to 2012 work as HVAC Technician in Arabian...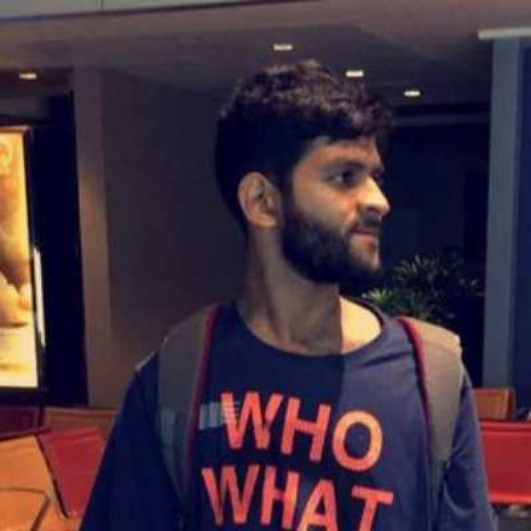 Mohammed Faisal
Hello I am Mohammed Faisal looking forward to work with you.I promise to do your service at your best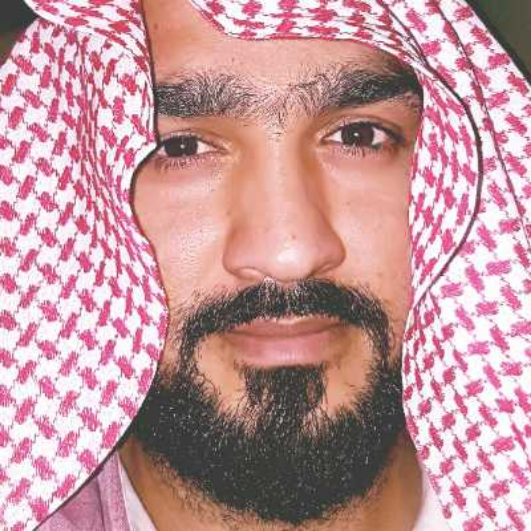 Atif
I think all are good as we. Our goal is to provide an exemplary level of customer service.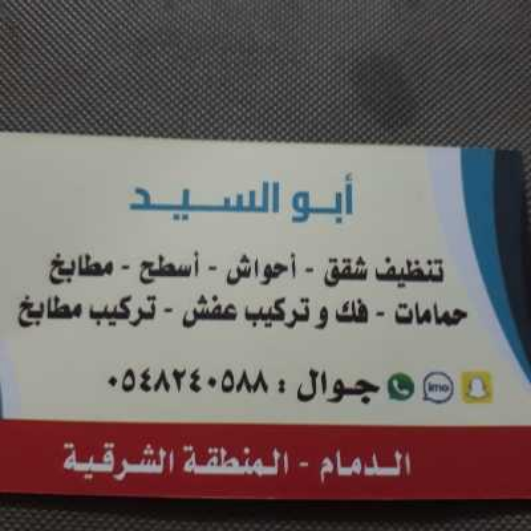 ابو السيد
تنظيف الشقق تنظيف الغرف تنظيف حمامات أسطح أحواش فك وتركيب غرف نوم فك وتركيب مطبخ فك وتركيب الدمام الخبر القطيف...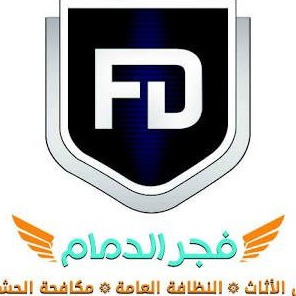 شركه الفجر لنقل العفش والنظافه العامه
فجر الدمام لخدمات نقل العفش والنظافه العامه ومكافحه الحشرات الفروع : الدمام - الرياض _ جده يتم النقل داخل مدن...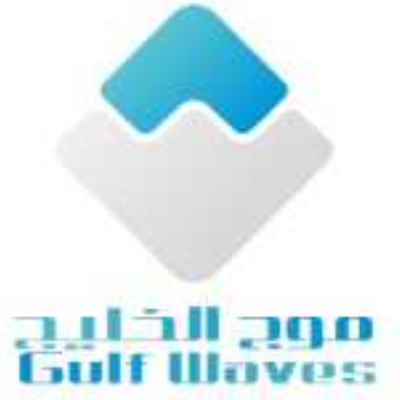 شركة موج الخليج المحدودة
متخصصين في عدة مجالات منها الاعمال الحديديه وقص الليزر والحديد المشغول، توريد الاجهزة المنزليه ومشاريع التكييف، بيع بدي كت السيارات...
مؤسسة بن عون العراقي للصيانة والتكييف
نحن مؤسسة نفتخر بتقديم خدماتنا لك اتصل بنا ونصلك بالحال... فك وتركيب وصيانه وفريون جميع انواع المكيفات السبلت شباك دولابي دكت...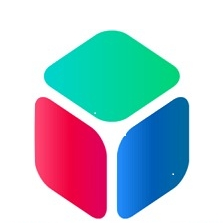 Imran Afzal
Gulf.PROCON is a relatively young and dynamic player in the corporate world of Kingdom of Saudi Arabia. The company came...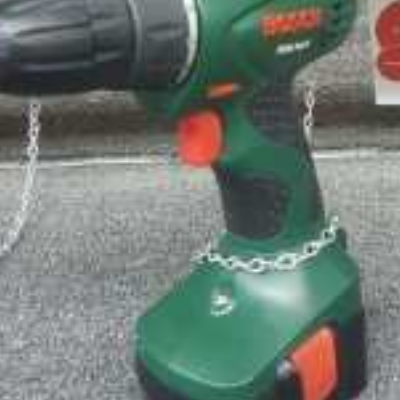 Jawad
Our services are build on your credential. Our goal is to provide an exemplary level of customer service