Best Providers in Eastern province - IKEA Furniture Assembly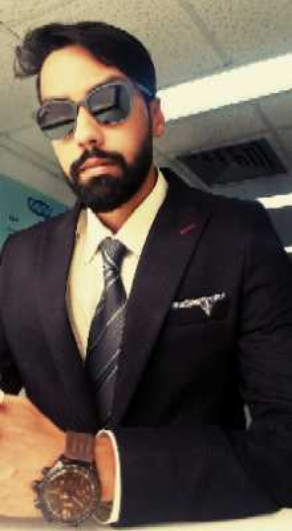 Fahad Mohammed Yousef
Sir, We would like to introduce ourselves as an Establishment, Which is dealing in the following fields having Skilled Workers. 1-Manpower Supply. 2-Landscaping. 3-General Contracting. 4-Gypsum,Plaster...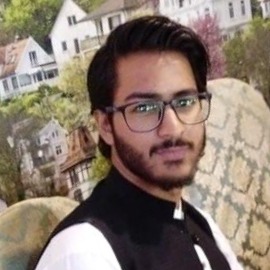 Qasim Hassan
I am a fitness freak guy every fitness program in my profile is my passion and looking forward to work...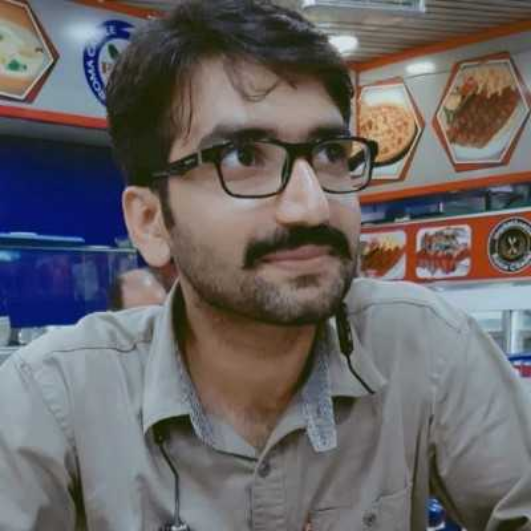 Muhammad Ameen
Hello friend I have 3 years experience of IKEA furniture. I am able to assemble all IKEA furniture. My work...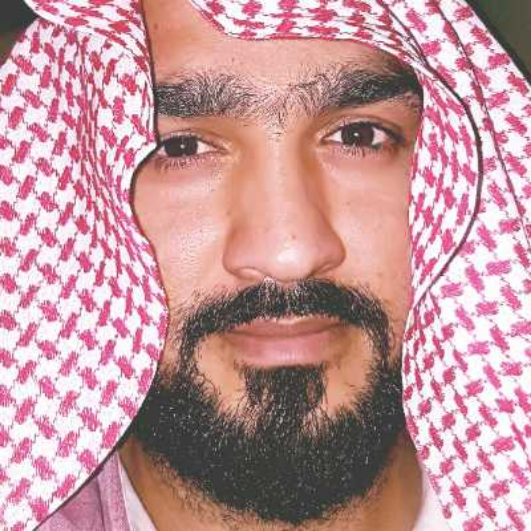 Atif
I think all are good as we. Our goal is to provide an exemplary level of customer service.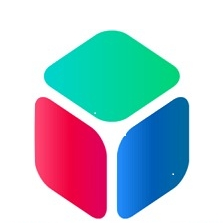 Imran Afzal
Gulf.PROCON is a relatively young and dynamic player in the corporate world of Kingdom of Saudi Arabia. The company came...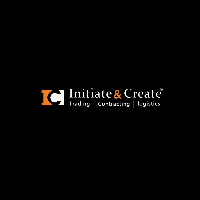 Mohamed
We are a contracting company able to perform multiple types of work, including - Cleaning activities - Design and construction -...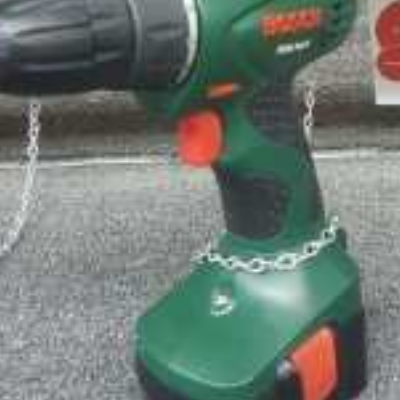 Jawad
Our services are build on your credential. Our goal is to provide an exemplary level of customer service