Best Providers in Eastern province - Graphic Design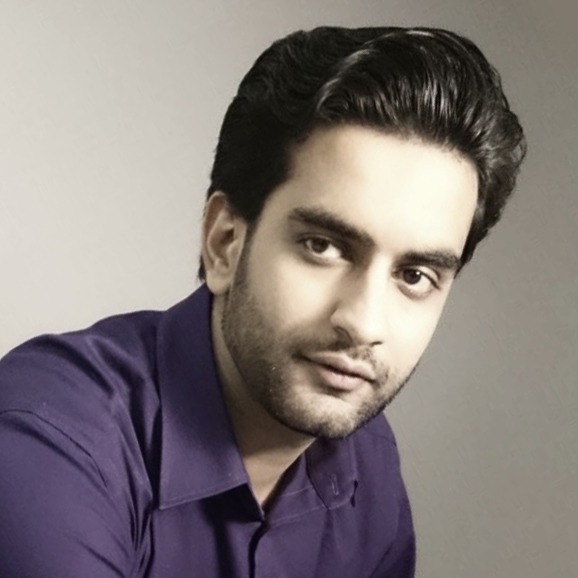 Mohammad Jamal
I live and work in Khobar, Saudi Arabia. But this is by no means my boundaries. Working with clients stretching...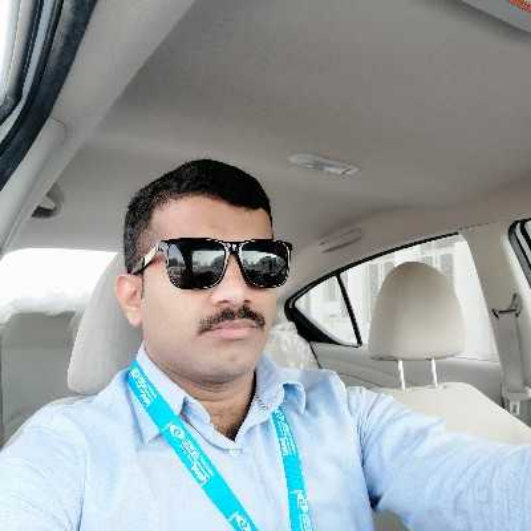 Noufal ct
We are doing all types of printing and advertising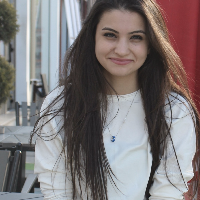 Aroob Al-Kilani
A passionate designer with the ability to realize your dreams onto paper, onto real life. An Architect, fluent in English...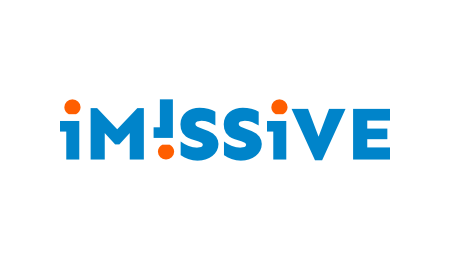 IMISSIVE
…more a secret agent than an agency website development & design: templates / from scratch / various profile and categories /...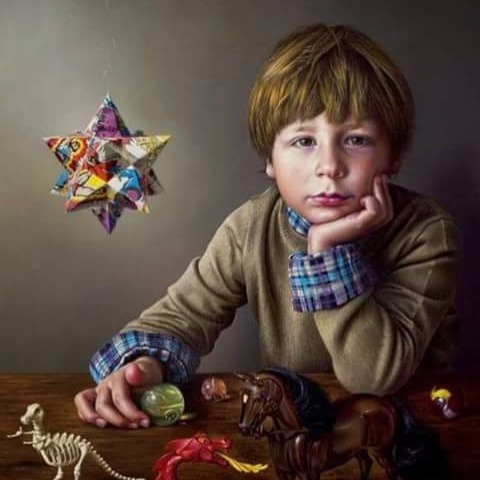 ناصر رجب محمد
يسعدنى ويشرفني أن اقدم لكم خدماتى فى مجال التصميم التجاري مع الانضباط في المواعيد . حرصا منا على جودة الخدمة...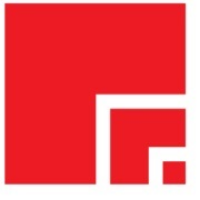 PixelSoft
خدماتى التى نستطيع من خلالها خدمة اهدافكم التسويقية عن طريق تقديم باقة الخدمات التالية :- - خدمات انشاء...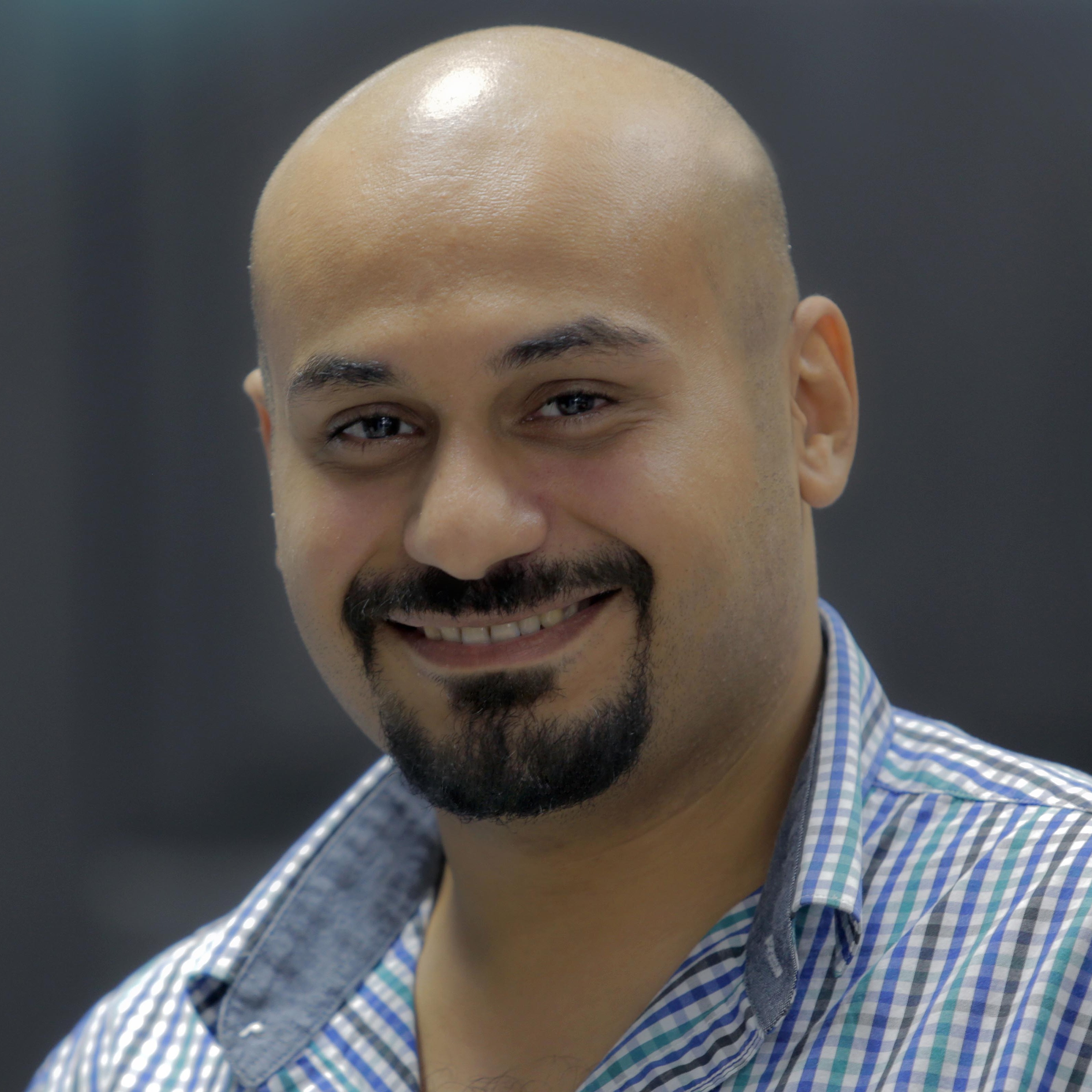 Wagdi
3D Graphic Designer, Event Designer , VFX Artist , Architectural Videos . 3Ds Max ,Mudbox, Lumion, After Effects , Vray...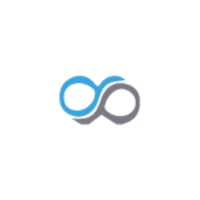 Dhahran Port
1. نحن متخصصون في 3D الرسوم المتحركة والثابتة للمشاريع المعمارية قبل التنفيذ . يمكننا إثراء الترويج والتسويق الخاص بكم للمشاريع...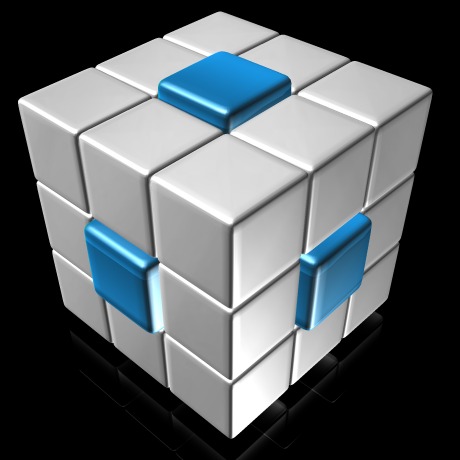 Mohsin Ali
Get Smart Solutions is an independent web design studio with a rich history. It started as a small freelance business...