Best Providers in Eastern province - Fitness Training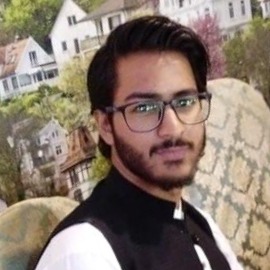 Qasim Hassan
I am a fitness freak guy every fitness program in my profile is my passion and looking forward to work...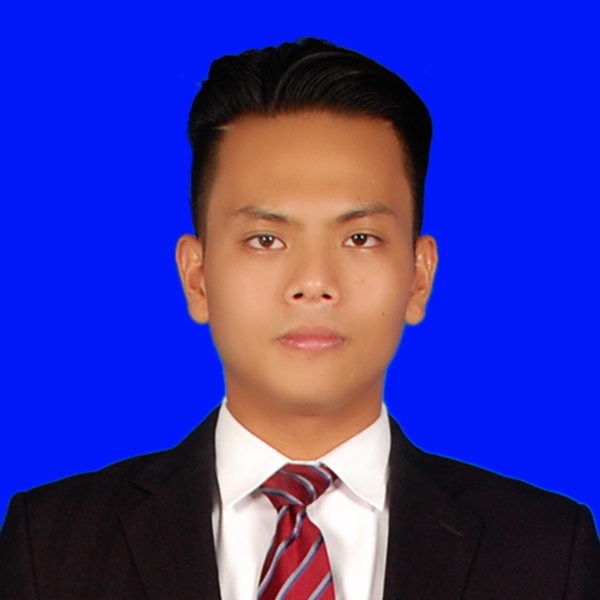 Arthur B. Guevarra Jr.
I've been a guy who is 140kgs. And transform by hardwork and patience to reach my ideal weight. I...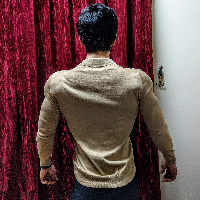 Mirza Shoeb Baig
Ready to provide personal fitness training to help clients reach their fitness goals faster and backed by science.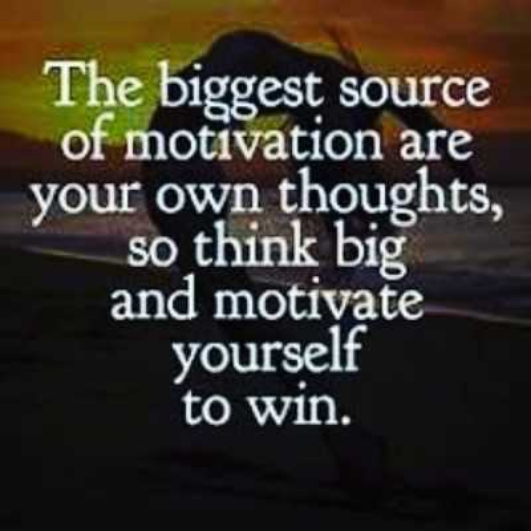 Syeda
Hi everyone, I worked as an Accountant + Sales Co ordinator + Teacher + Freelancing Nutritionist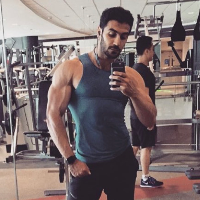 Fitter Together
I have been into fitness and nutrition for almost 3 years and I have been a certified fitness trainer for...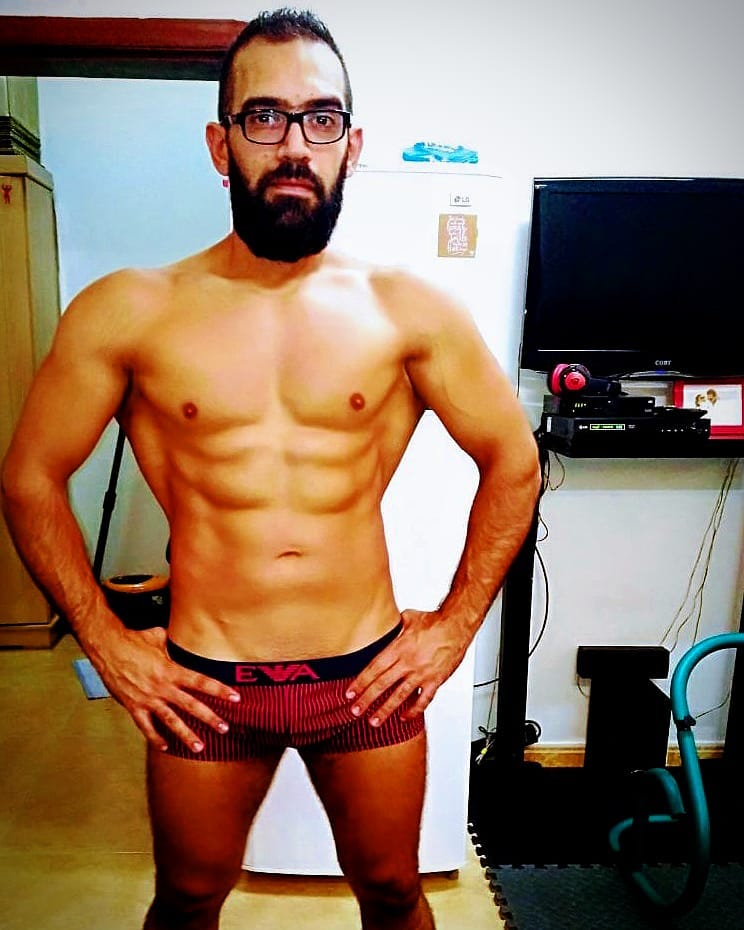 Tamer Sleem
I am a certified personal trainer, Sport Nutrition Specialist and Youth Fitness Trainer from ISSA (International Sport Science Association) that...